Do you love dogs? What will you choose, a terrier or a bulldog?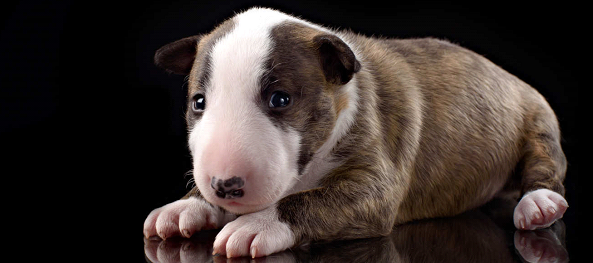 Source
Bull Terriers are famous for their fighting breed back in the 90's but has become a dog for family and men for their fashion. Their elongated face makes them look like hamsters that are only bigger. These bull terriers have intimidating look for their heavy build of body. Hence, they are very sweet and have a funny characteristic.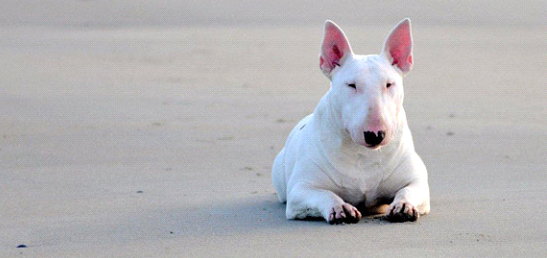 Source
Bull Terriers are very possessive when it comes to food so keep children and cat away from it when being fed. But despite of their possessiveness, they are a happy dog and will sometimes talk to you by mumbling or grunting. Bull terrier has a great intimidating look because of its muscular body and fierce posture.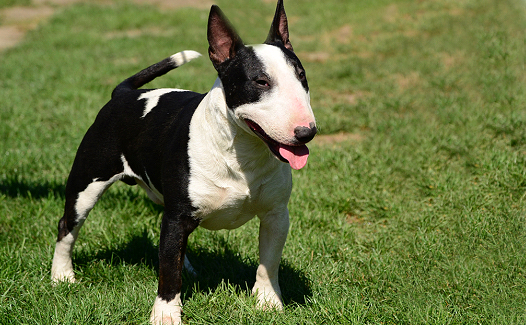 Source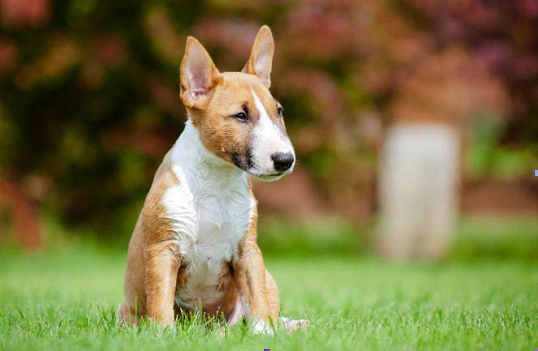 Source
Bull Terriers are best with family who likes outdoor activities for they are very vigorous and has a big capacity of energy to play. They need lots of exercise and family interaction to build their strong character, if not they will be bored in your home and will try to nag all things. Companionship is very important when it comes to bull terriers for their attitude relies in how you shape them.
Hope you find this interesting! Thank you for reading and have a great day!