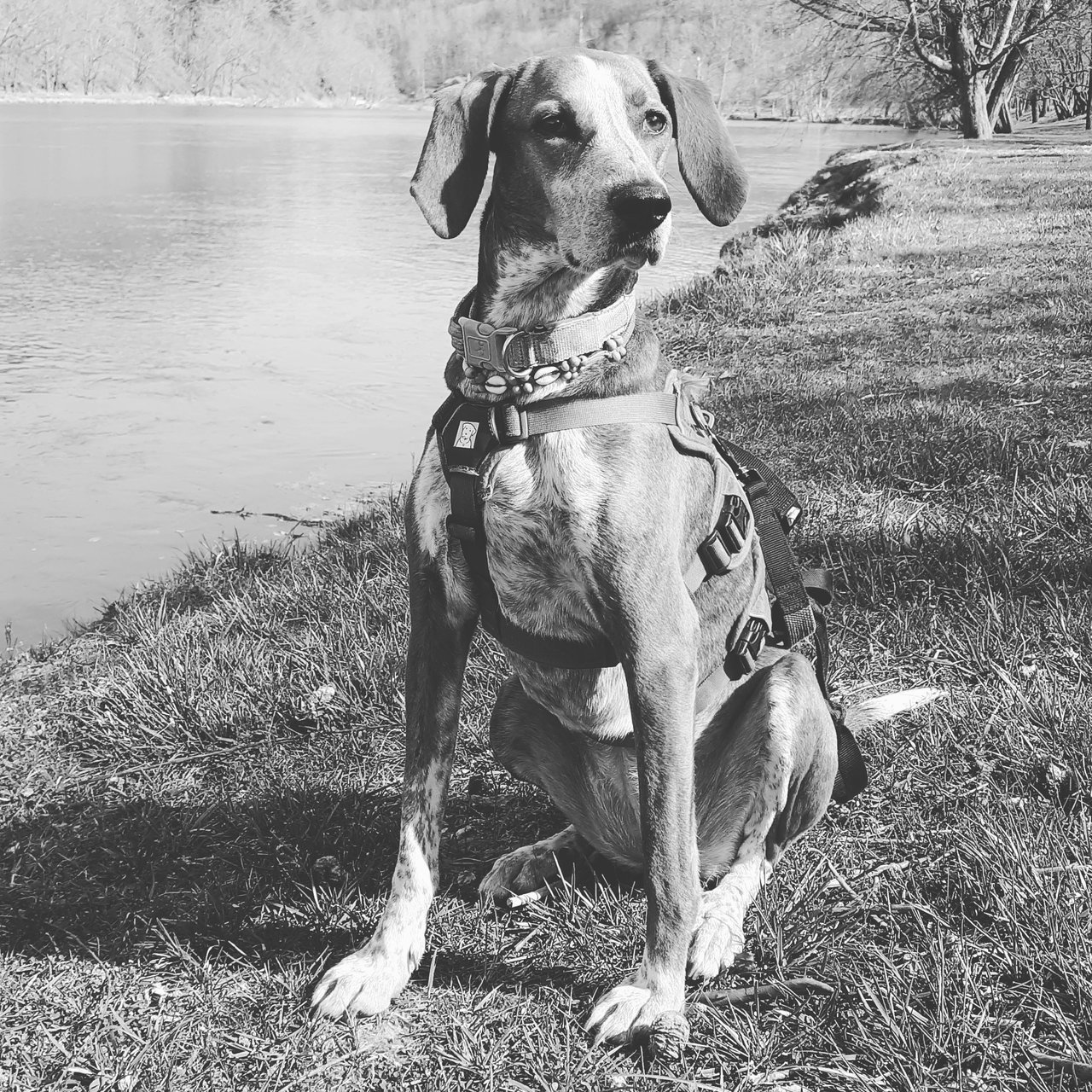 We are still heading north to the Appalachian Trail Head in West Virginia.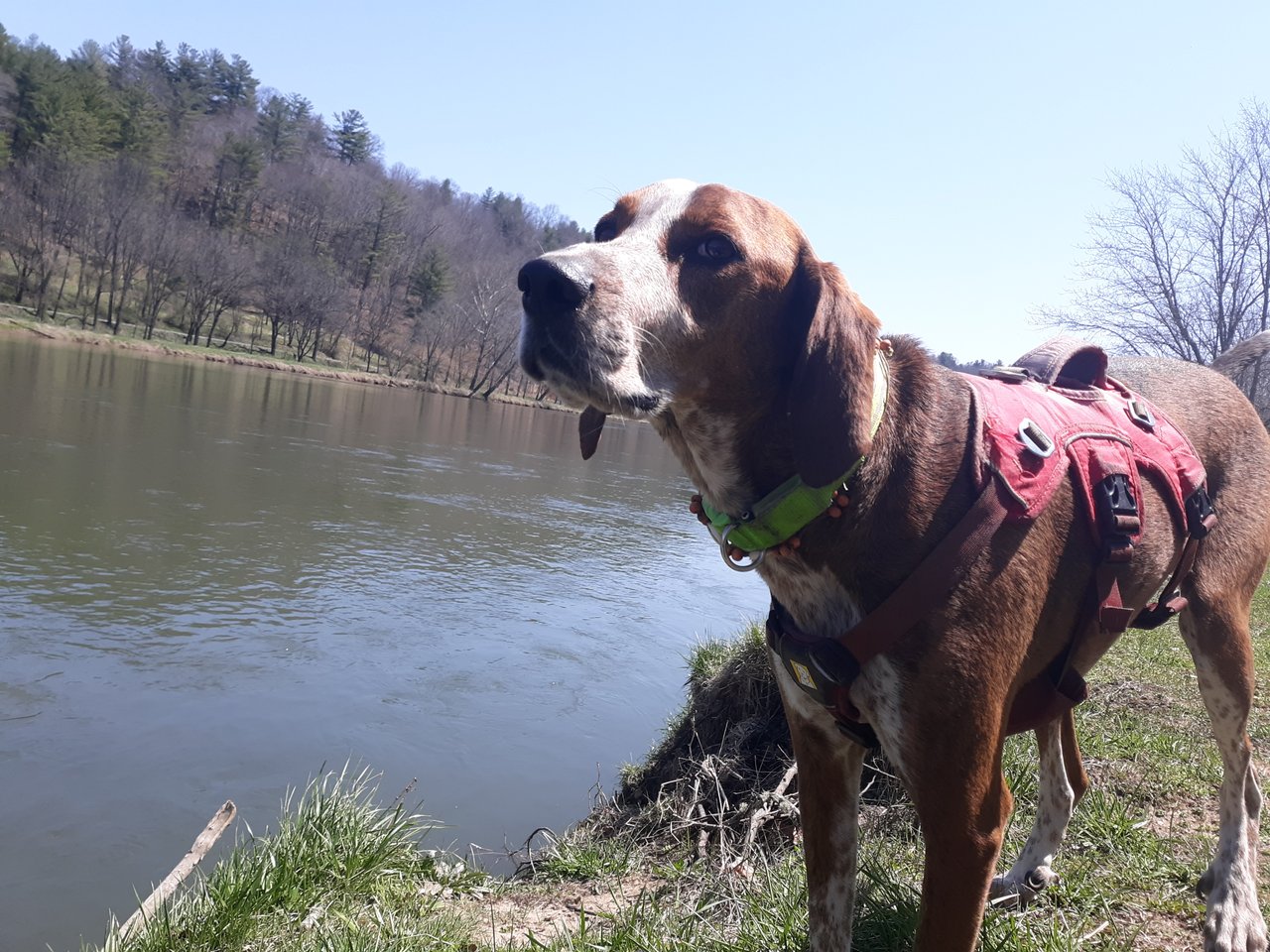 As me and Cloud pass through Independence Virginia and the New River I finally get to run freely a lot more often.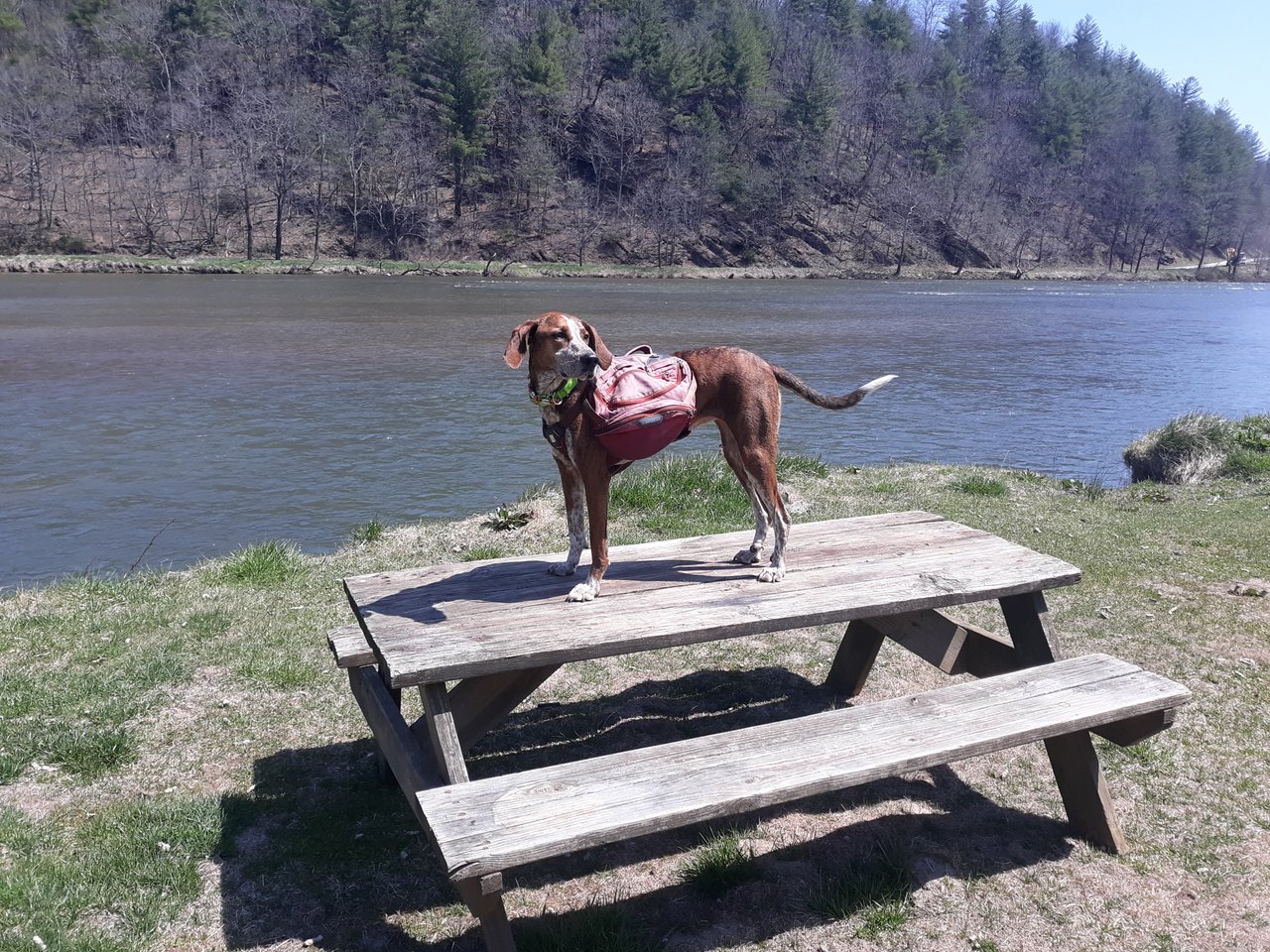 Getting back to the hiking groove and not to far away from the trail.... I'm a very happy Hound Dog indeed.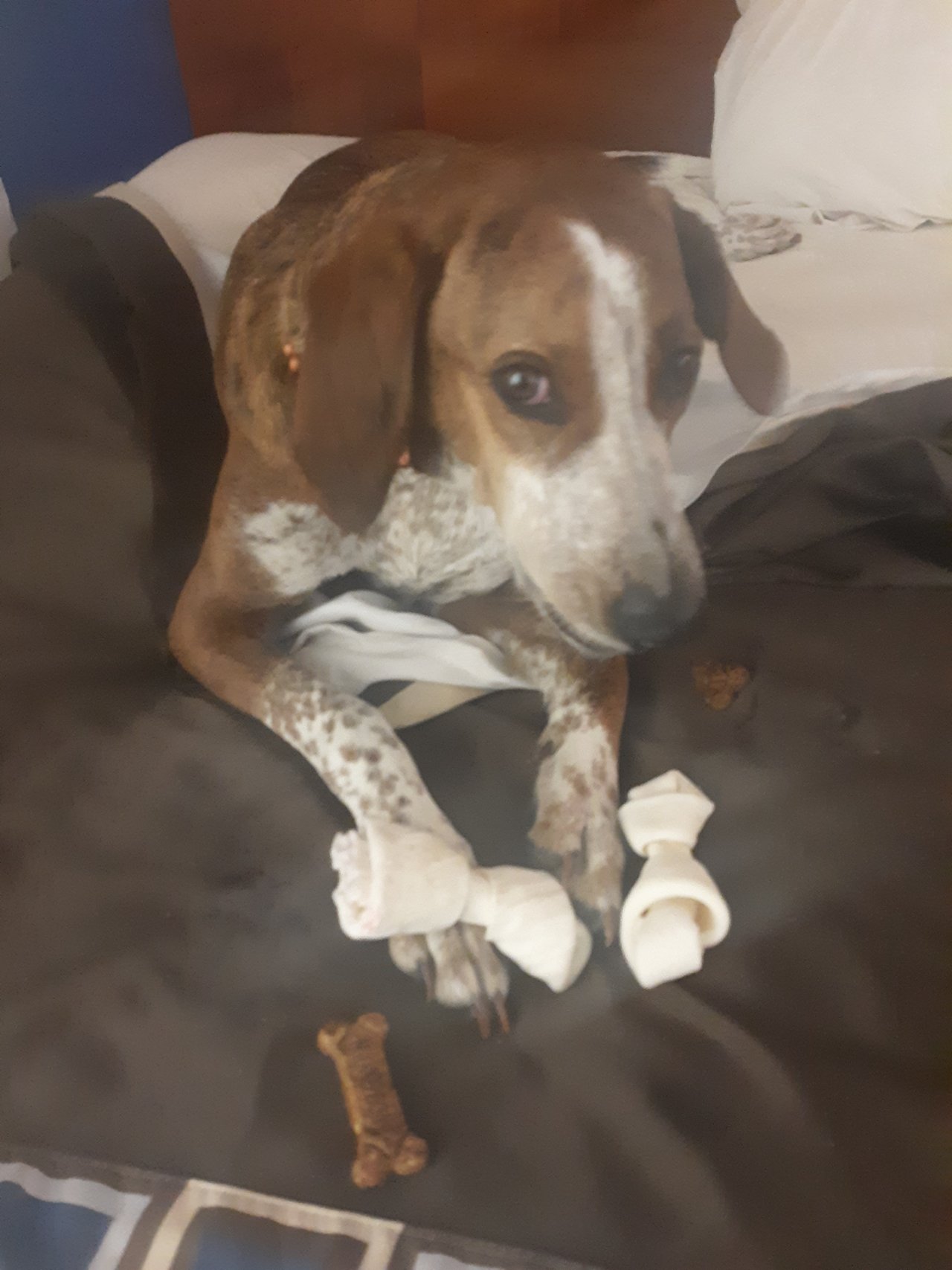 I had a big treat feasting party while staying in a motel room one night because I have a few to many snacks and they are heavy.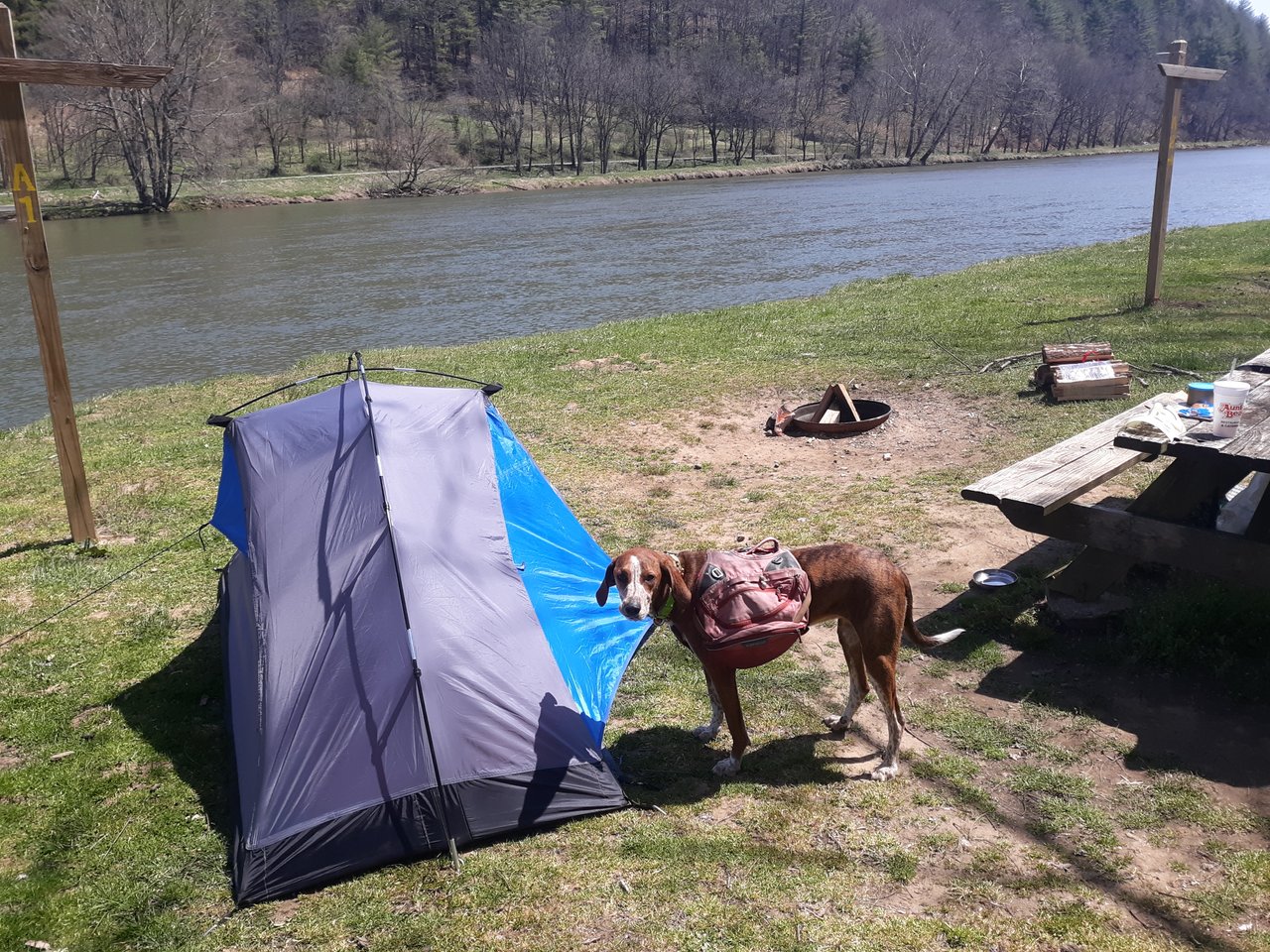 Camping out most nights like usual again and the weather has been great for a few days now. It was a long winter for me and excited about traveling and having fun outdoors again.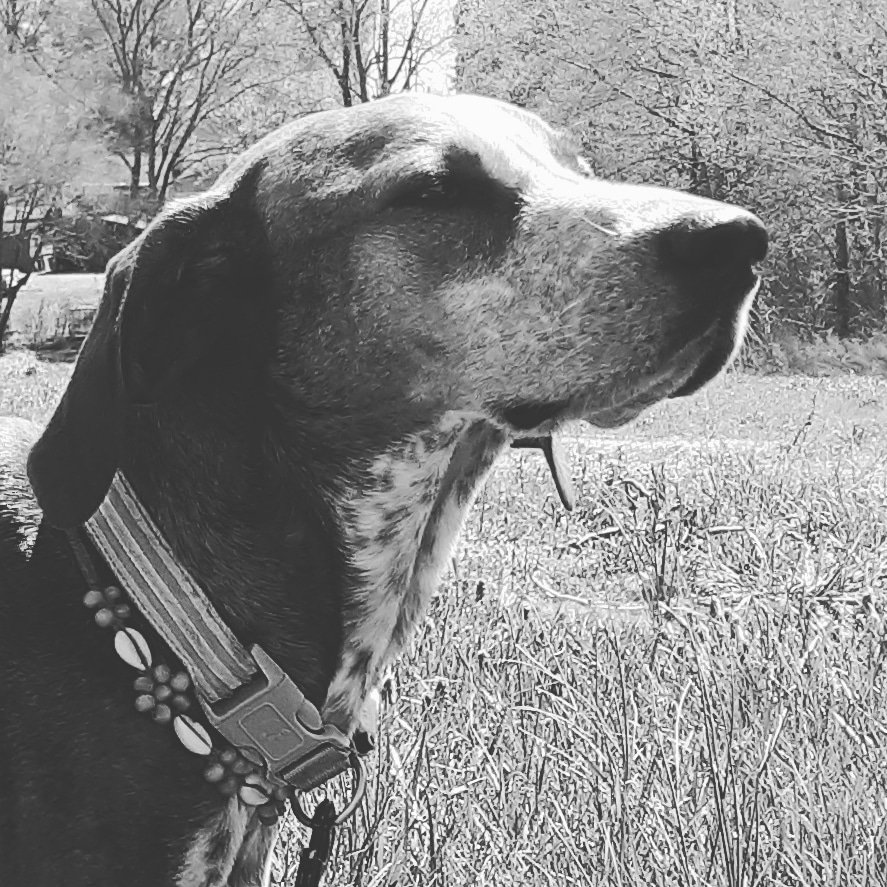 AHhHa Y3A!!!
STEEM ON!!!