About The Dog-Dike
In my direct neighborhood, we have a place called "The Dog-Dike".
It's a fenced area where dogs can walk without a leash. This area is quite narrow (about 40 meters wide) but very long (almost 1000 meters).
I only go there when there are no other dogs around or dogs I know very good. The last months it's getting very busy on the dike - also with a lot of humans who can't read what their dogs want to tell them.
The humans say: "Look how nice they are playing!" even if the situation is almost out of control and the dogs are close to biting each other.
That is why I don't walk on the dike very often anymore. I prefer walking e.g. directly next to the dike.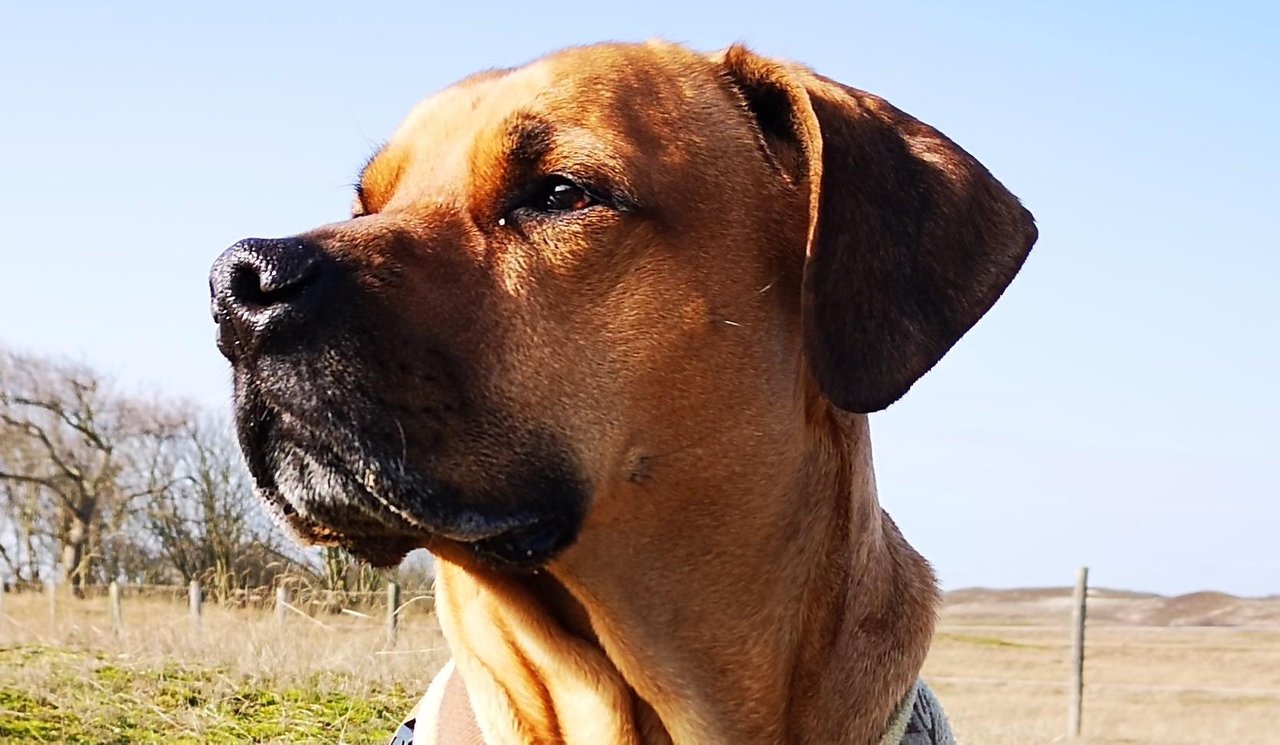 Changes on the dike
Now they are building a new fence that makes the dike even more narrow. That means the same dogs will walk on even less space.
There is no chance for sidesteps anymore. I am pretty sure we will hear terrible stories about dog fights in the near future.
The good thing for me is that now the area next to the dike is much wider.
More space for me!!!
Look the space they take away from the dike and give to me :)
On the lower left part of the photo the old fence (removed now) and the (now completed) new one on the upper part of the photo.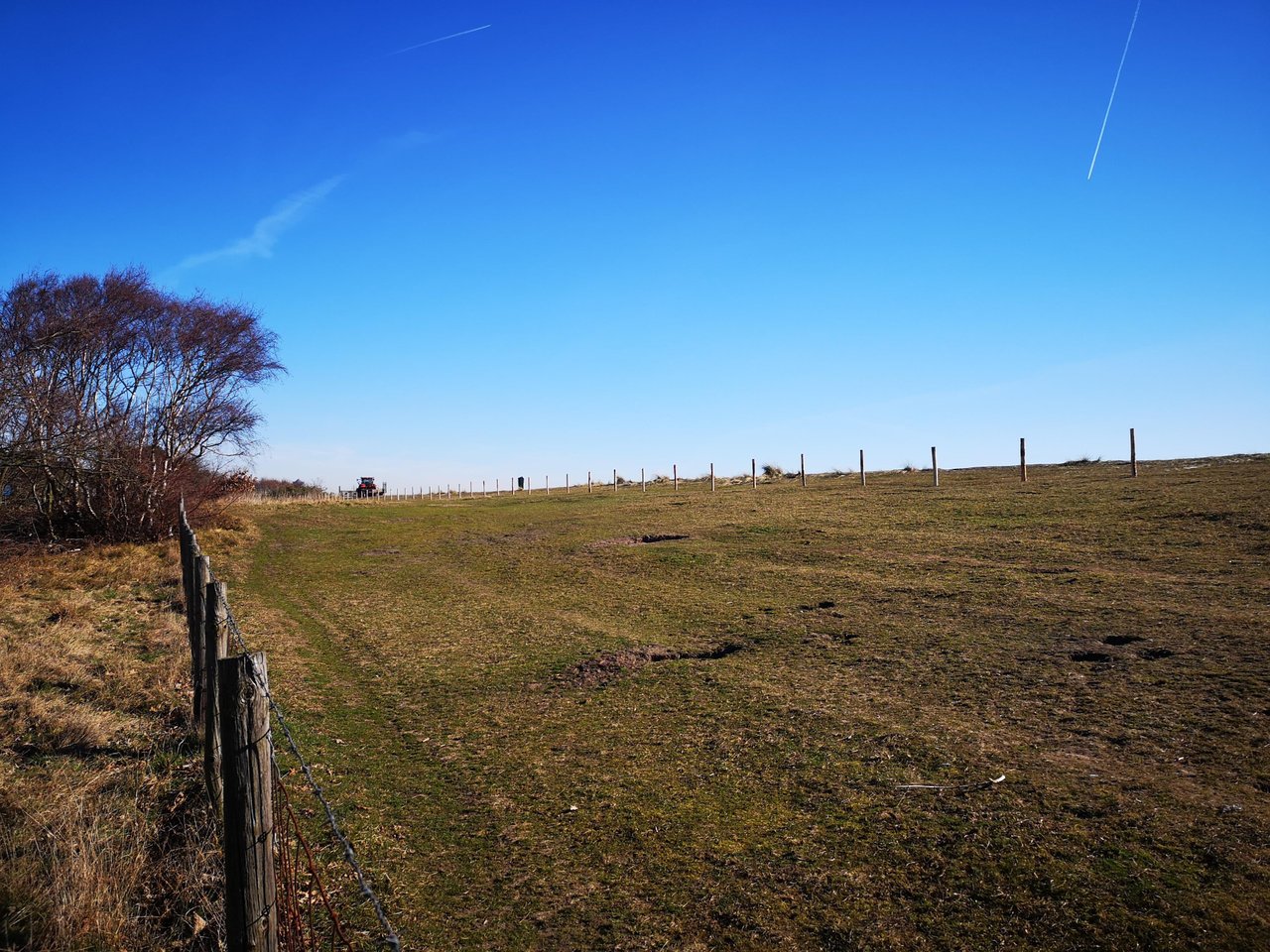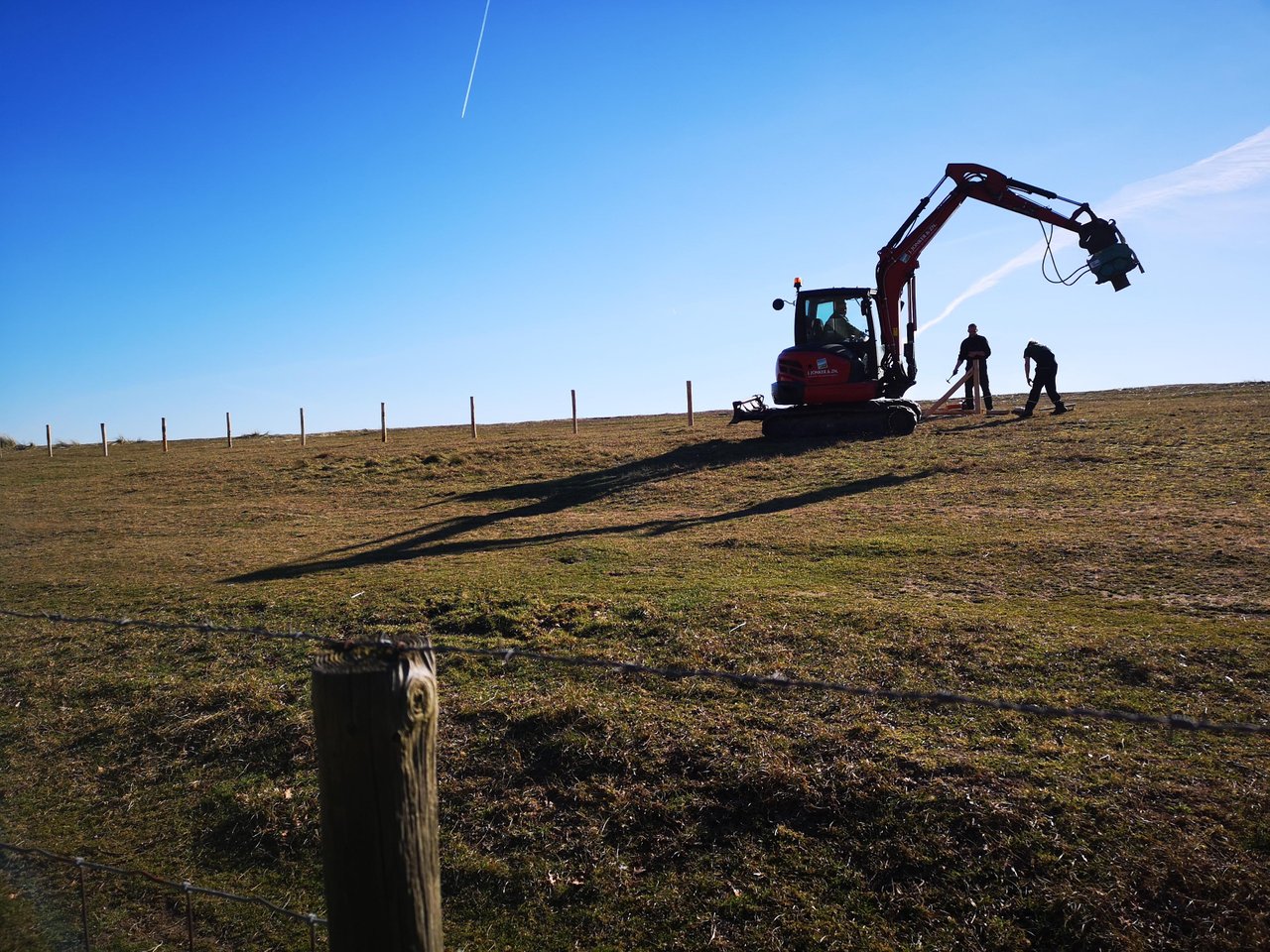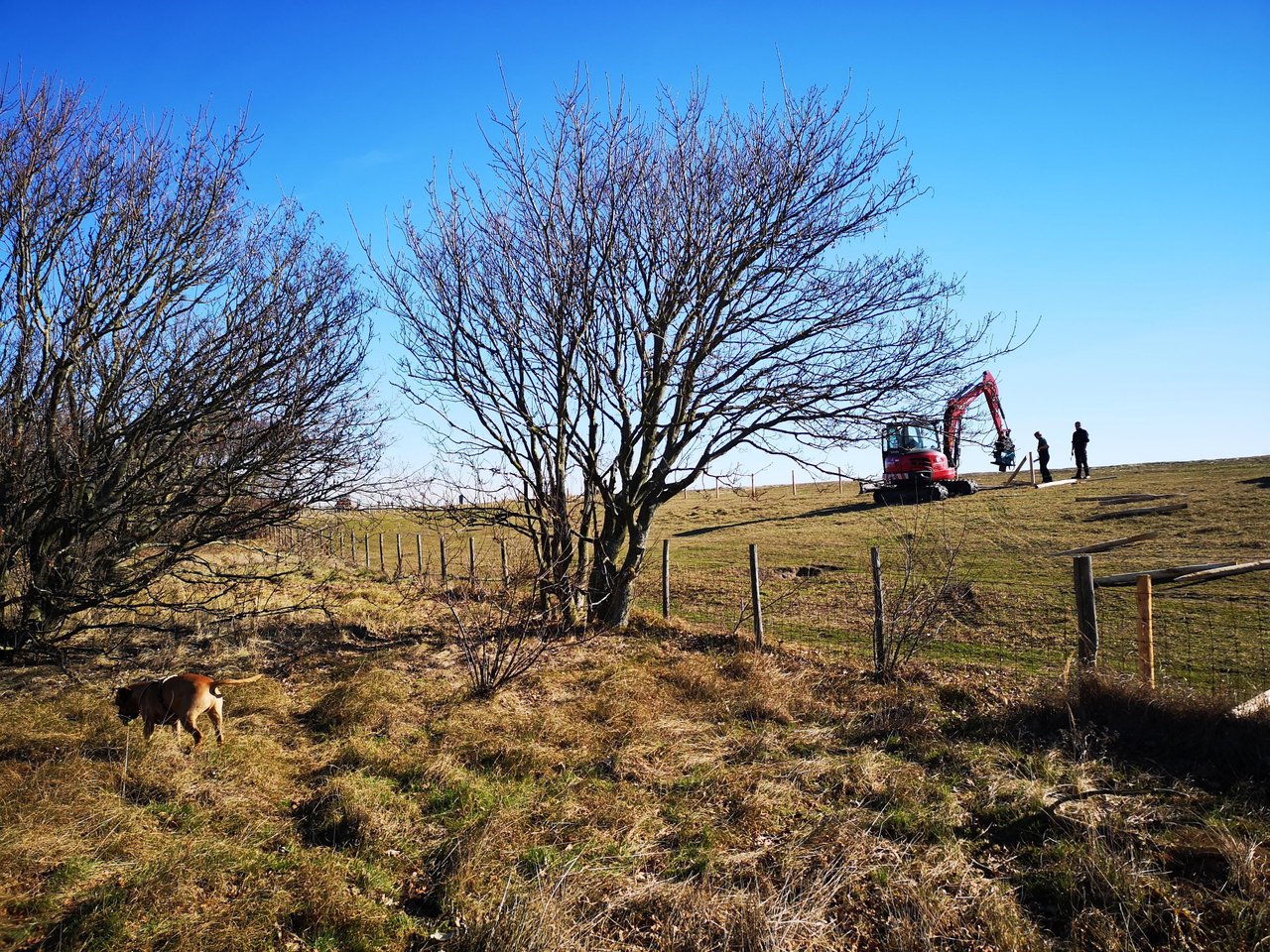 The idea was that the dogs do not come there anymore. But hey, who cares? For me, it's just an additional playground now. Let the dogs on the dike do whatever they want - I'll watch them from my new safe place.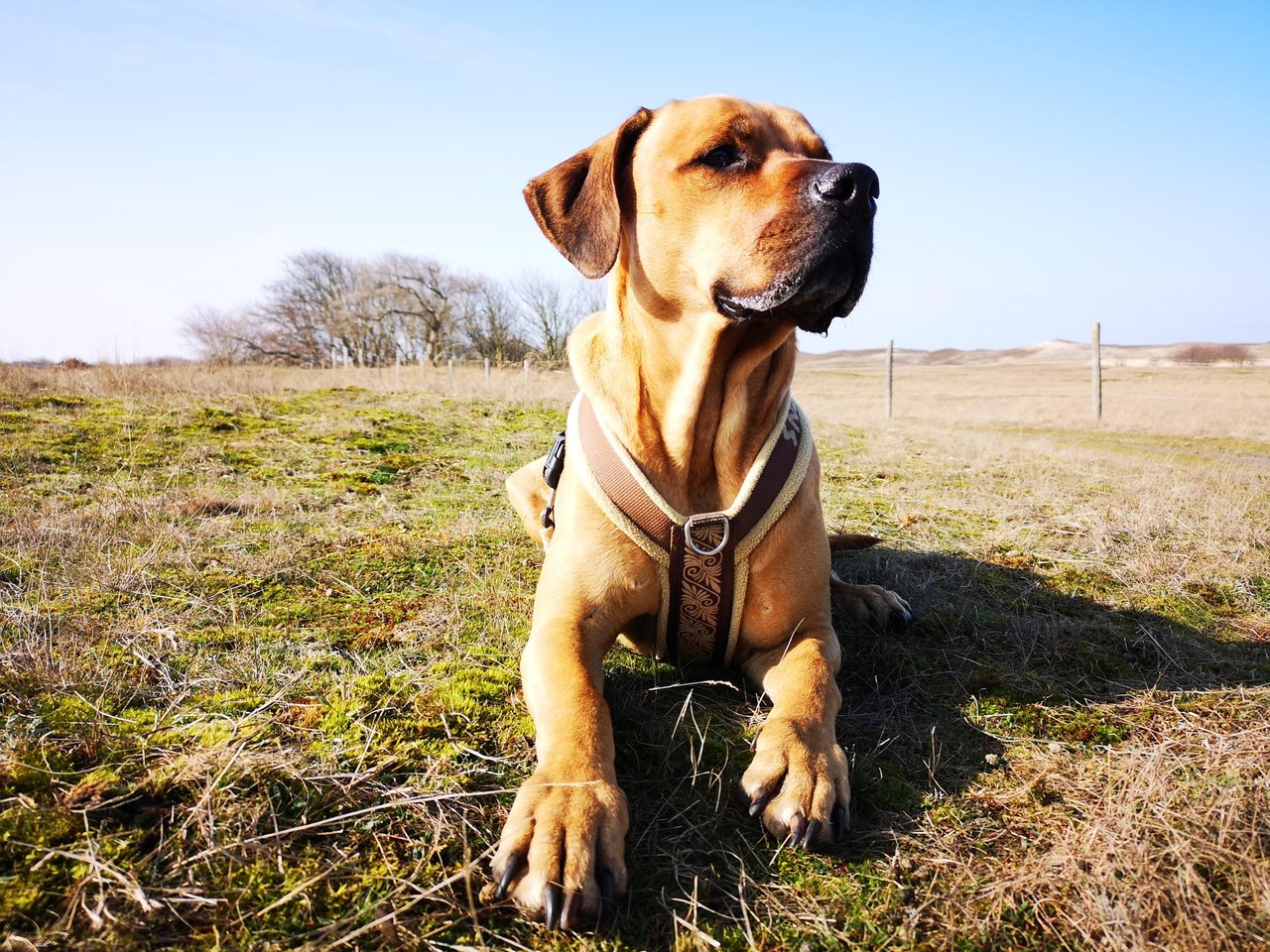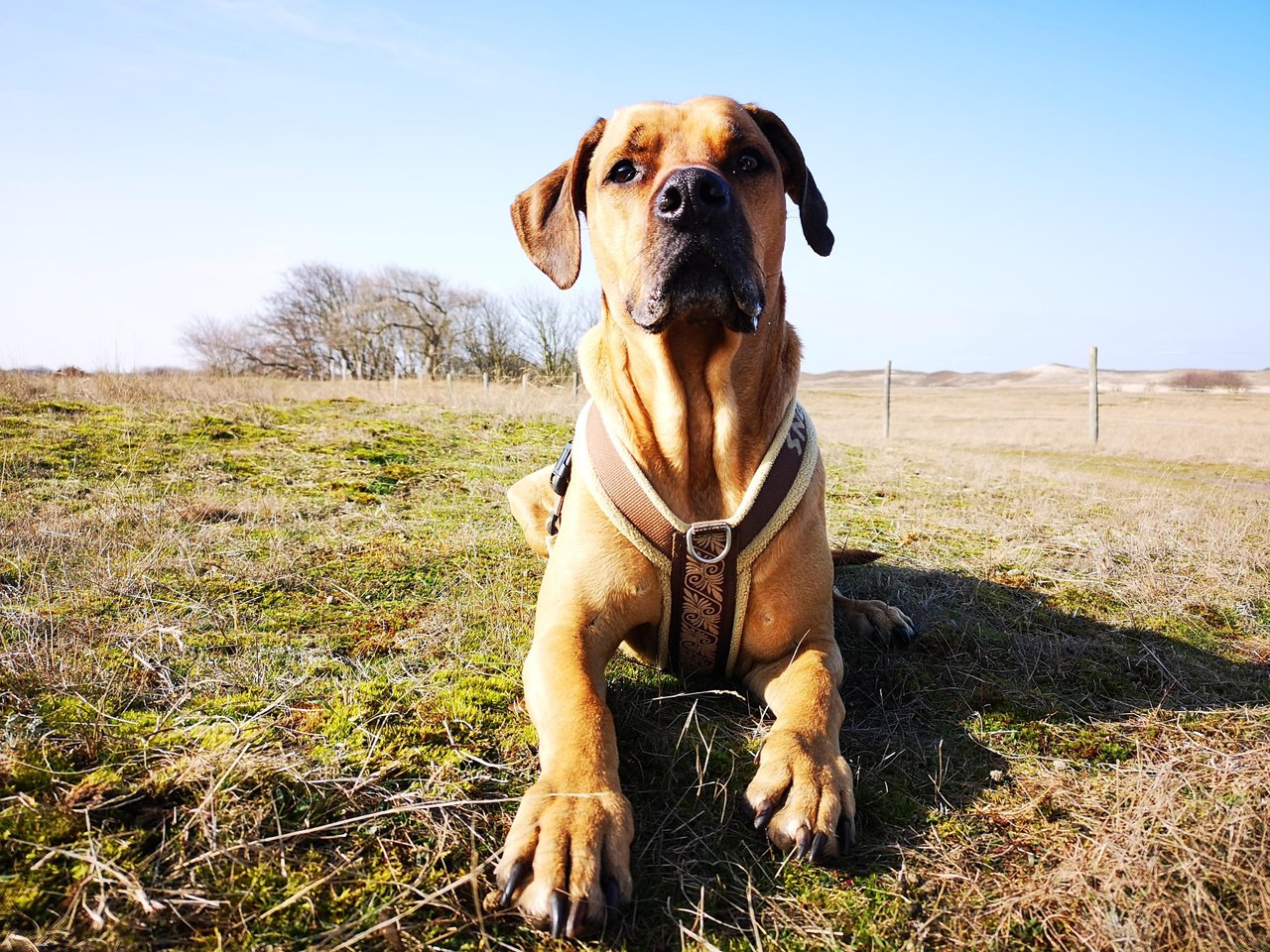 That's all for now. I hope you enjoyed my little update.
Thanks for visiting,
your Marley 🐕
P.S: the official name of the dike is "Slaperdijk"