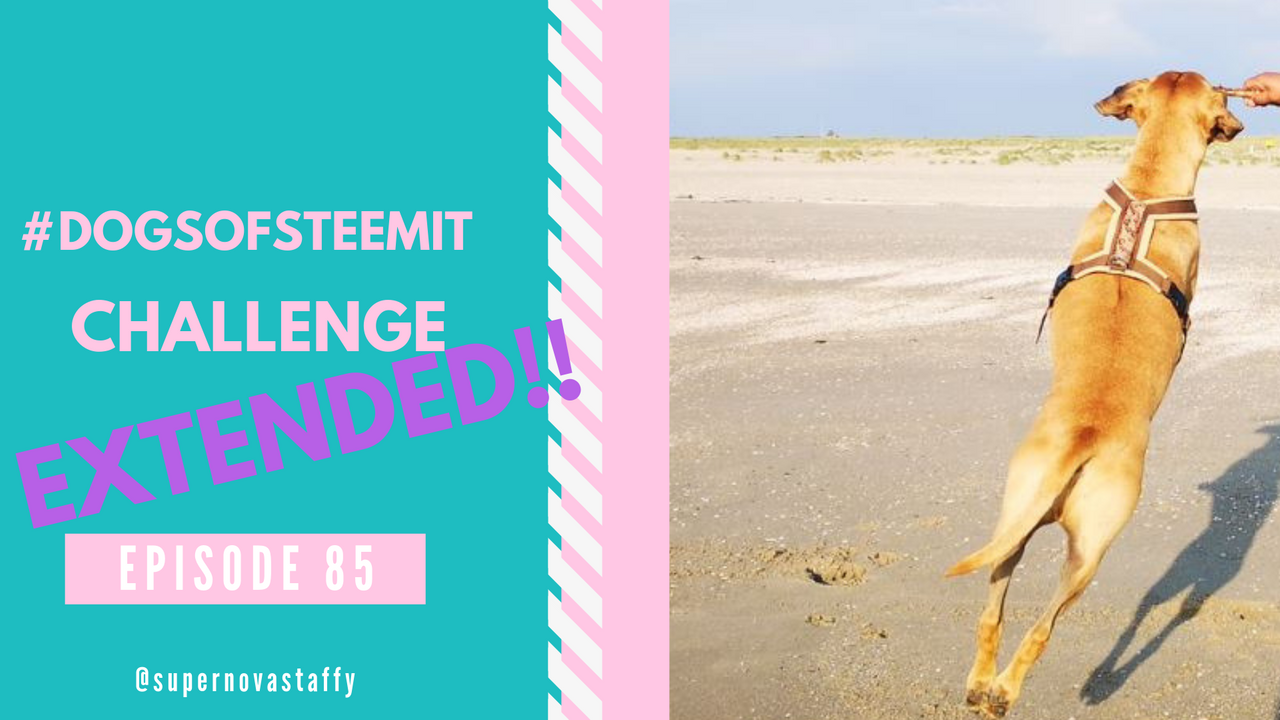 ---
Episode 85 #dogsofsteemit Challenge "Top Dogs"
Welcome to the final Episode of #dogsofsteemit! Thank you for sticking around for 85 rounds of this challenge. I've loved the endless photos of doggos from around the world and hope that this tag will continue to live on indefinitely.
Sadly, I'm unable to continue to regularly host this weekly challenge but am extremely thankful for all the support over the past year and a half. Thank you for sharing your love of dogs and thank you for the endless #dogsofsteemit posts.
So, for one last time, please enjoy the Top 10 Doggos of the week!
---
Dog of the Day - Marley Midair!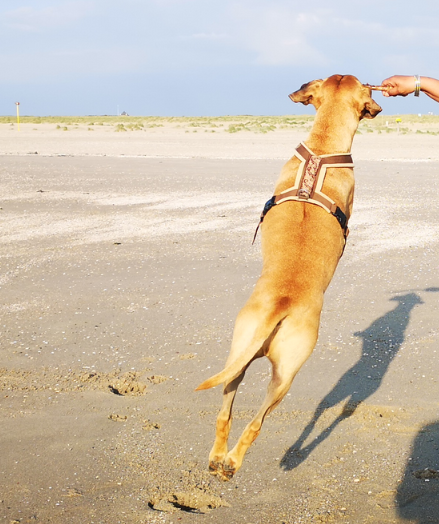 Playing at the beach and on the dike - @dog-marley
---
Hansome Jerry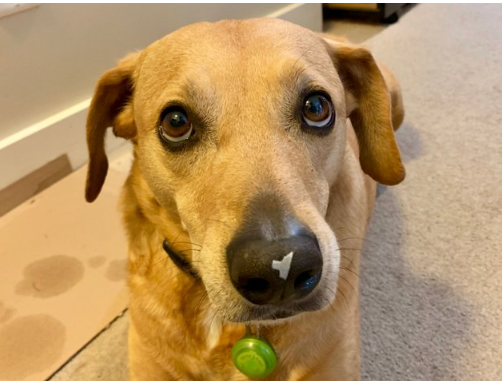 The Sun May Not Always Shine But Natures Beauty Is Always Present - #DogsOfSteemit #DailyPetPhotography
- @d00k13
---
Fifi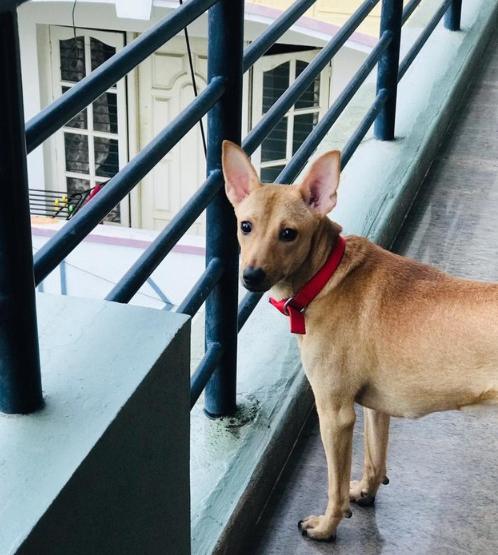 Hard goodbyes - @sholi
---
Memory Lane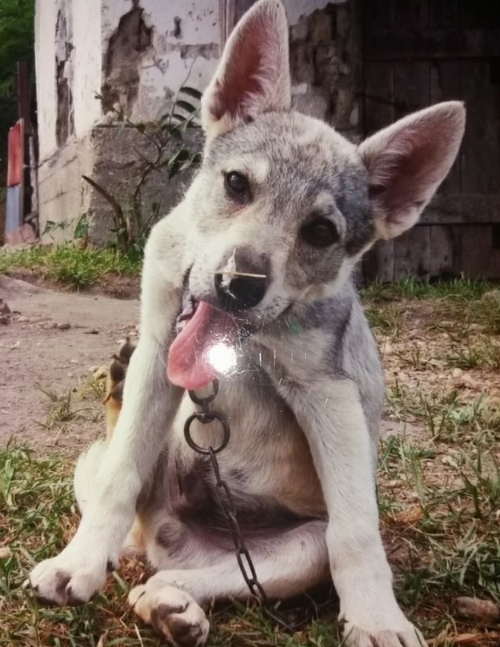 Esuh. The God of trickery. He became such a sweet boy. You already saw him on an ... - @wakeupkitty
---
Outdoor Fun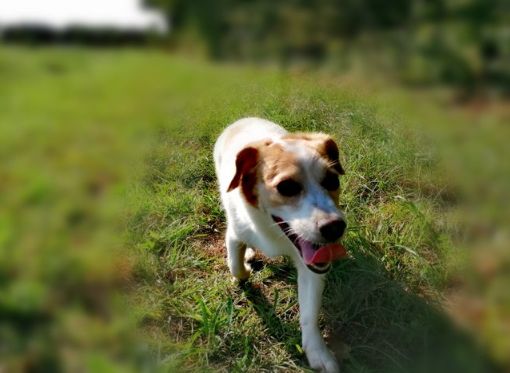 🐾 My pets 🐾 (Actifit Report Card: August 20 2019) - @amico
---
Bassie's Nose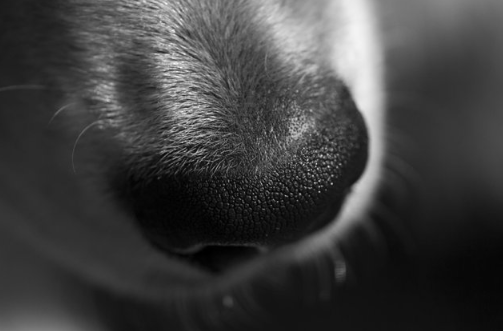 My entry for the monomad challenge : What's in a nose :) - @verhp11
---
Collie Security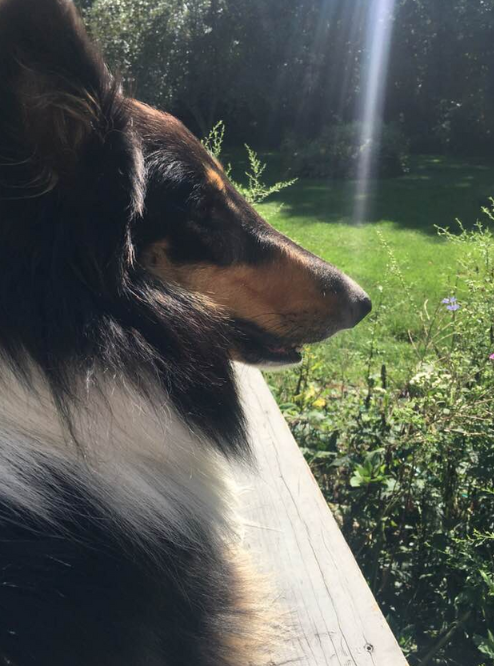 The green ball--synchronized Collie Surveillance team--Thursday Green - @carolkean
---
Sunday Funday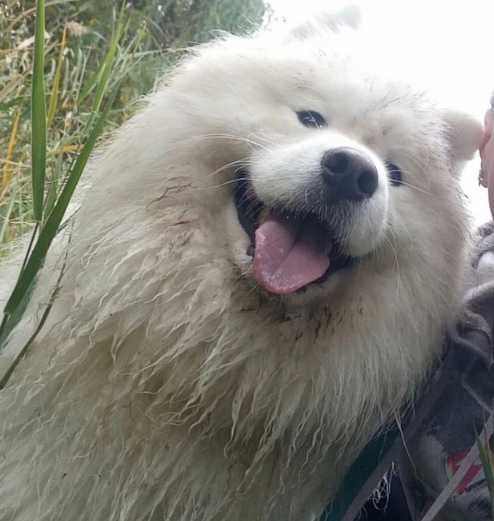 Dimi Day #96 - Sunday Duck Hunt 🦆🐶🐾🔫 - @goodboy.dimi
---
Cutie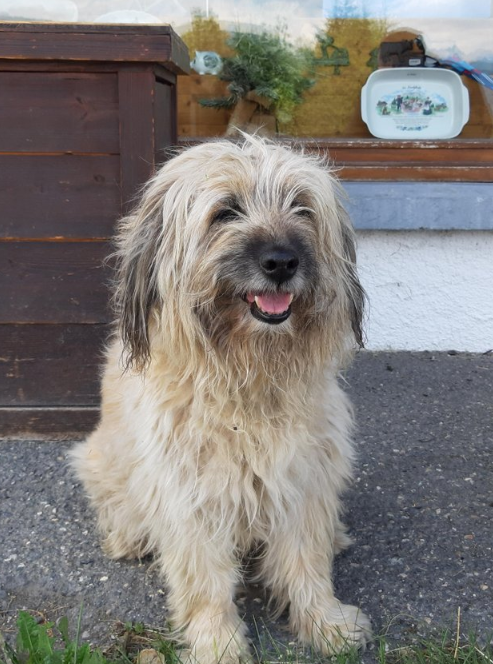 Daily Pet Photography - A cute doggie - @zanetaviz
---
Romeo Romeo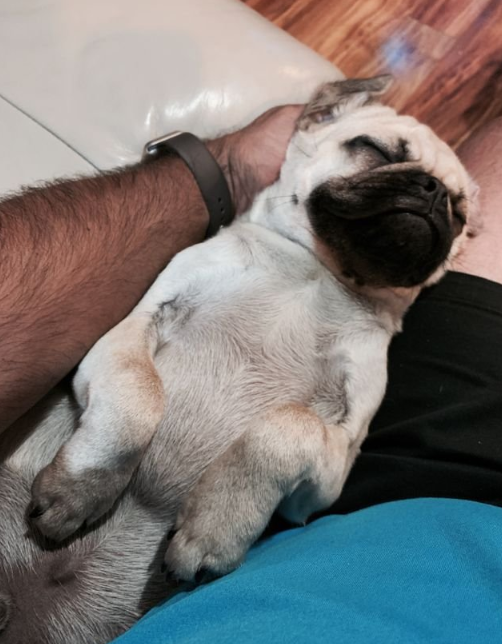 My little Romeo sleeping next to pops. - @cptsilva
---
Episode 85 #dogsofsteemit Challenge Rewards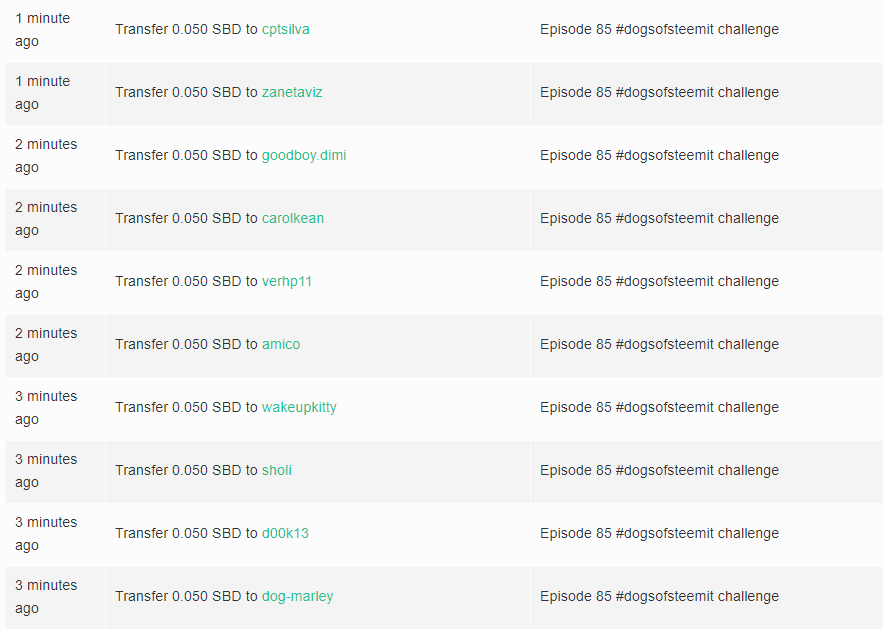 ---
I'll still be floating around on Steemit but this will sadly be the final #dogsofsteemit challenge I host. Thanks once again for all your support and see you around on the steemisphere!
---
---
---
Other great animal challenges on Steemit:
---
@kona has created a discord group "dPet" as a hangout spot for all things animal & pet related! So please come and join us on discord and say hello!
Invitation Link: https://discord.gg/SBr2abP