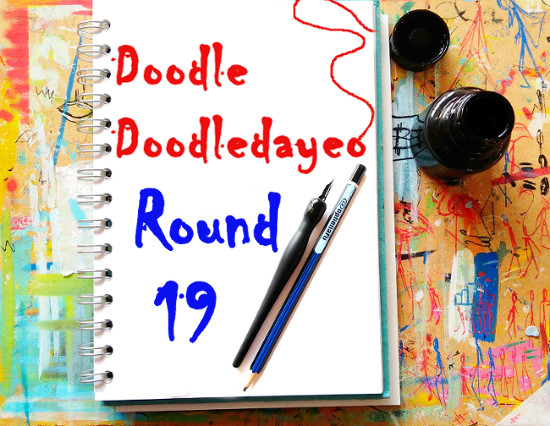 Time to find the 3 words!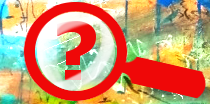 Continuing with our new twist on the Doodle Doodledayeo challenge, instead of giving out all 3 words in this post I am hiding the 3 words in my posts over a few days. Once you have collected all the 3 words create your doodle but don't give away what the 3 words are in your post, it is up to other people to work it out from your drawing or find the words for themselves. The deadline will be Monday 5th March.
I have already made one post containing the first word for the round 19 challenge, see if you can find it!

The Doodle Doodledayeo challenge is about using your imagination and creating cool doodles. It's open to everyone of all skill levels and you can use any medium, style or technique you like. Use the #doodleon tag if you post your work, and to find the work of other doodlers too!
And let's not forget about the Doodle Doodledayeo chant... repeat after me:

Doodle Doodledayeo!
Doodle Doodledayeo!
Doodle Doodledayeo!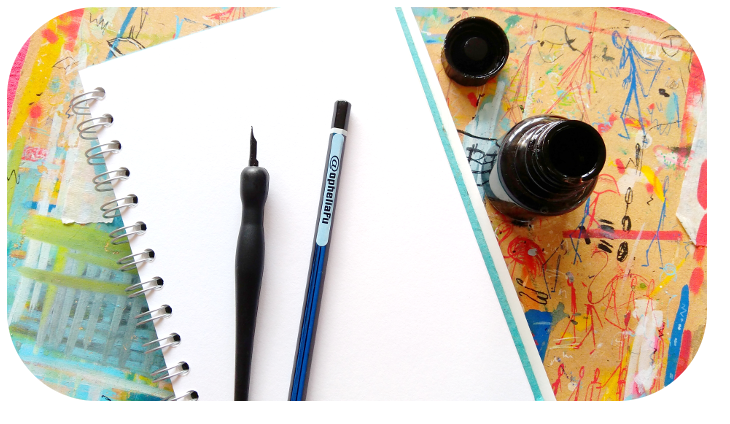 The words for Doodle Doodledayeo challenge round 18 were race, unicorn and unlucky. You can see a selection of these doodles in the post Results round 18 Doodle Doodledayeo, and the #doodleon tag.

If you make a post about your doodle make sure you tag it with #doodleon, and post the image and link below in the comments section. I'll share a selection of the images in the results post.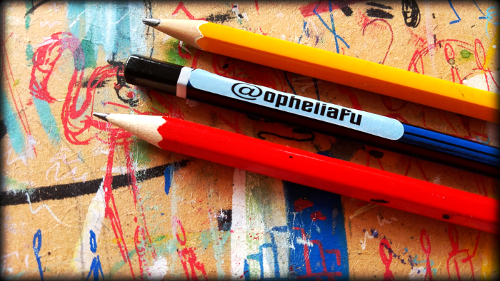 The deadline for this round is Monday 5th March 2018, at 11.59 pm UTC.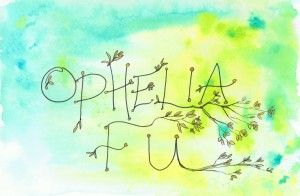 Have a great day and Steem on!