What's Steemit Open Mic?
Steemit Open Mic (@openmic) is an online, live music venue to give musicians a chance to share their music with the Steem community and to get their music heard.
DApp Logo Contest
This is a special week-long open call for a DApp logo design! After over 100 weeks of open mic's and amazing music sharing from around the globe,
@openmic
is building an official Steem DApp! And now, they need your help to design it. This contest will be led by
@luzcypher
(host of Steemit Open Mic) and
@fingersik
(Sndbox Steward).
If you want to participate here
Mi propuesta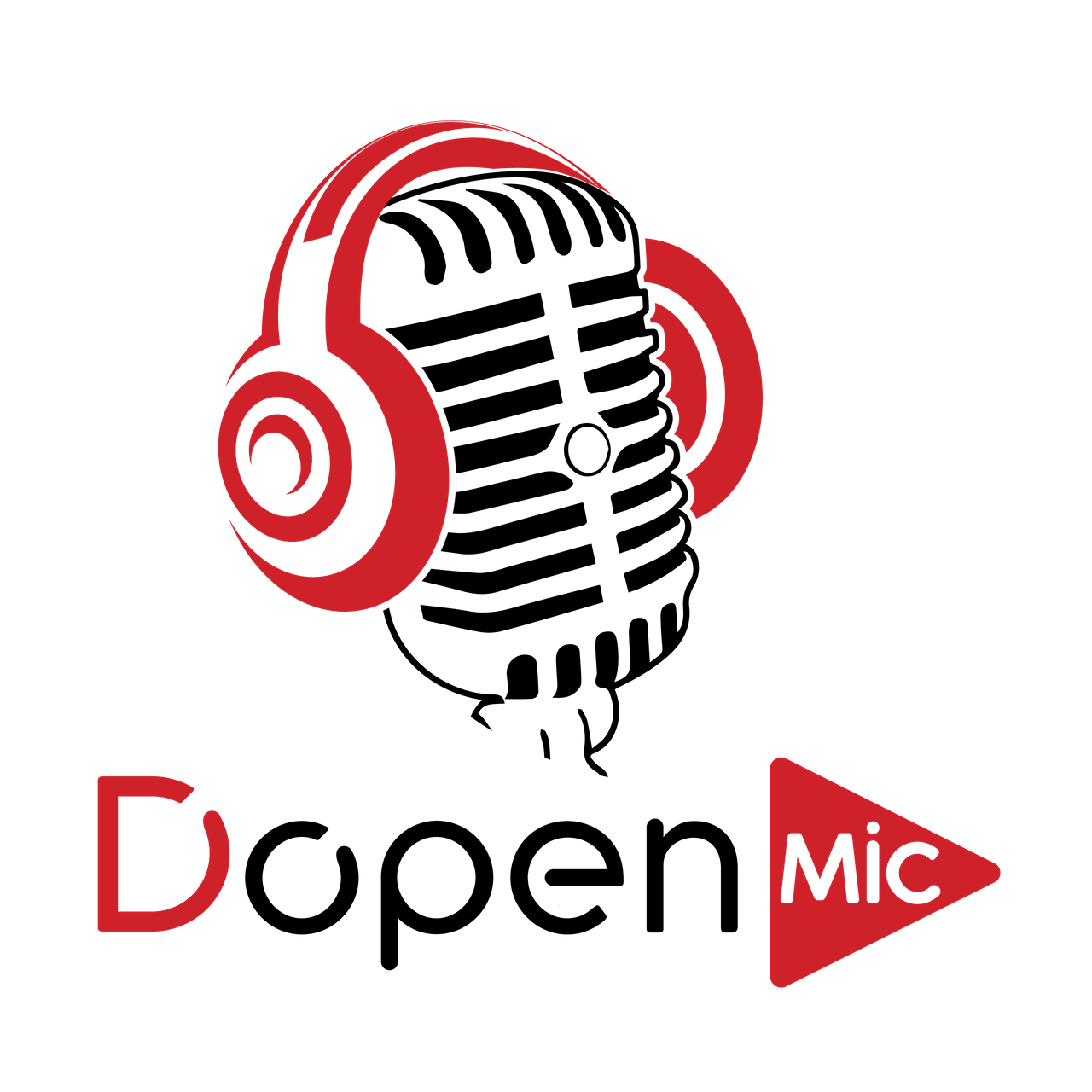 Variations of color.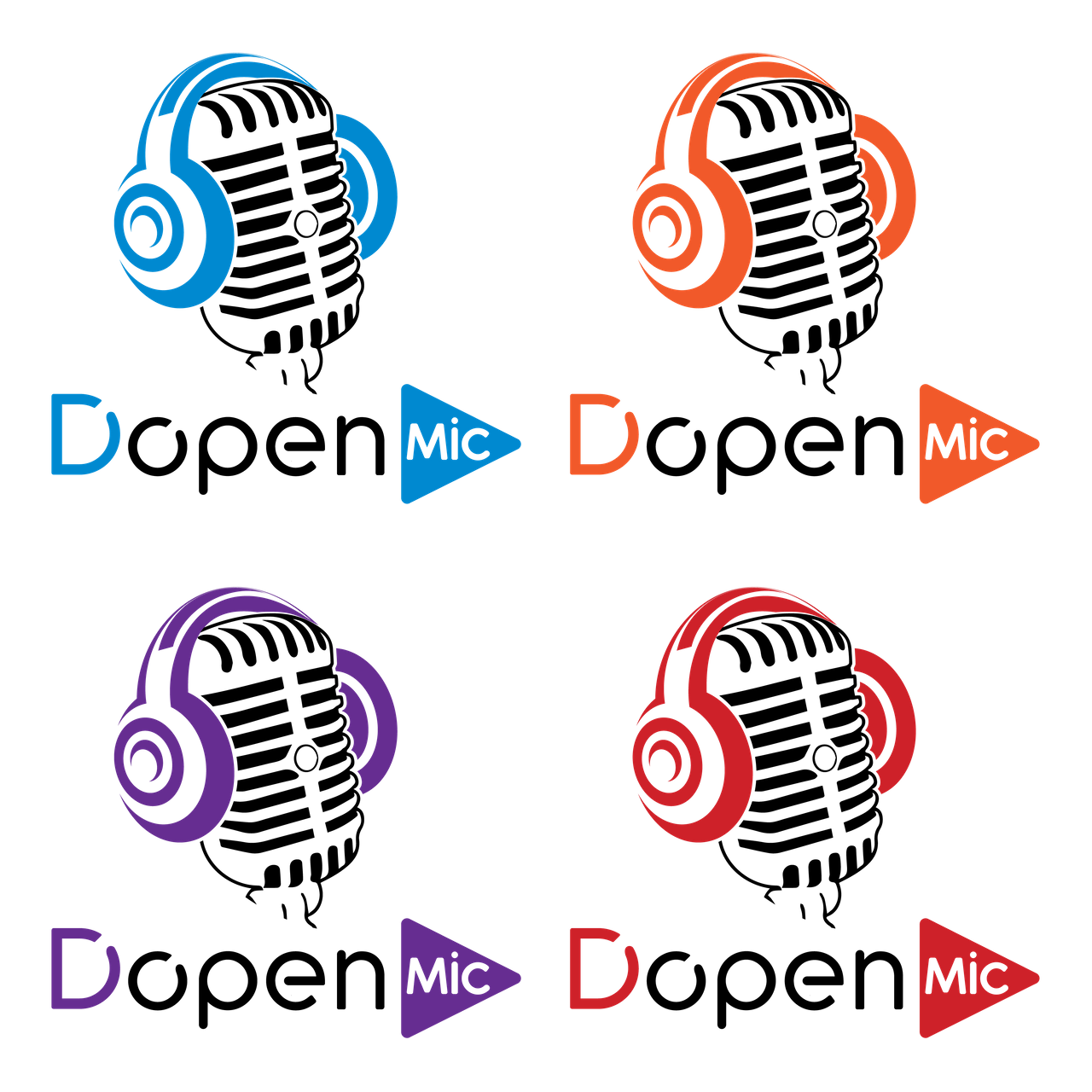 Design variations.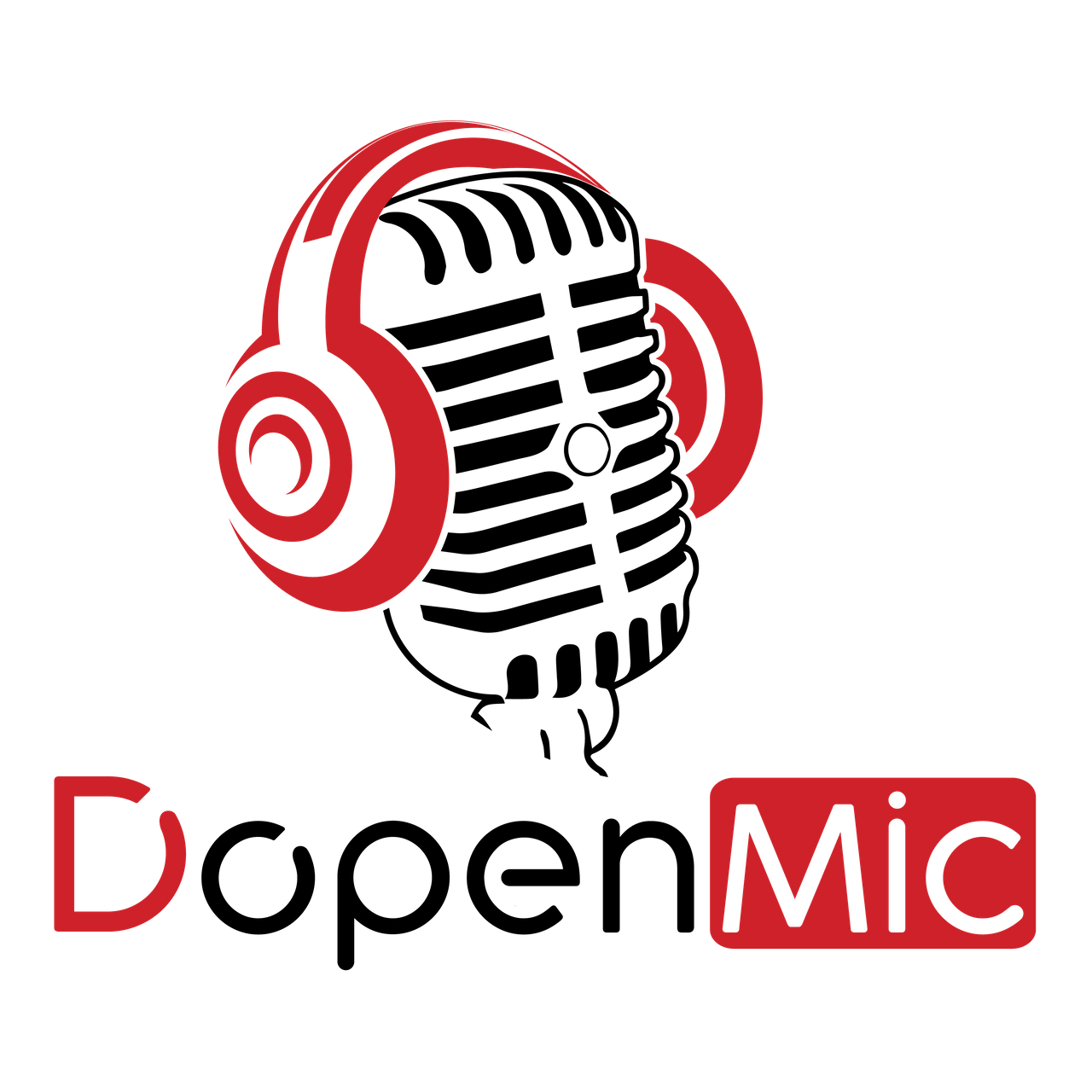 I hope you like it
Thans