"A girl who is wise and good, is sufficient dowry"
In India at the time of the marriage of a daughter, her parents give her some gifts those gifts are called dowry.These gifts are give to the girl in the form of money, gold, and furniture by her parents.When a girl become young is a a burden on her parents.They have face difficulties.It is a problem to marry your daughter in a respectable and good family without any dowry. "Dowry is a curse" the girl's parents collect money to give daughter's in laws , if the dowry is not given to her in laws ,they harass her and the girl is tolerated .In such situation newly married girl commit suicide.Anti dowry bill has been passed .Demanding dowry has been made illegal . This can not be stopped without the support of public.The abolition of dowry is the need today. Girls should refused to marry with a boy who demand dowry .
"The need of a person can be satisfied,but not the Greed".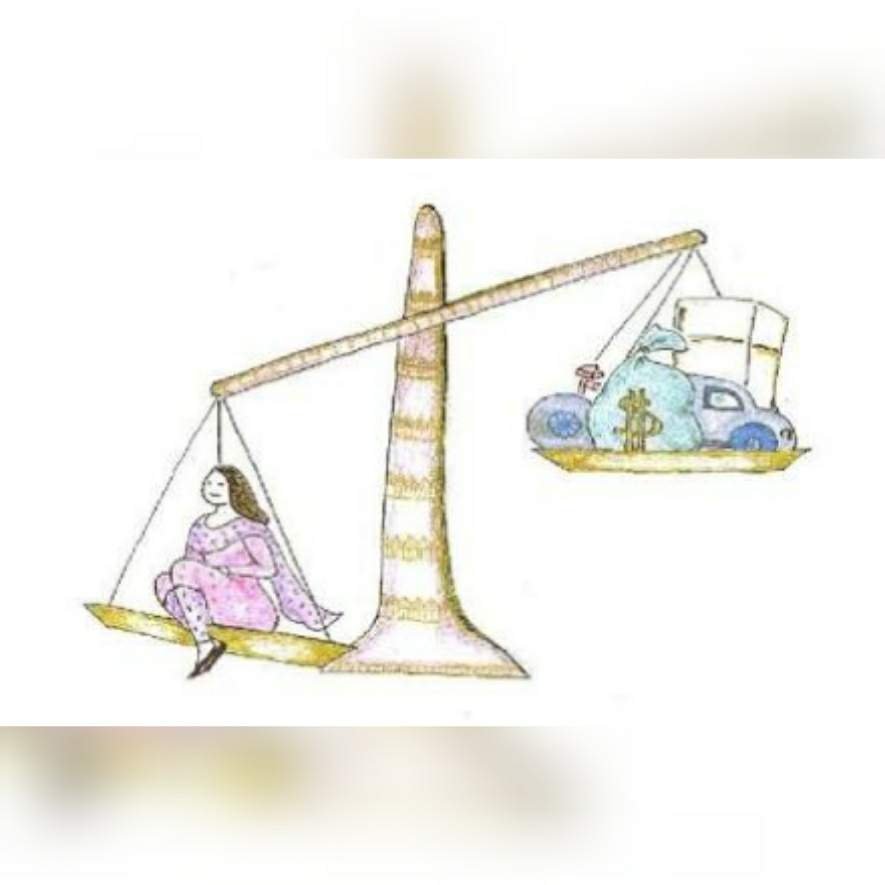 Posted using Partiko Android