Are you earning over $1 per day on Steem?
---
Greetings Steemians!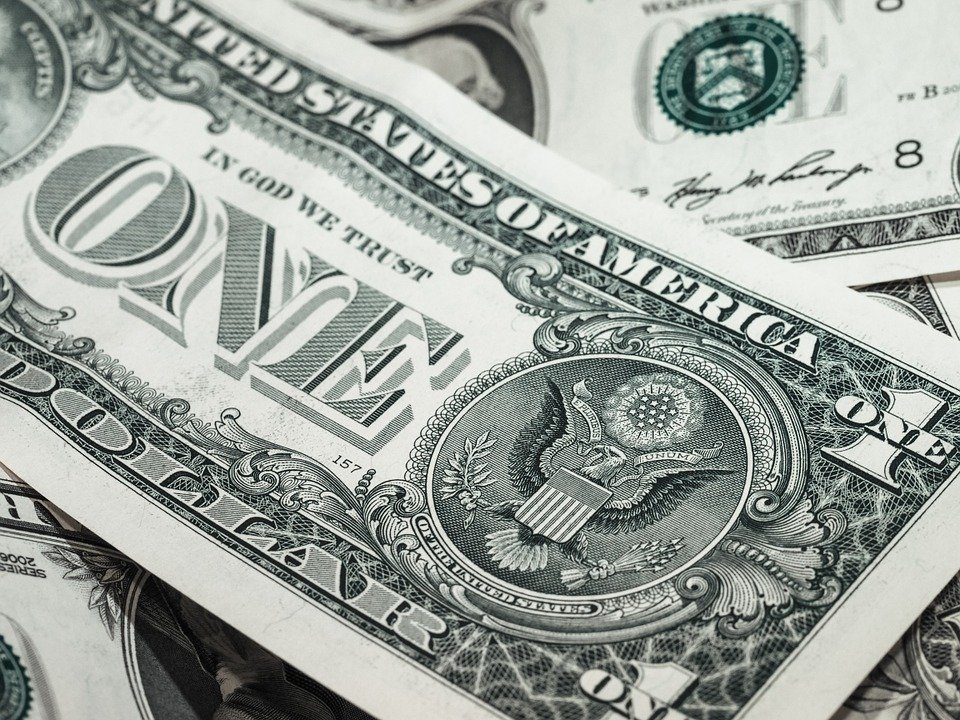 Image source
When I joined steem, I thought I'd be able to earn pretty handsome amount here as other users were earning more than $100 for their posts. I was not aware that they were trending posts which were on trending section because of lots of things like bid-bot use, self upvoting by whales etc. I was very excited but soon I realized that this would never happen as I had no support of whales etc and also I had not enough money to invest on bid-bots. I tried hard but I could not get much so far. Now, I have over 1300SP but the value of my vote is insignificant. I am just earning around $0.20 per day here. It is not even worth my efforts. However, I am enjoying this platform as it is not just a matter of money for me. I had invested some money on it and I like to see it growing.
What is your experience here, especially when the price of Steem is very low? Are you earning over $1 per day on Steem?
---
---
No. It is much less than the $1 per day.
---
---
Answer the question at dpoll.xyz.