Are you getting downvote from some mischievous accounts on your posts?
---
Greetings Steemians!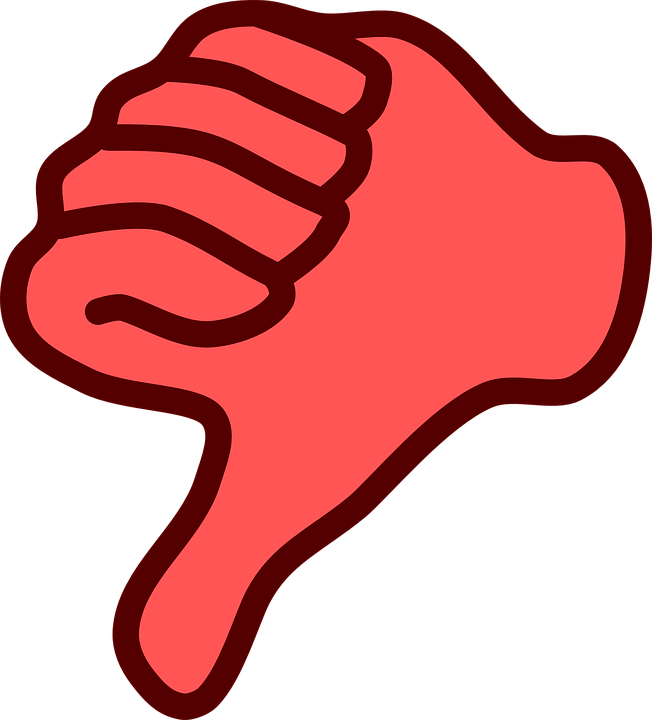 Image source
I am regularly getting downvotes from some mischievous accounts on Steem platform. They don't have more than 15SP and their reputation score is also around 25. It infers that they were solely created for the purpose of teasing other users on this platform. Accounts like @noviumz, @ crapal, @camillesteemer etc. are some of them. In fact, @camillesteemer has been a known spammer and an antisocial element on this platform.
Are you also getting downvote from them?
---
Yes, and this is very annoying.
---
---
---
Answer the question at dpoll.xyz.