Have you secured your 10K EPC Token airdrop?
---
If I had mentioned about gambling as an investment you'd have laughed at me or corrected me by saying that "It's called investing in a gambling company". Even today most people would give me the same response. But thanks to blockchain and tokenization we can actually practice gambling as a speculative investment.
More Than Doubled My Money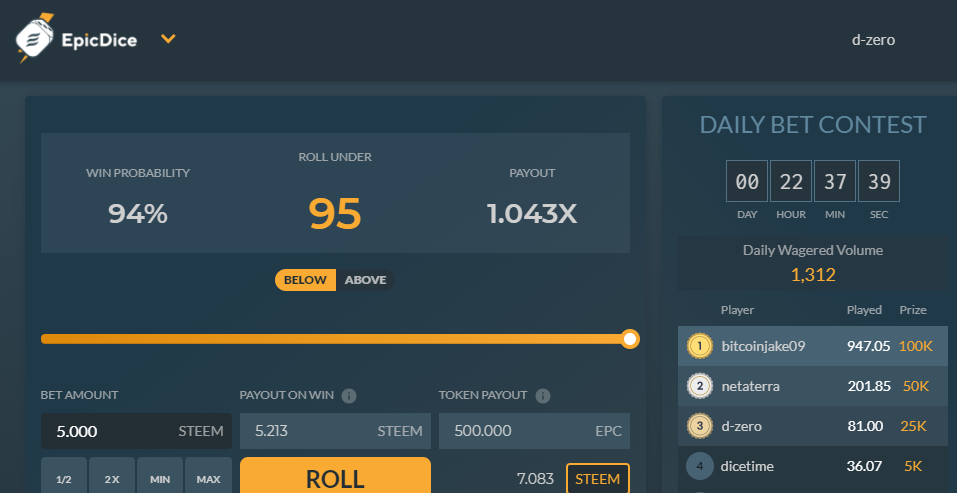 I started with about 3.3 STEEM and this is what I ended up with. That part can be called luck. The cool part is that I got 8.1K EPC and I'll be getting extra 10K EPC out of the airdrop! Airdrop effective period starting from 18th July, 20:00 UTC to 25th July, 20:00 UTC.All you need to do is to have 80 STEEM wagered between these days.
Re-Investing Wins For Dividends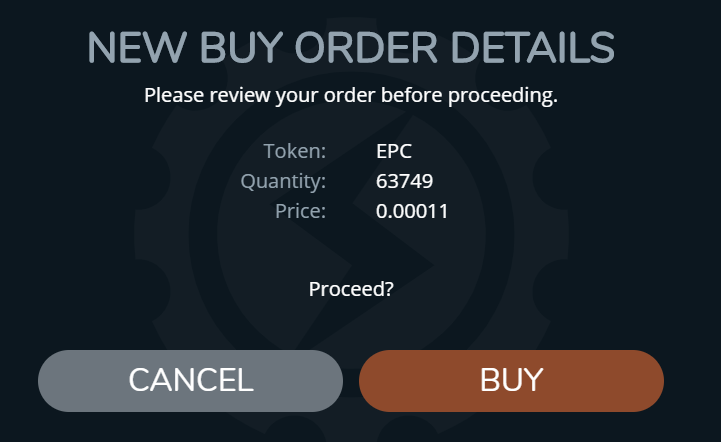 On a good day I could be earning 2% DAILY Dividends with EPC (most of them earned from gambling) Even with bad returns I could be getting 100% yearly dividends with EPC since it's a very early stage project. That's why I re-invested everything into getting even more EPC.
---
Already secured the airdrop
---
On my way securing my 10K EPC
---
I prefer simple buying. Gambling is too risky
---
Not interested/ I never gamble
---
EPC is a terrible investment
---
Answer the question at dpoll.xyz.