Downvotes... are they a good thing for #steem or not?
---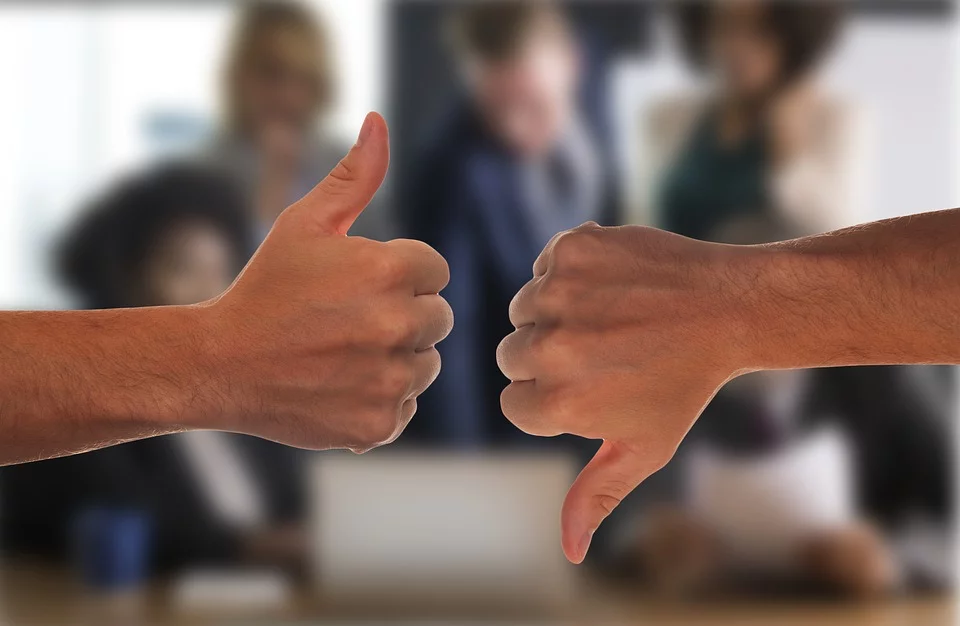 IMG SRC
I've been thinking a lot about the free downvotes that were introduced with HF21.
I made up my mind and I don't like them, because the potential for misuse is high and we can see such toxic usage of downvotes with people targeting others for different reasons from the safety of non-posting accounts that are just registered for downvote usage.
Upvoting and leaving comments on content that we don't like is more than enough to show opposing belief, disgust or any other critique.
What I was concerned about has materialized in little projects even like downvotecontrol for instance.They target SBI (steem basic income) users because they think "Vote trading circles are worse than bidbots, downvoting posts upvoted by SBI farm, upvotebuilders etc ..."
So, what do you think! Are the downvotes a good thing or do they make #steem more toxic?
---
Downvotes are good for #steem!
---
---
Answer the question at dpoll.xyz.