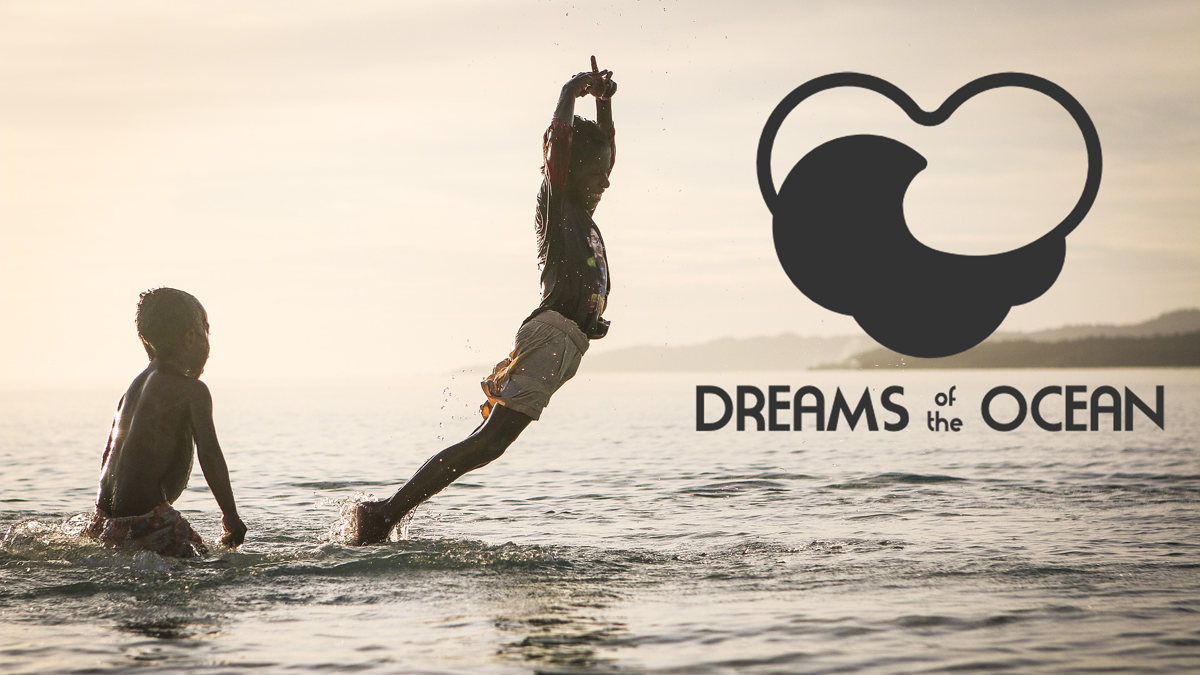 As previously announced in @surfermarly's account, we're powering down.
That doesn't mean that there won't be any charity events rolled out under the umbrella of Dreams of the Ocean in the future, but we want to clearly separate our future off-chain activities from this network.
Since most of the Steem Power, liquid Steem and SBD in our wallet comes from donations, we now want to kindly let the Steem community decide what shall happen to those tokens.
We're talking about ~1,000 Steem and ~250 SBD, currently worth ~635 USD.
EDIT: The poll was closed on the 29th of May. Decide You decided what's gonna happen to those tokens by selecting as you selected your favorite action HERE on dpoll.
Thanks for your participation.
We had a blast leveraging the Steem blockchain for good, and here's once more our favorite memories in pictures. Thanks for being part of it!

.
.
.
Thanks for the love!
The dreamers