How much SNAX you are sneezing?
---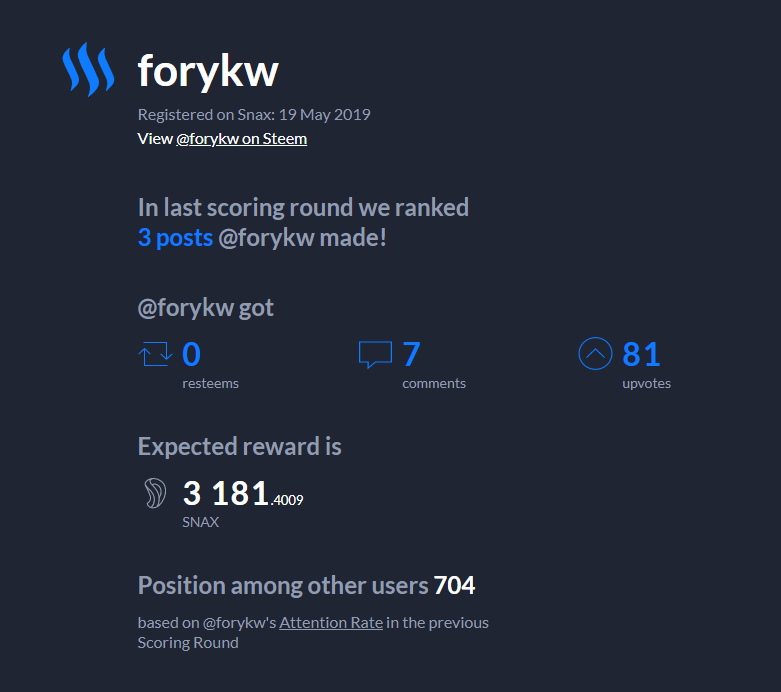 Naaahh.. I am not gona ask you specifically of course! That's public... in fact.
So to make this poll more useful for me and many others, I will ask instead...
How WAS your expectation about the SNAX you SHOULD have received...
---
Above what I have currently, unfortunately!
---
Sort of what I have now...
---
---
Answer the question at dpoll.xyz.