Would you play Prospectors.io if you had a FREE EOS account?
---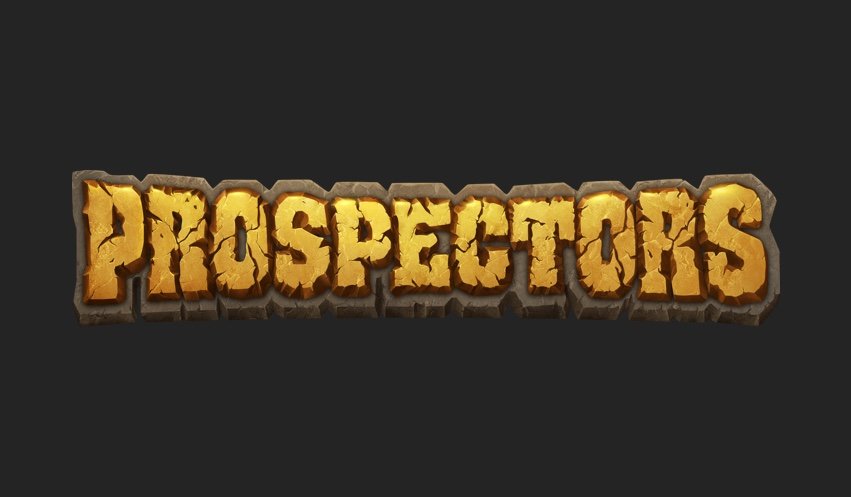 I am considering making an effort (and find a way to create more EOS accounts) if there is some people interested on playing it.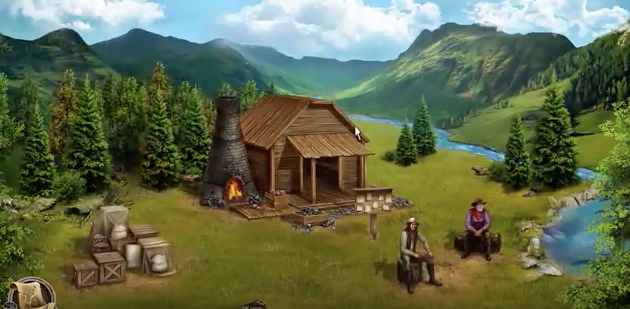 ---
---
---
Yes, but not right now or I don't have time (but I would consider playing it)
---
No, I don't like/care for this game
---
I already have an EOS account, but I am not playing it
---
Maybe, I will wait more, to see how it goes...
---
Answer the question at dpoll.xyz.