Ultimate Survival Battle Round 6 - Stand a chance to win Lume, Dbread or Steem.
---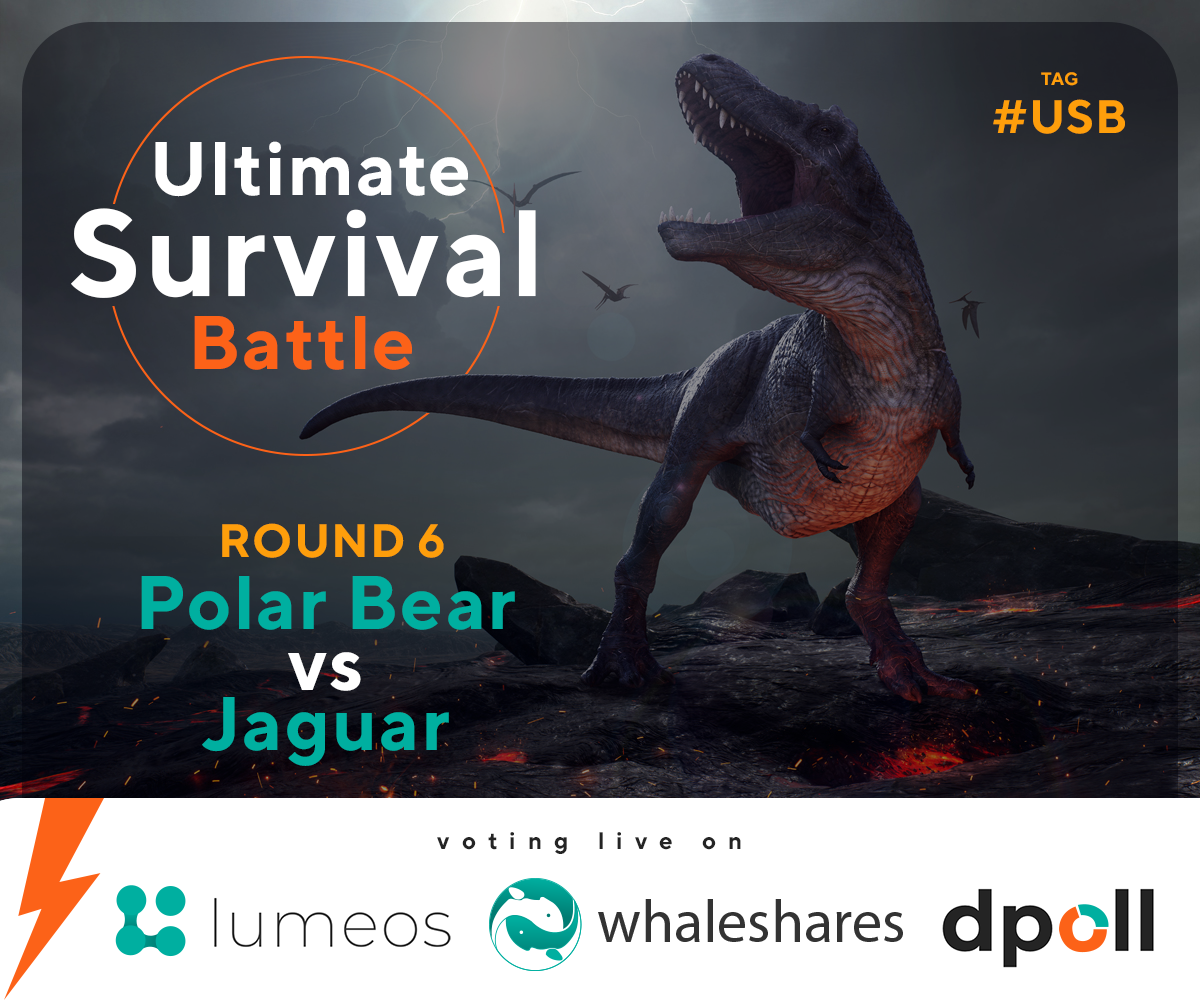 Round 6 vote begins.
Polar Bear vs Jaguar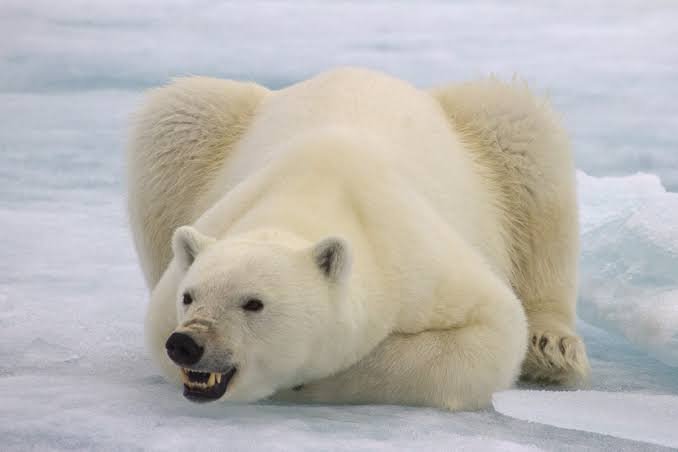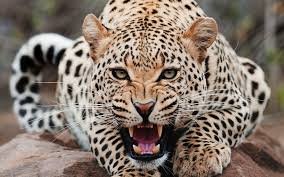 Ultimate Survival BATTLE ( #USB) is an intriguing "audience decision base" challenge where survivors are matched and their fates are decided base on audience opinions on who they think has better survival skills and abilities.
This challenge is scheduled to last for approximately 15 days or more after which a grand survivor will be announced.
Voting is done on
Lumeos (an EOS dapp | profile info = Aust Jacobite)
Whaleshares (a whaleshares dapp | profile info = @jacobite)
Dpoll (a steem dapp | profile info = @jacobite)
ULTIMATE SURVIVAL BATTLE AUDIENCE GIVEAWAY
Each day for the next 15 days of the #USB Challenge, a commenter from each voting platform will have the opportunity to win a prize!!!
AVAILABLE PRIZES FOR EACH PLATFORM
100 Lume (for the lucky lumeos commenter)
100 Dbread (for the lucky whaleshares commenter)
1 Steem (for the lucky dpoll commenter)
HOW TO WIN A PRIZE
Participate in the challenge by predicting who will be the survivor of that day's battle.
Leave a comment analysis of the advantages possessed by the survivor over the other.
Tag 2 people to come and participate.
(One lucky commenter will be selected daily)
Result is compiled within 20 to 30hrs after each match is posted
Join the quest for survival!!!
---
---
---
---
Answer the question at dpoll.xyz.