PHC Top 3 Contest - Vote For Your Favourite Comedy Movies!
---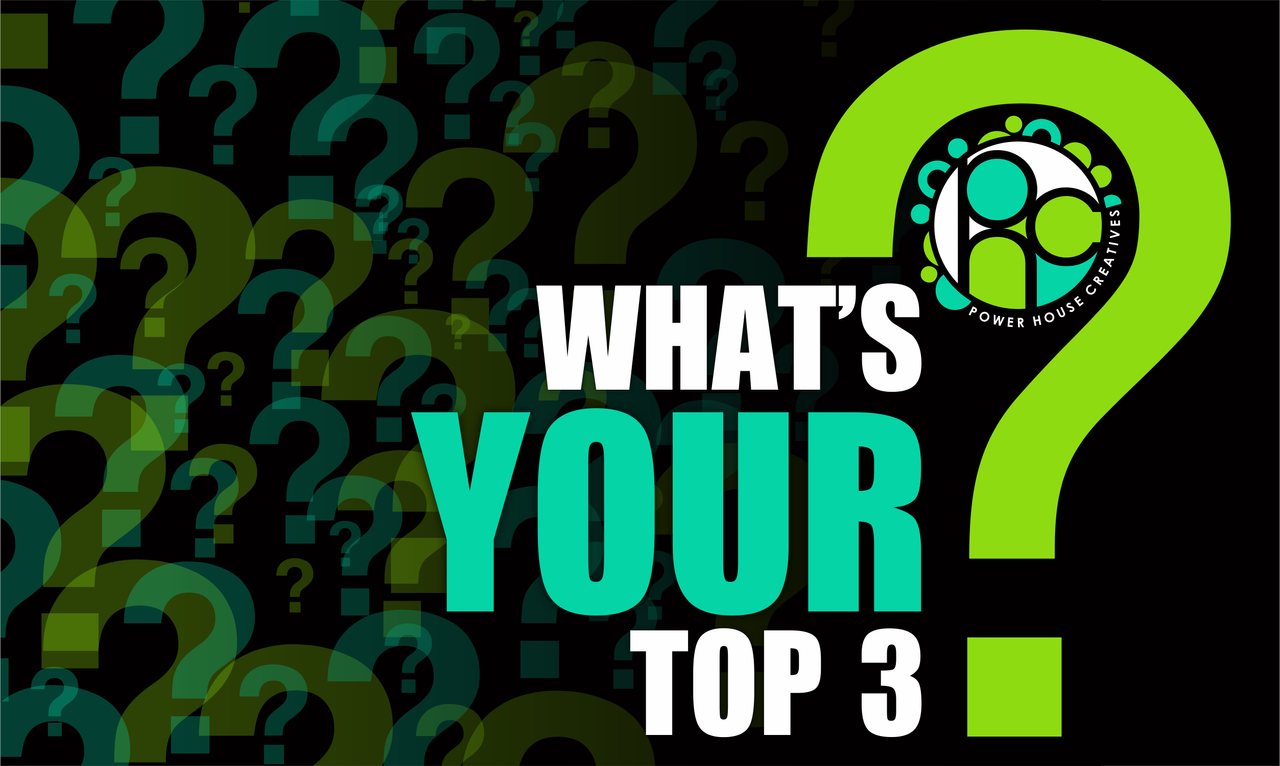 Welcome
Hello everyone and welcome to this month's @phctop3 Contest DPoll where we ask you, the people of Steem, to decide what are your favourites for our monthly topic.
This months topic is Comedy Movies
What Is The PHC Top 3 Contest DPoll All About?
Previously, we asked people to choose 3 of their favourite comedy movies and write a bit as to why it is their favorite. We then took all of those nominations from this month and have it listed on our dpoll ready for the voting to take place.

But we need your help in deciding the the most popular choices. The choices with the highest votes will be given points. The point system will determine the amount of the prize pool to be won based on placing 1st, 2nd and 3rd.


Cast your vote below within the 7 day polling window. Once the results are in, we will announce the winner soon after.
Vote here:
dpoll.xyz
.*
The criteria for voting eligibility is as follows: Min Account Age - 14 days, Min Posts - 30, Min Rep - 40, Min SP - 25.
Voters may choose as many movies as they would like to vote on. We would love to hear your reasons for each of your votes in the comments too. Have our contestants missed any? Then tell us! Nothing like a bit of friendly banter.
If you would like to know more about the contest then our competition start post is here: Start Post
We have gathered all useful information to answer any frequently asked questions about the dpoll and the whole contest. To view just follow the link here: FAQ's
The next contest will start on the first of the month if you missed out this round. Until then, enjoy voting for your favourites and good luck to all of the contestants!
PHC Top 3 Panel
Here is the link to the dpoll vote.
Vote here: dpoll.xyz.*
Nominations
---
---
---
---
National Lampoons Christmas Vacation
---
---
---
---
---
---
Austin Powers, International Man of Mystery
---
---
---
---
---
---
---
Monty Python's Life of Brian
---
---
---
---
---
---
---
---
---
Monty Python's Holy Grail
---
The Rocky Horror Picture Show
---
Return of the Pink Panther
---
---
---
---
Bad News (The Comic Strip)
---
---
---
---
Jay and Silent Bob Strike Back
---
And Now For Something Completely Different
---
---
---
---
Answer the question at dpoll.xyz.