Would you vote on more dpolls if you earned token rewards?
---
The @steem.poll network has been toying around with the idea of creating a Steem Engine token to rewards our poll takers.
If we did create this token would you vote on more polls?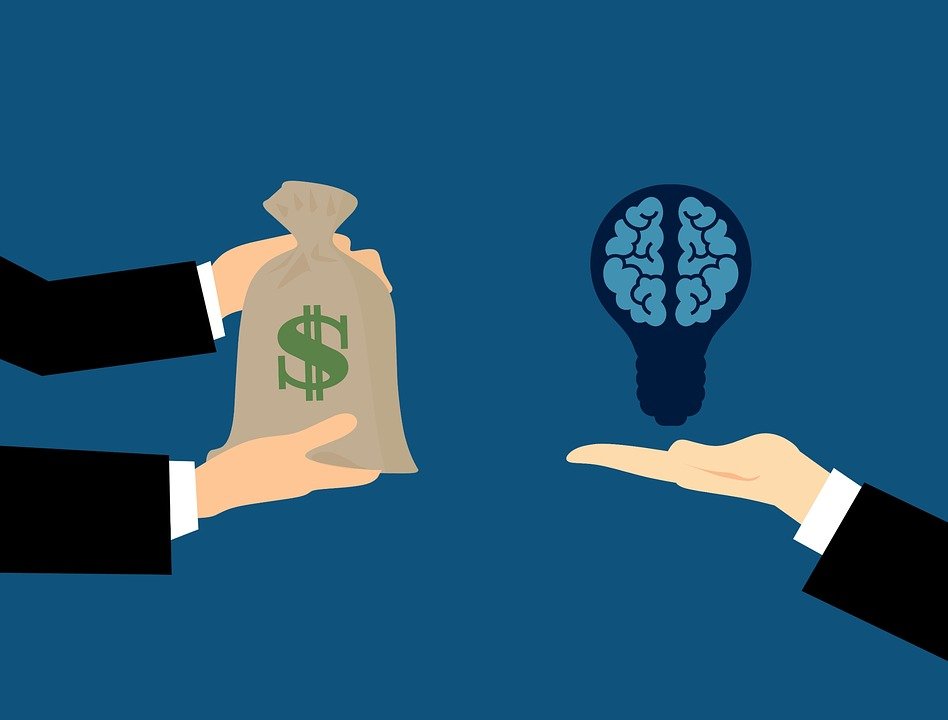 ---
---
---
---
Answer the question at dpoll.xyz.