DLike Pro: Is The 10K Token Burn Worth It? Will You Become A Pro? What Is The Current Market Price?
---
As shown here, there are many advantages to becoming a Pro user. The Token burn is great for everyone in the community and the current 800 million Token supply will mean that only 80,000 users will become Pro users. It can become like a high end credit card/status symbol.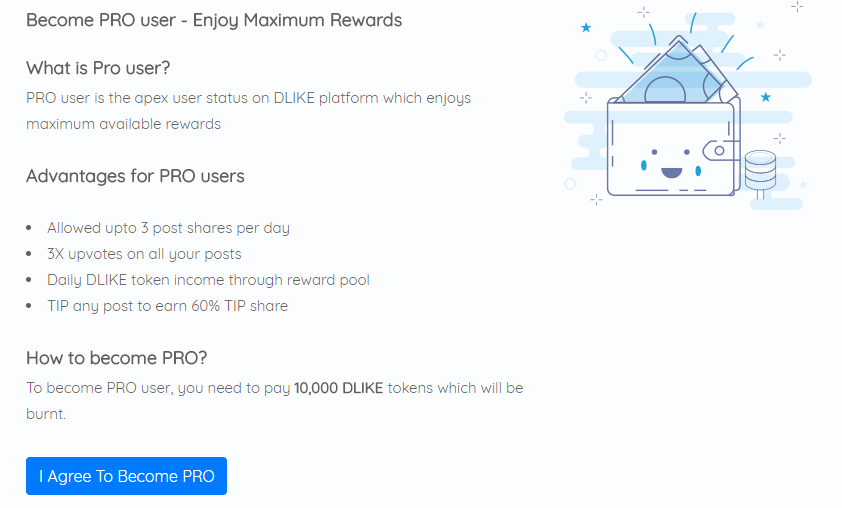 Calculating Current Value
At the current delegation payout rate you can amass 10K DLike Tokens with a one week delegation of about 1430 SP. I'm going to use @minnowbooster delegation market as a reference. If you run the math on the following numbers you can see that 1430 SP delegation of one week is worth about 7.15 STEEM. Based on the current STEEM price that is $1.76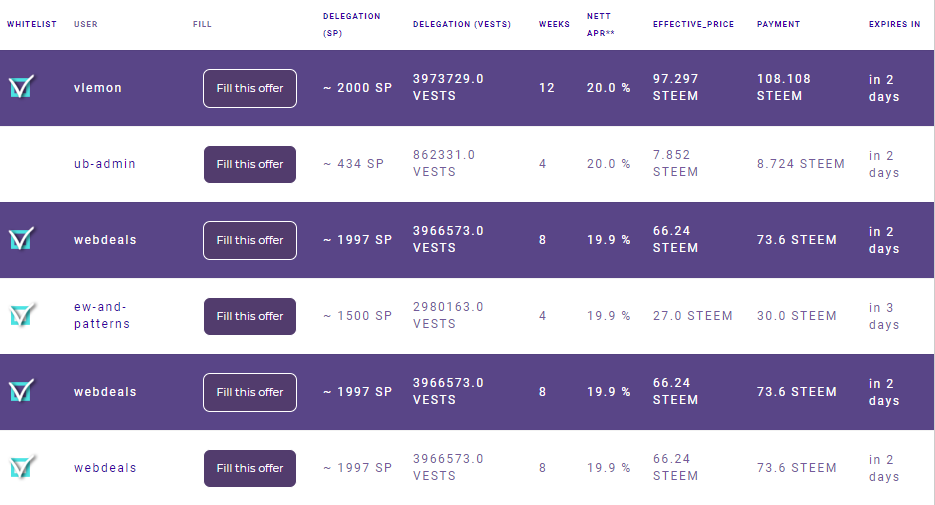 You Have All The Information - Now Make An Investment Decision
---
It's A Steal At Right Now. I'm Burning
---
I'm Already A Pro User & I Love It
---
I'm Already A Pro User & I Regret It
---
On My Way To Collect 10K DLike
---
The Price Is Too High. I'm Not Buying
---
I'm Not Interested In DLike/ I Don't Have Faith In The Project
---
Undecided/ I'll Wait And See
---
Answer the question at dpoll.xyz.