Is There A Bad Habit That You Would Like To Quit In 2019?
---
Hey guys.
I am curious if there is a bad thing in your life that you wish to quit in 2019. I quit smoking 5 months ago and it was one of the best decisions I have ever made. But I don't want to stop here and I would definitely like to quit eating unhealthy foods this year.
So, is there a bad habit that you would love to say goodbye to this year.
What is it?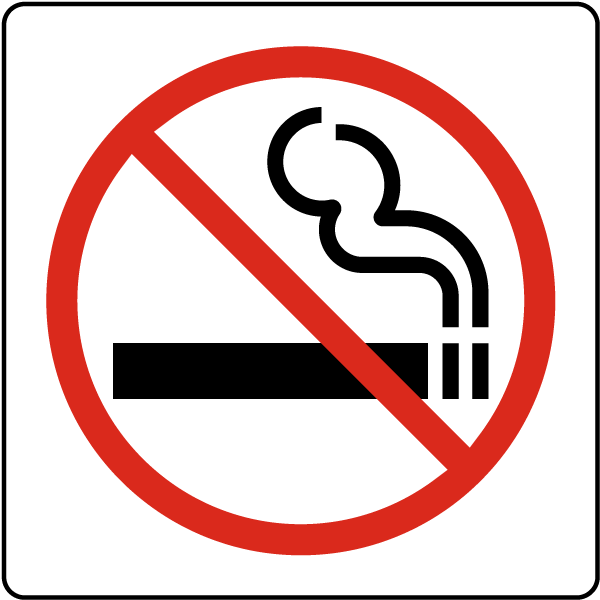 ---
---
---
---
---
---
Answer the question at dpoll.xyz.