Hello loves,
The Vixen is here to give a general update! So where do I start? I guess for starters… Jules and I posted our Season Finale for Thirsty Thursday, with that also being said… I'm gonna be lonely at the Kast! You can hear her farewell in the latest episode. She does however, have some more to say one day here soon… as she was pretty vague. So there will be a bonus episode sometime soon here, with some more of her final words for you all. I also will be voicing my thoughts on her leave in this bonus episode also.
But on a more positive note… I am continuing on this journey myself, and with some of you hopefully! As I do encourage the listeners to send me voice messages to incorporate into the episodes for the NEW Season! The third season… Sinful Saturday, will be uploaded every second Saturday starting… September 4th, 2021! The topics for each episode will be introduced at the end of each episode uploaded as well as posted on my Instagram account, and here also! I will do this to ensure everyone has enough time to submit their content for the upcoming episodes. As doing so will earn you an extra 5% off your next purchase in my personalized store! Everyone still receives 20% off everything in store, no matter what. New client? Ask about special discounts tailored to you also!
I hope everyone is doing well, I'm hanging in there myself.
Here's an updated photo of yours truly with my new hair.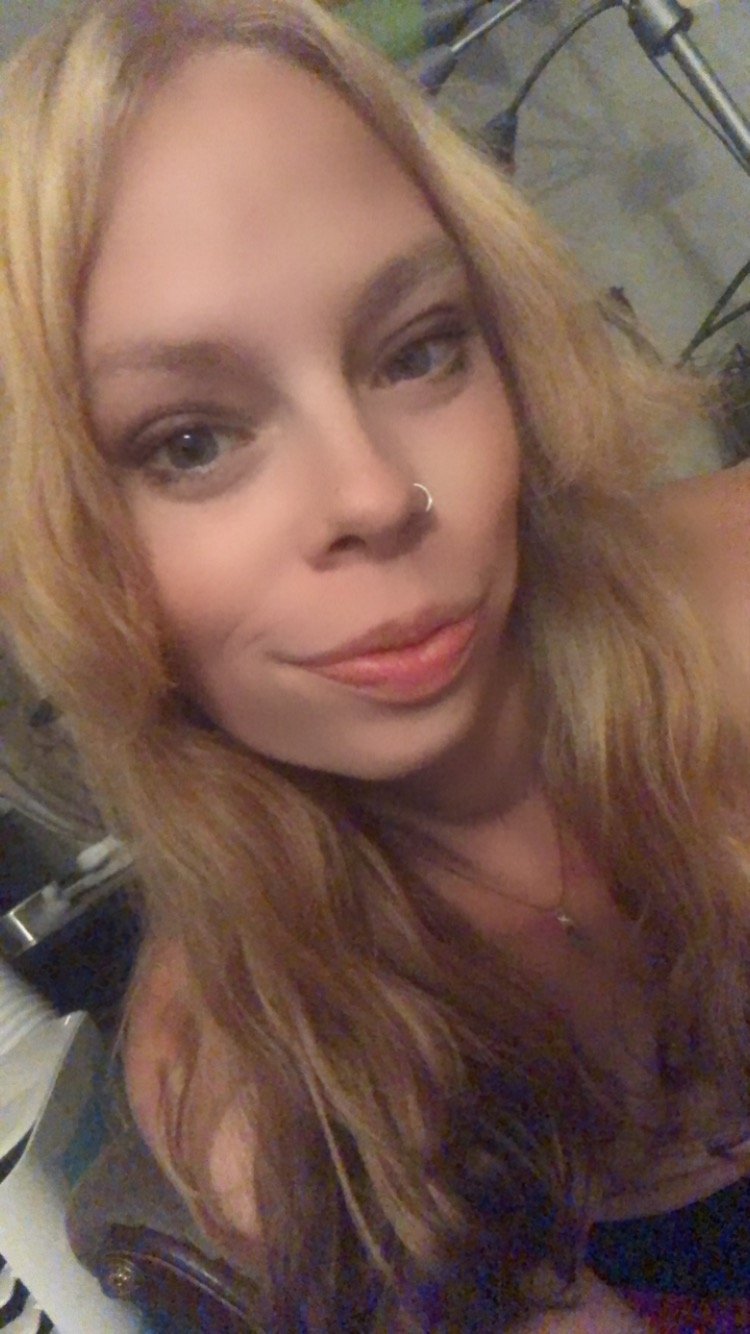 Next post will be juicier.
Farewell for now my lovers;
Kinky Kita xx 💋