Hello lovers of all kinks,
I'm here today to share with you all, a love story AND some pictures of course. Perhaps some advertising for the Podcast too in the end, for those that love listening to our experiences!
So as many may already know... and for those that don't... here you go... Jules @littlexojules and I had a bit of a tiff and separated momentarily. It was a tough couple days... and therefore no episode launched on time... but that is the least of my concern, I missed having this woman around. Her mere presence brings me joy in so many ways that words cannot even begin to explain. I feel truly lost without her around.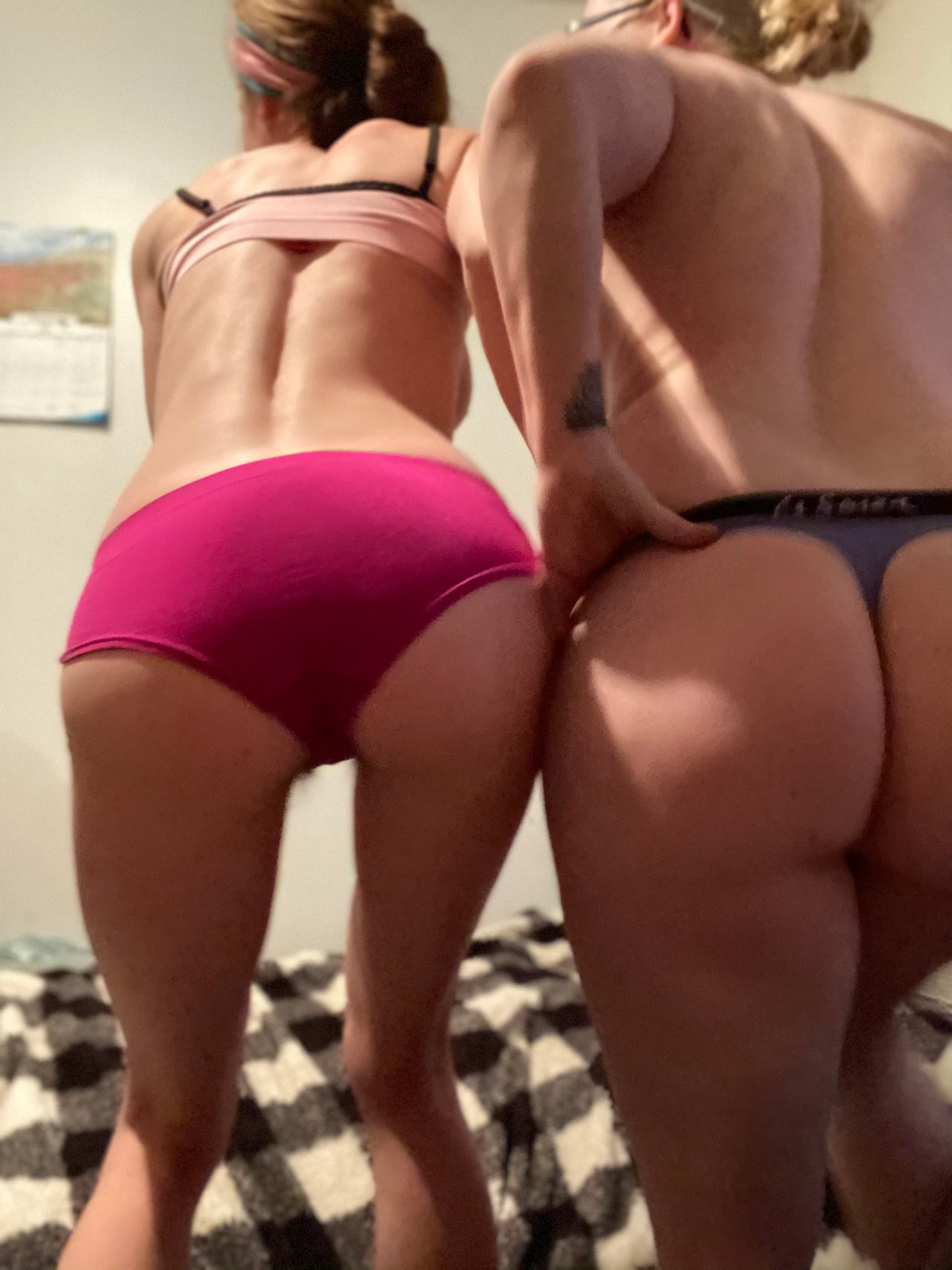 ..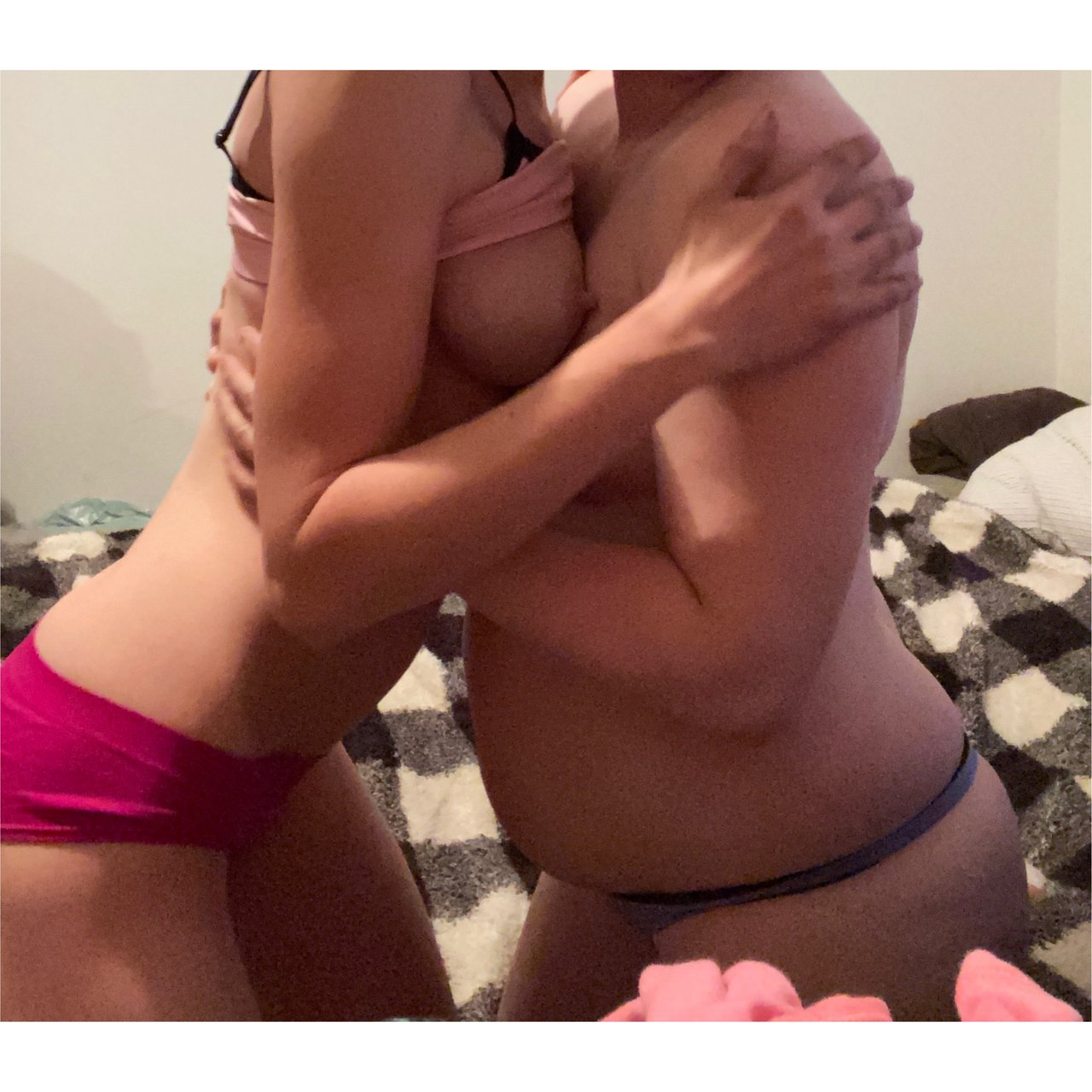 That is my little love story...
Hope you all are doing well during these times..
Love;
Nikita x