Hello lovers;
So I'd like to give a personal shoutout to @littlexojules, my sexy co-host on The Kinky Cast. Jules took the spotlight in our 6th episode of Thirsty Thursday... and I'm extremely proud of her for doing so! In this episode... she talks about a major topic that she excels in! Cheating! Now she's had quite the experience on both sides of the spectrum, and she goes into quite the detail of her journey. I won't say much more than that, as why spoil it before you guys have gone to give it a listen right? 😉
I've also put in my two cents on my experiences at the end of the episode, because I could also sort of relate with her on the topic.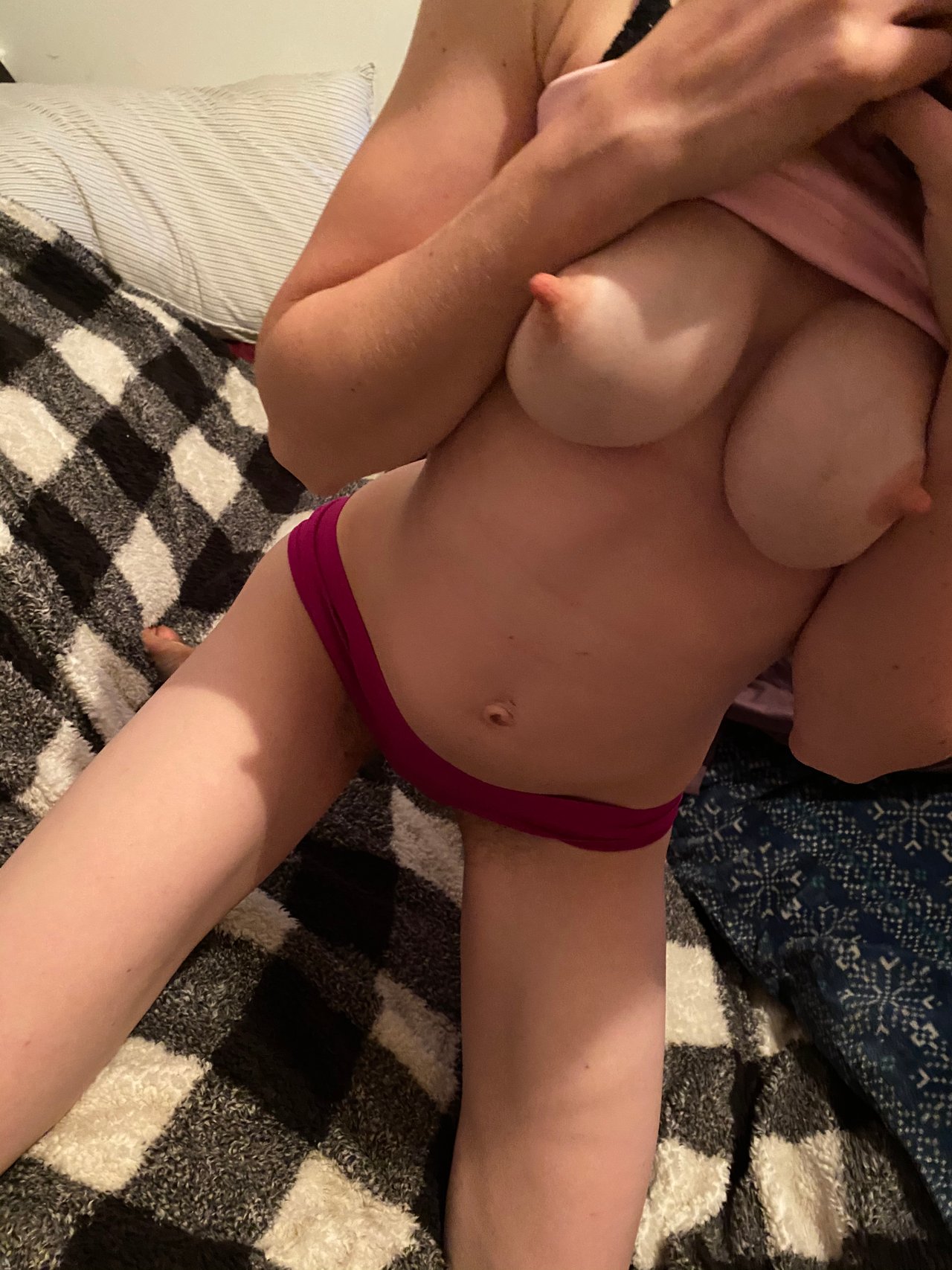 So with that being said... GOOOOO LISTEN! Also submit a topic for us to talk about in an upcoming episode and get an extra 5% off everything in our PlayStore when you do! I'll send you the coupon code.
Thanks for being a part of the Kinky Crew!
Love;
Nikita x