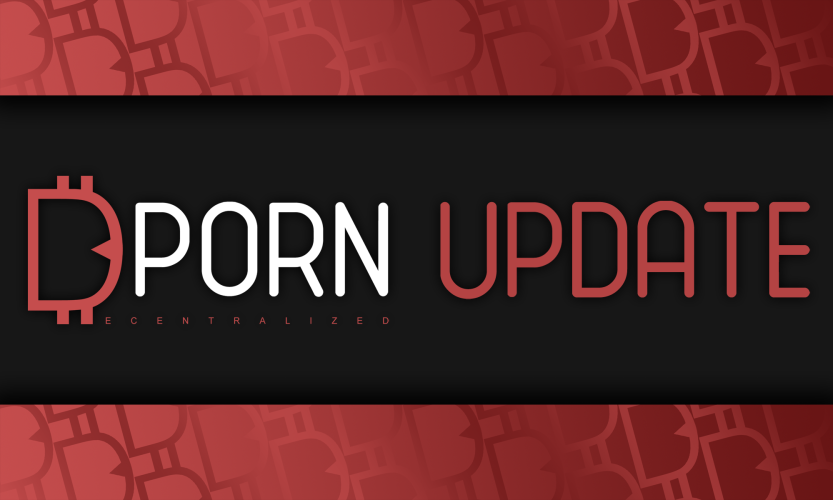 How To Delegate To Dporn:
If you believe original porn content has a place on the SteemIt blockchain then support the Dporn platform with some delegation support (SP). By doing so you are directly supporting the content producers producing the great content on our website [NSFW] and on SteemIt. Go to the following link below and enter in the amount you want to delegate to @dporn. There is no min. Or maximum to do so:
https://steembottracker.com/delegation.html
The @dporn account will only upvote original content thus helping the initiative listed below. To know more about rewards read below too.
Original Content Initiative:
There is a great initiative started by @fucktime & @marysweet as they have started a way to help support clean up the #nswf tag on SteemIt. Read about it here.
We have to take care of our #nsfw tag. Steem is decentralized, and nobody will do it for us. Plagiarism has to be punished and not allowed on our wonderful tag.
Check out the Discord for Verified NSFW Content Creators ran by @marysweet to help the team do this.
Dporn fully supports this initiative and have initiated its own Dporn original content badge for its content producers who have been verified at Dporn. Videos will know have a badge watermark letting you know who is original content and who is not.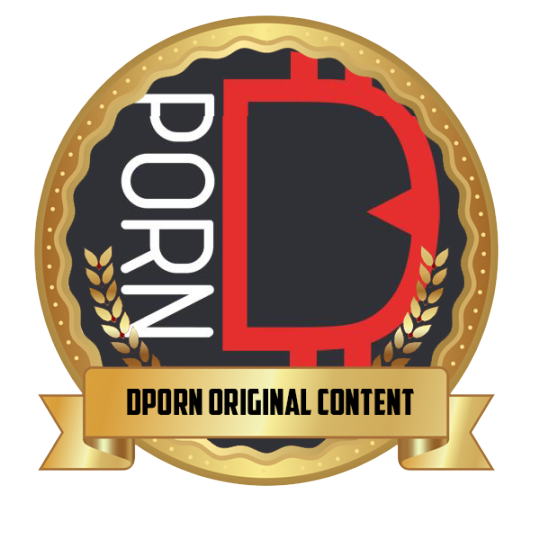 Rewards:
If you stop into our discord, and let us know how much you delegated in SP and we'll reward you with some Dporn Tokens ( Amount TBD ) & give you access to a VIP channel where you can EXTRA goodies from our original Dporn content creators. You could get free items from legendary original dporn creators like @kassy-kage , or @persefone to just name a few! So go ahead and delegate some SP to Dporn today.
What is PornD Tokens Worth?
At the moment, the market cap for PornD Tokens listed here is at $150,000. This was calculated using the following formula. 7 cents (.14*.5) * 2.1 million tokens - BTS ,or BitShares is approximately 14 cents right now so Pornd is trading at 7 cents ). As you can see this is a low market cap. As we cannot give you financial advice, we just wanted to let you know what we offer and will be approaching exchanges to get listed shortly.
Is Dporn A Witness?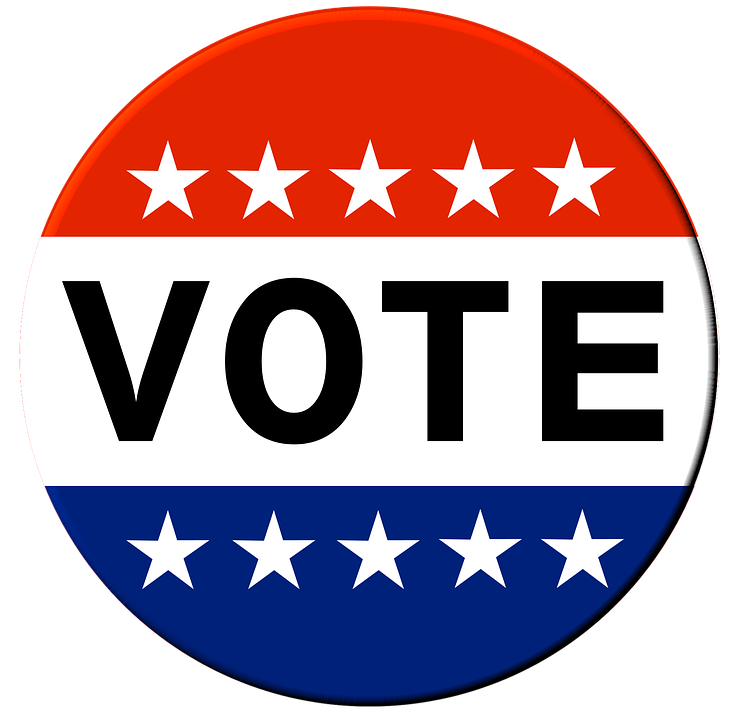 Yes!, we are a witness. Please vote on our witness as we become more involved in the community the more we can influence on the adult side of things with witnesses.
Development Updates:
We are close to releasing our Bot which pays out in SBD to @dporn stakeholders. By doing so, this will be a huge milestone in the history of Adult entertainment and blockchains as we'll be the first ever to pay our viewers for watching porn. No other blockchain based adult platform has done this to date.
We are currently fixing the ipfs issues and should have a smoother upload process for your content and consumption needs. We are testing a solution as we speak and will have an update on this shortly!
Finally, thanks!
Thanks, for your continued support and patience of the Dporn platform and SteemIt in general. We have a great team behind us and community who supports us. We look forward to the next couple of months! Don't forget to join our discord below.
Join our discord!


Please ReSteem and Follow!