Distance From Negative Drama
Life is meant to live it in a peaceful way and not in a stressful way. There are people that use dramatic comments to make you laugh and have a good time, but there is the other side of the coin where you can get involved in a way that could drain your soul.
I really don't mean to discriminate anyone at all, but be mindful of what makes you feel alive and happy everyday. I'm really not here to tell the way you have to live your life or whom you could go out with or not, but know who to choose in order to live a happy life.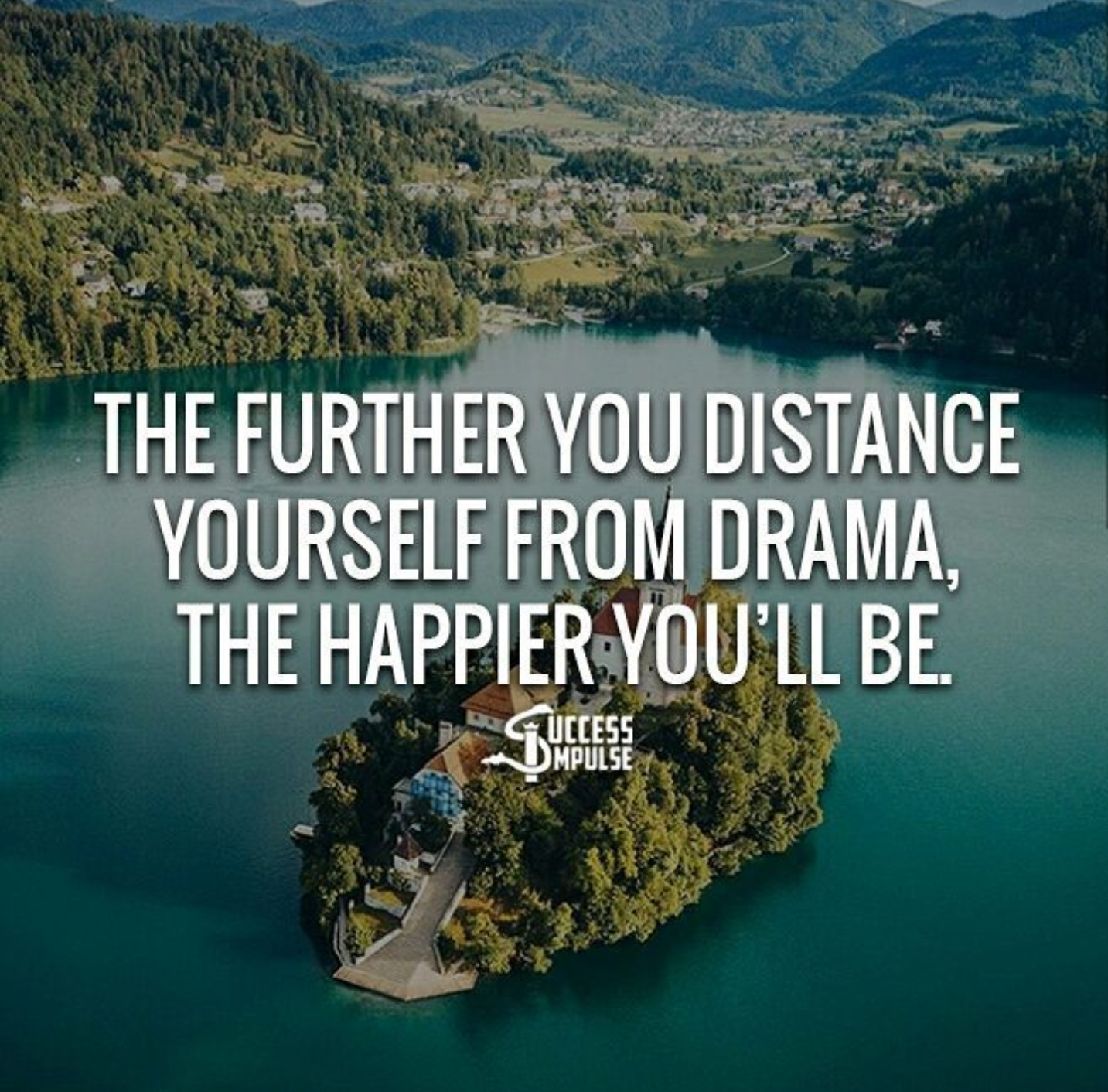 This world is very imperfect and our will is constantly being tested everywhere we go, so try to avoid any bad drama that can drive you a little crazy. Treat everyone the way you would like to be treated and drama will eventually go away. You may not be a dramatic person, but you'll find plenty along the way.
Drama becomes awful when there is negativity involved and it is hard to take it everyday, so just distance yourself from it if it becomes unmanageable for you. You will start living a happy and peaceful life if you know how choose the people you hang out with.
Embrace happiness while distancing yourself from negative drama.
Blessings to all.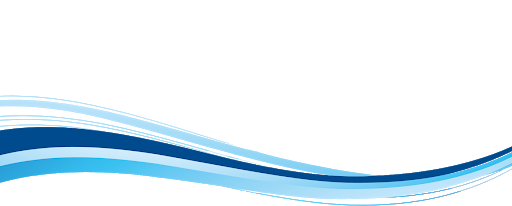 "You are already amazing, don't try to be so perfect"
""You can go through Fire and still not get burned"."
"Become someone legendary to achieve your dreams"
"Clear your mind, body and soul to show what you are really made of"
"Love is like a box of chocolates because you never know what you are going to get"
"Be there for your love ones when it rains, they know you'll stand with them when it shines"
"The power of your words depends on the power of your actions"
"Save yourself, Your Life Is 100% Your Responsibility"
"Make your future bigger than your Past"
"Take care of your dreams today, so your dreams take care of you tomorrow"
"Your kindness will always return to you in any way, shape or form"
"If you want to get an education, just travel the world"
"Beautiful things in life are beautiful, because they were hard to achieve"
"Love everybody the same way you love yourself. If you don't love yourself, you have no one to love"
"You change the world by changing yourself and providing a little bit of kindness everyday"
"Never look down on someone, unless you are helping them up"
"Take care of your body, so your body takes care of you"
"You can't give others what you don't have; If you do, you're giving part of yourself"
"Embrace your dream with passion and love, and money will come after you"
"If you want the world to change, just look at yourself in the mirror and you will see where to start. "
Stay blessed.
FOLLOW AND SHARE!!!
Note: Each post is created out of life experiences and personal opinion. There is nothing written in stone, your opinion is valuable and can be different.