She did not really bother if the King got a son or not. Queen Adamma, due to her excellent beauty has attracted the love of Ajamba hoped to marry the queen should the King dies.
Already Ajamba in his secret romance with the queen had promised to marry her and preserve her queenship in the kingdom.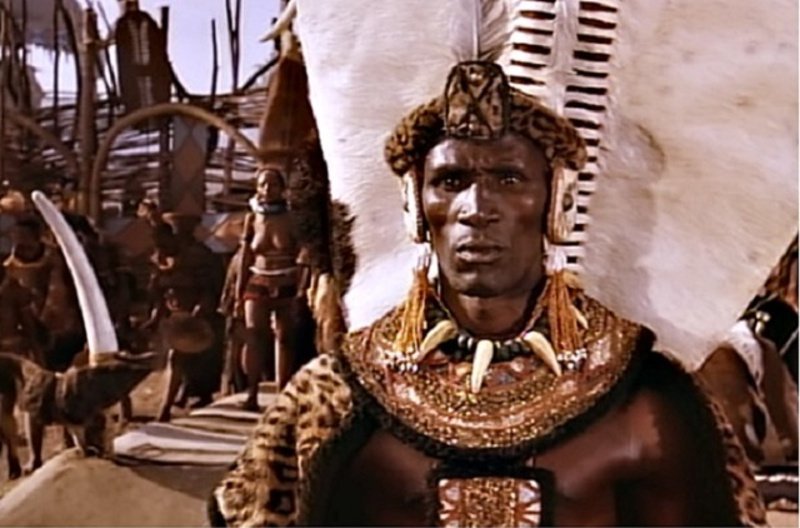 Source
By this assurance, the selfish queen continued to frustrate the King in his attempt to marry a second wife.
King Nkume knew his brother were out to ruin his kingdom.
He feared they would endanger the life of the second wife should she eventually give him a son.