Hi, I'm back
Hey guys it's been a while since I posted anything
The other day I found an app on the App Store it's got all th features of a Desktop drawing app like Clip Studio Paint also known as Manga Studio. This app I'm talking about is totally free it's called MediBang they also offer a version for Android and there's one available on Desktop (Windows) which I immediately downloaded.
If you have been saving up to buy Clip Studio Paint let me tell you that MediBang has all the features you are looking for.
I do not work for them in any way and I'm not getting paid to promote them. I mean the app is fre and everything. I just wanted to take the time to share an awesome app that you can definitely use for your drawings.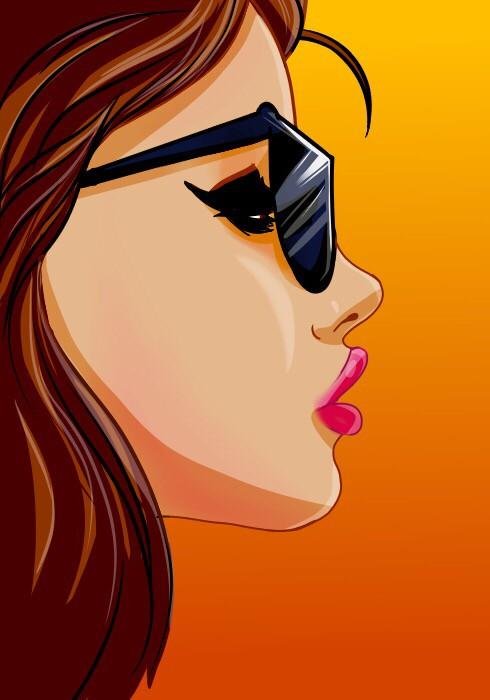 Original image: http://www.lostinvogue.com/we-love/judith-van-den-hoek
UPVOTE AND FOLLOW ME IF YOU LIKE WHAT I DO. @epico
---