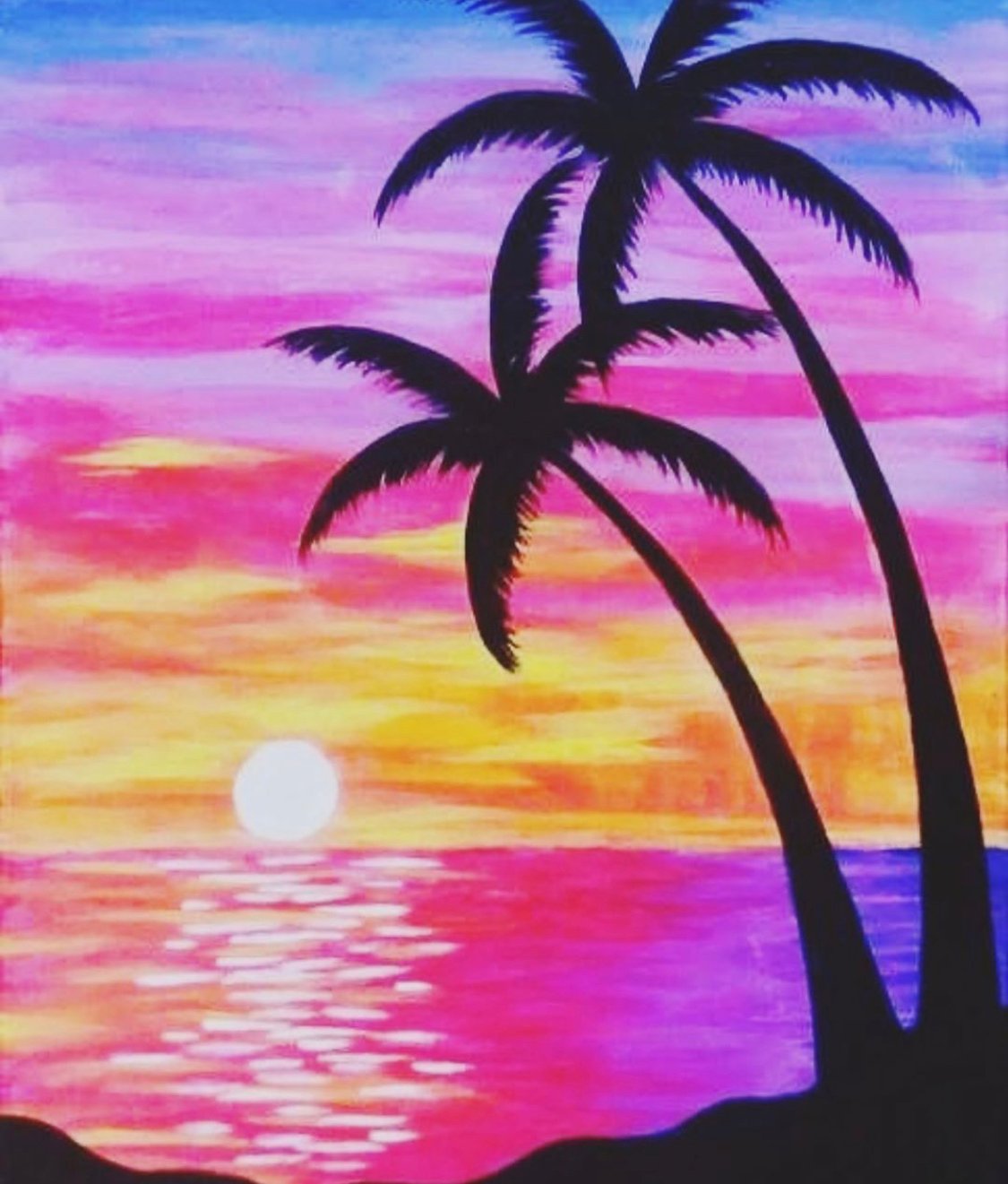 Dear,
Steemit users, first off take my love, today i am going to show you some another drawing.Hope everyone well. i just draw it by the dry pencil with different color. This picture o draw is a picture of love.This picture is about a sunset time picture. i draw two tree in thos picture. The Sun is falling down when sunset on that time. The scene looks like dark. The river looks very beautiful when the sunset time. i try my own idea when started drawing. i hope you all will like my video.
You
know i love drawing so i just do that as my passion. hope you like this.I had a dream to be a good artists.but don't know what will happen in future. I hope you liked my picture in steemit.
I run a Instagram id where i post my all drawing. if you wish you can visit my profile hope you have a good time if you visit my Instagram id.
My Instagram id : love_me_mylov.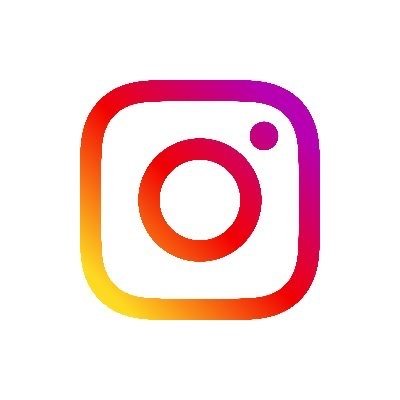 Its my own Instagram id. If you want to verify then you can do this.
I am trying to follow WORLD OF XPILER. God knows how i am responsible in my work. If you like my post please reply me and give me my problems where i posted. And apology for my fault.
Please follow my posts and i am sure you had a great time. Love you all and take care.