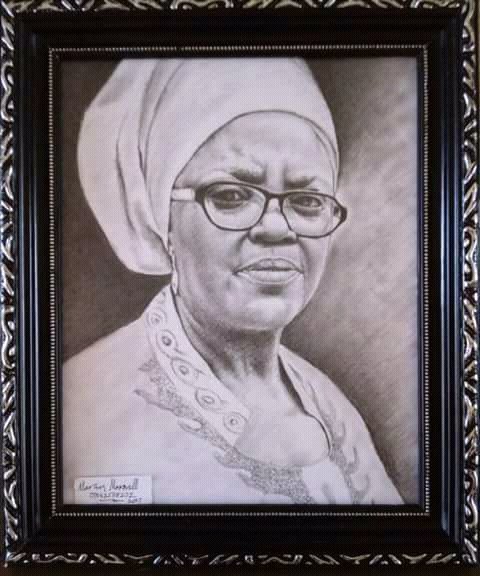 An old track coach told all his sprinters and middle distance men that the last third of the race was the most critical. Same with the "race of life." This is the time to lengthen your stride, focus on the fundamentals, and above all else, don't trip up! As Steve would say it, 'no one ever got a gold medal for the 95-yard dash!' Stay in the race. Finish strong!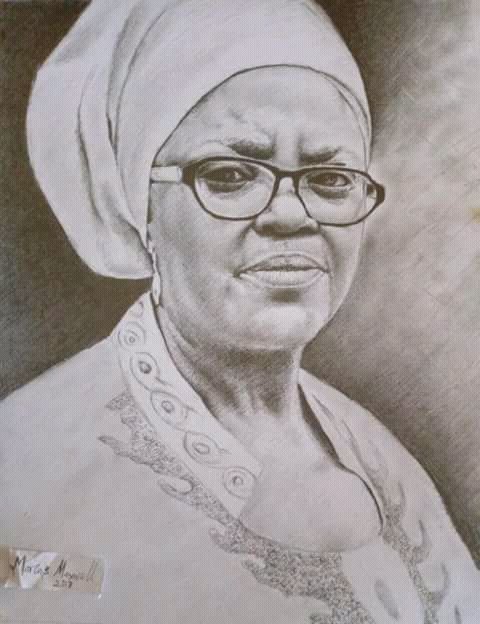 Inspired by Steve Farrar's book, Finishing Strong.
Thank you for visiting my blog and please don't forget ...