Hey stemians!!
This time, I'm gonna show you two drawings that I made, one in the 2008 and the other in the present.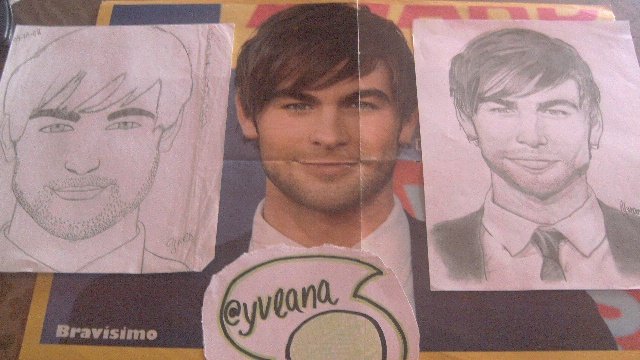 My evolution as drawer through these years.
---
This drawing below, was the first face I drew in the year 2008. I've drawn since I was a child, I have always loved it.
To draw, is my gift... And despite I started drawing before 2008, it was when I was 13 years old when I decided to draw my first face. Chace Crawford, an actor from Gossip Girls Series.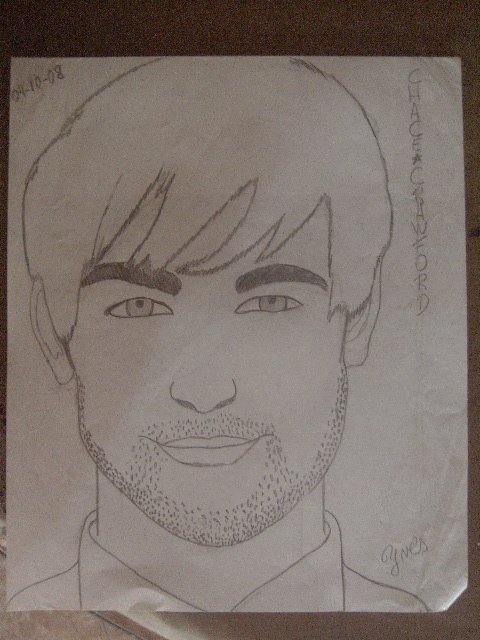 I remember I was so excited, I went with my mom and I told her "Look mom, it looks so similaaar!!!"... Lol.
Now, one month ago, I found the poster of the first face I drew ever and I though, why not drawing it again to compare my before with my now?? Anddd, this is the result...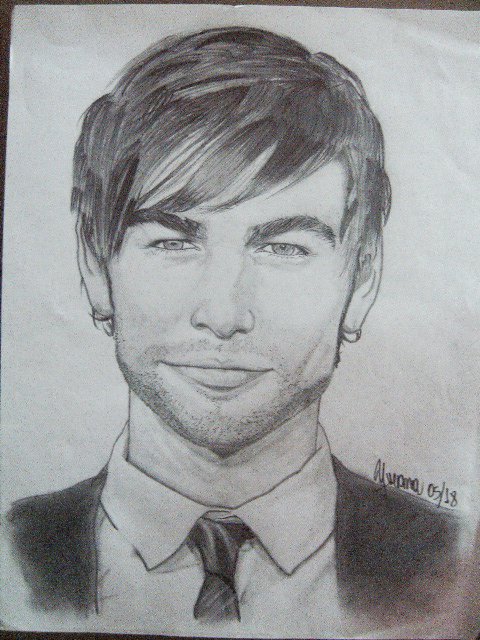 This is how I changed my way to draw through 10 years. After draw my first face, I never stoped, then I drew a lot of more faces, artists, friends, looked for advices...
It's really nice to see the change through all these years, and that makes me realized that I have to keep practicing and of course I'll do, I really love doing this!.
---
Here I left you a little of the process of the actual drawing.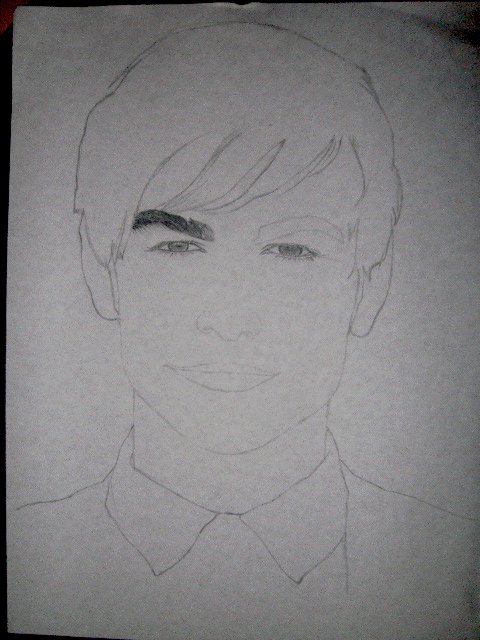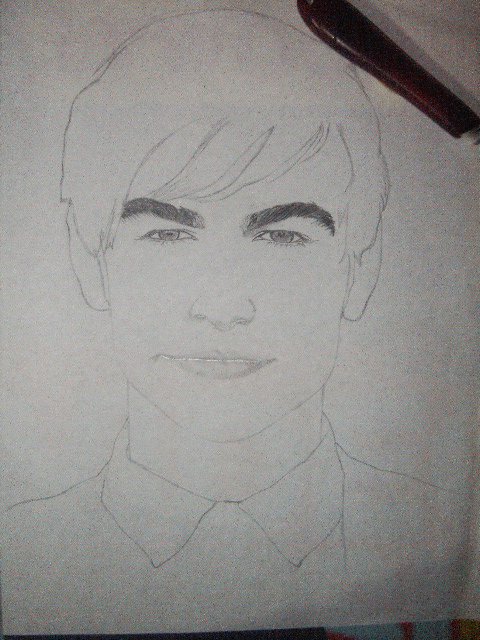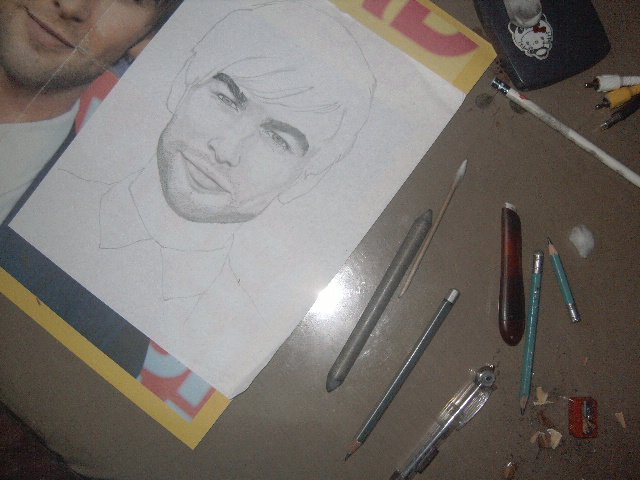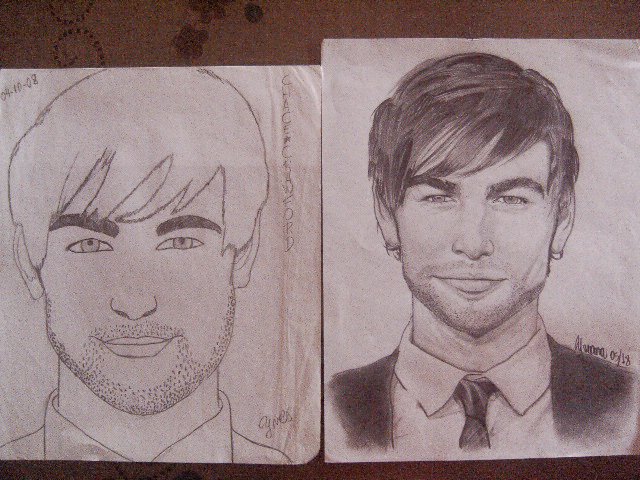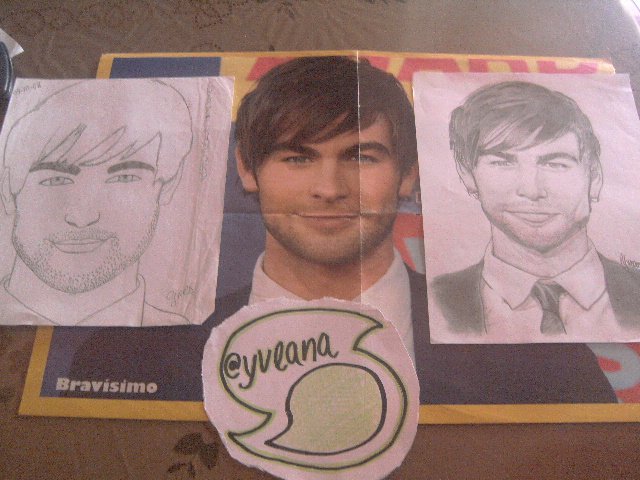 I really hope u like it guys, I promise I'm gonna bring u more!

See you in a next post :)