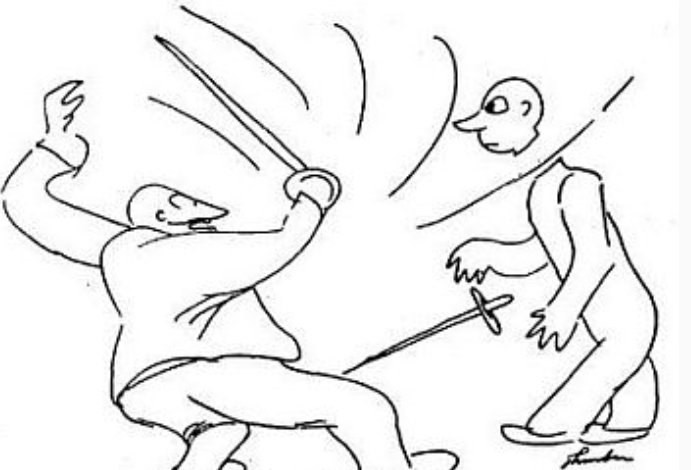 Image Source
I had a really fucked up dream last night. I don't usually remember my dreams but last night I had a dream and I can still see it like it was actual reality.
For some reason or another I don't know who the person was since the face was not visible. I'm not sure if it was invincible or if my brain just wouldn't or couldn't see it. I remember this person physically cutting off my head with a large knife/sword weapon. I was standing there and was able to pick my head up from my neck with my two hands completely severed from the spinal cord and place back onto my body.
I picked it up and put it back down several times in a row well saying no no and couldn't believe it happened and wanted to just go back to normal. I couldn't believe that it happened. Then I woke up to go to the bathroom.
What in the fuck does this mean????