Do you believe in your dreams? If someone will tell you their meanings, will you believe them?
Here are some of common dreams and their meanings. Which dream is yours?
Falling from a high place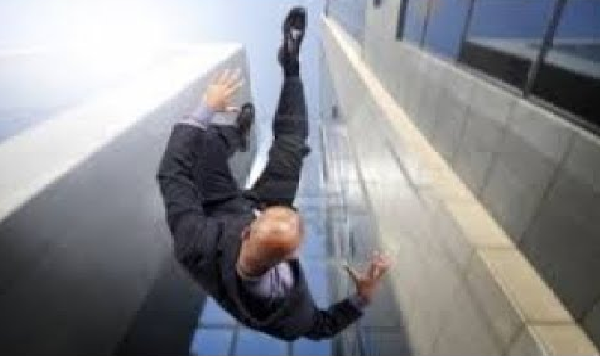 Image Source
This dream means that it's just right that you are sticking to and trying to stabilize. It also illustrates that you have to break into a situation. It is a good idea to let alone the fate decide for our lives.
Flying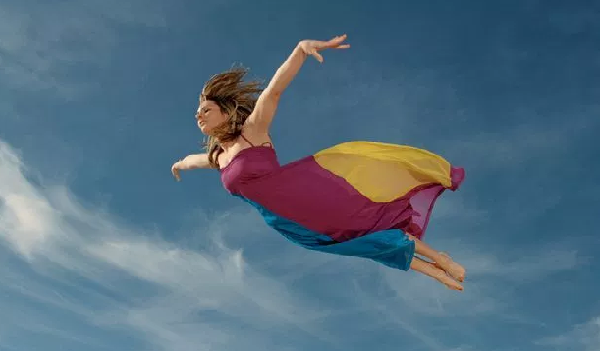 Image Source
Flying in the dream signifies that you have been released from the situation you are in, or the problem you are experiencing that is troubling or stressful to your will.
It also symbolizes the existence of control over our lives, depending on how often we fly.
Fly is a positive message for us.
Death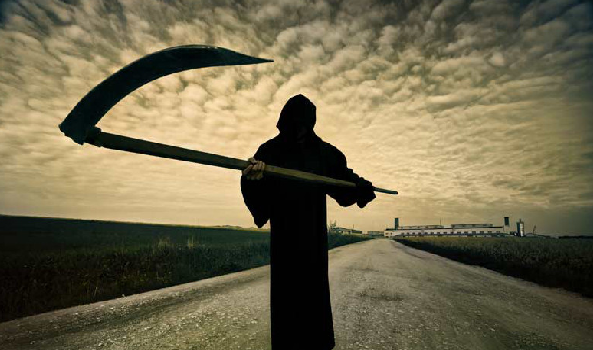 Image Source
If you are dying in a dreaming, it means that there is a big change in your life. It represents the end of something to start a new stage. It is often dreamed of being the parents, meaning that the stages of being a virgin and young and starting a new stage of parenting life.
Naked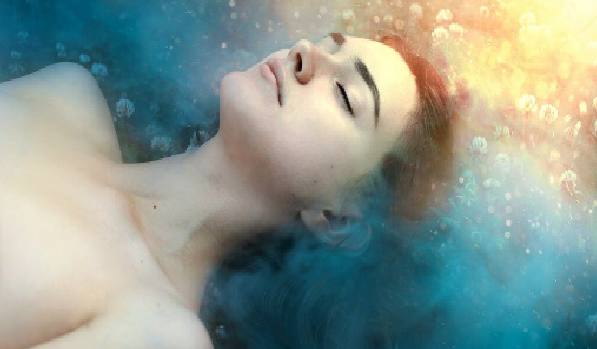 Image Source
If you are naked in a dream, it symbolizes that you are weak in the time you dreamed. It is a weakness of either whether it is mentally or emotionally. Be firm because the world does not go away, you will be able to endure it too.
You are being chased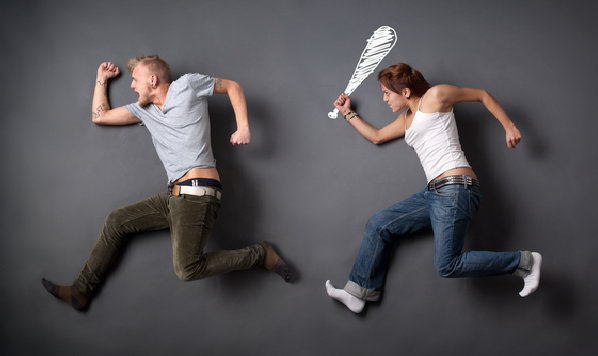 Image Source
It is often dreamed. If you are dreaming that you are chased by anybody or by anything, this means that you are in a situation where you are in trouble and do not want to deal with it. It is your own way to remind you that for a long time you will need to arrange because you are the only one able to solve your problems.
Tooth being extracted.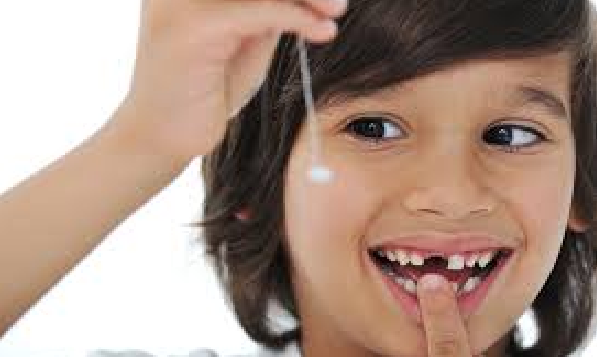 Image Source
The tooth symbolizes self-confidence or power if you dream that your tooth or teeth has been extracted, it means that there is something in your life that affects and eliminates your self-confidence.
Can't answer the exams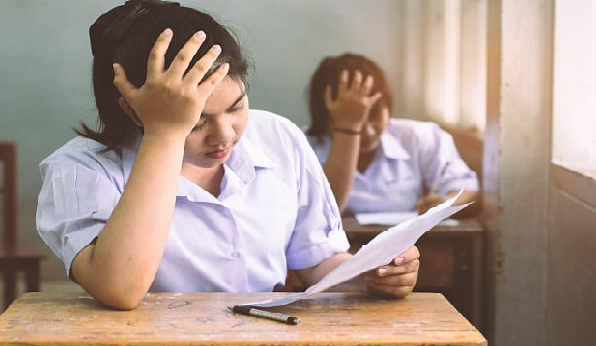 Image Source
If your dreams are not prepared for an exam it is a sign that you are not in the mood for yourself or not sure even to yourself. You need to think wisely on your every plan so that you will be sure and will be impressed by your acts or moves.
Baby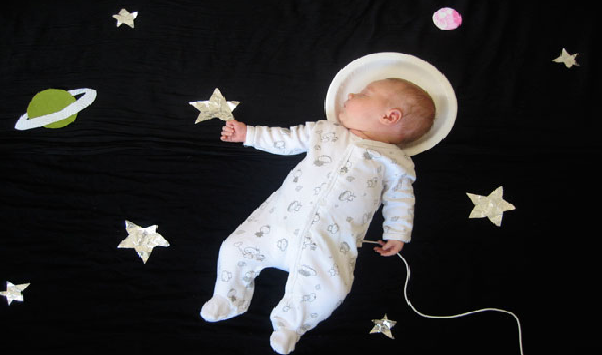 Image Source
If you dream of a baby, it means that there are new changes or things, new projects or new life or a new generation.
The baby is a new creature so it symbolizes the upcoming, possible change.
Always late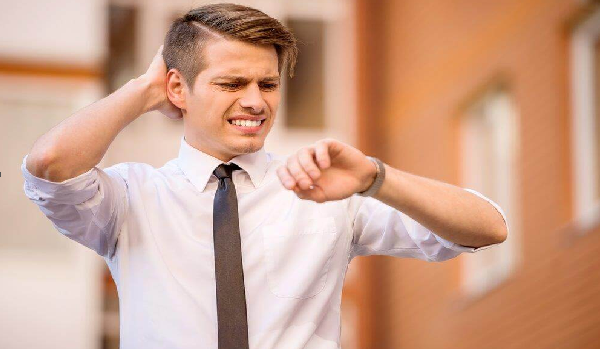 Image Source
This dream means that you are always late on doing the things that you plan or you are always late on your appointment or on any time that you have set. It signifies that you are overcoming the opportunities that you should have. These are the important things that come once in your life.
It's good to take advantage of the opportunities for you.
Vehicle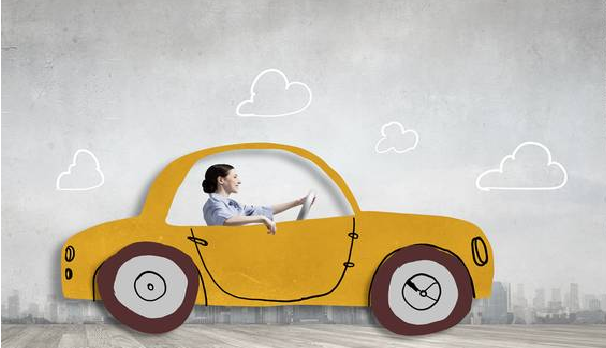 Image Source
If you are dreaming of a vehicle and you are driving it and you control the steering wheel properly, it means you have control over the life you are in. If you are dreaming that your driving is out of your control, it signals the direction you are moving, wanting to point your directions is no longer in your hand and you cannot do anything in this life situation.
Thanks for reading guys!!!