In every human life, a dream that man sees To survive is called.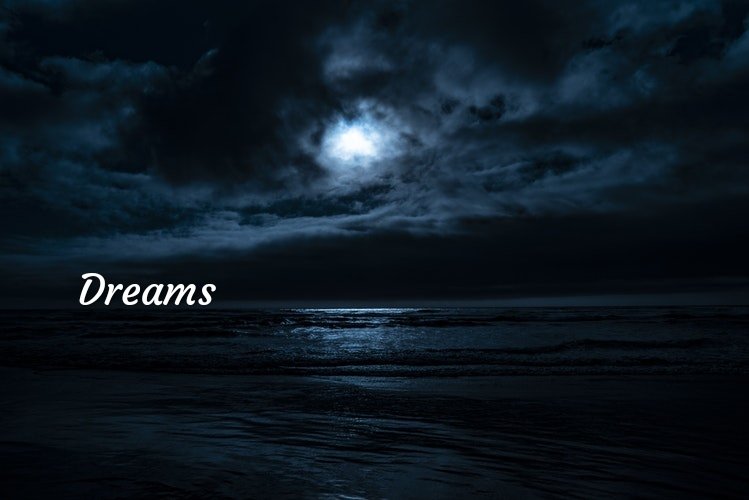 People will want to express their dreams, but in their true life. This is the dream which makes humans human beings to live. It is the power and the need to fulfill this dream.
Some people come to the world where they want a lot more power.
And the energy is needed to fulfill the dream
The name of the attempt to fulfill the dream is that it is the power of will. And this will not power
If you dream then dreams remain.
Some great people have discussed this dream.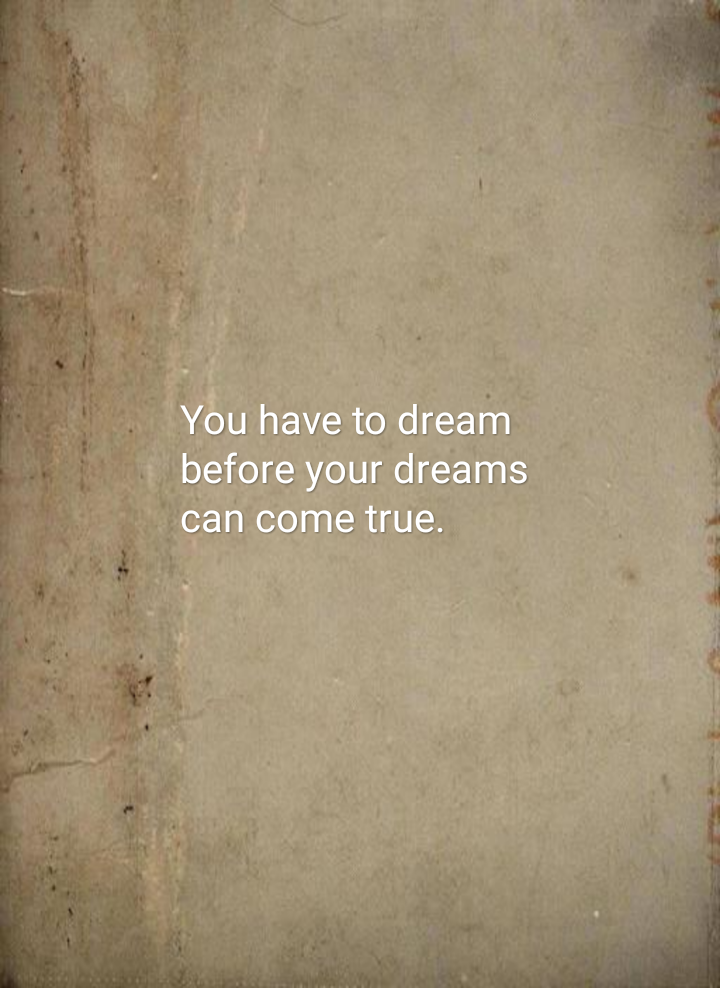 "Dream isn't that you see in sleep,
Dream is something that doesn't let you sleep"
Dreams teach people to live. Some people can dream but can not fulfill them
And they are survived as machines in society.
@abunasher