You see...long I had dreamt of living close to the seaside...being able to walk to the beach anytime I'd feel like it, to swim, to sunbathe, to play beach volleyball or to have a beer with friends whilst watching the sunset...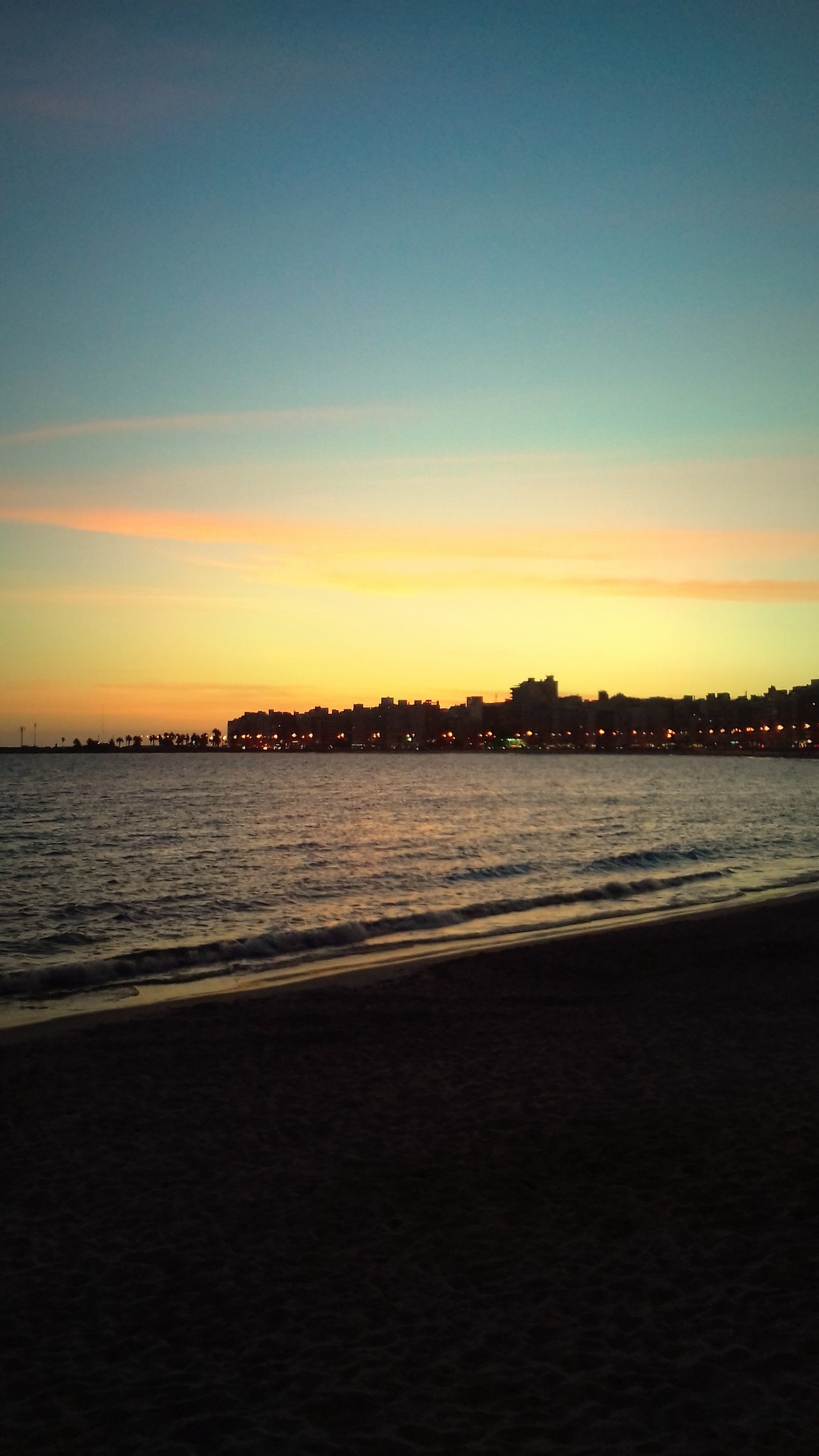 This dream has become a reality...I'm living in a place which used to be just a crazy imagination on my mind...now it's something normal...
It's slowly becoming obsolete...
So what do you do next? After fulfiling your dreams?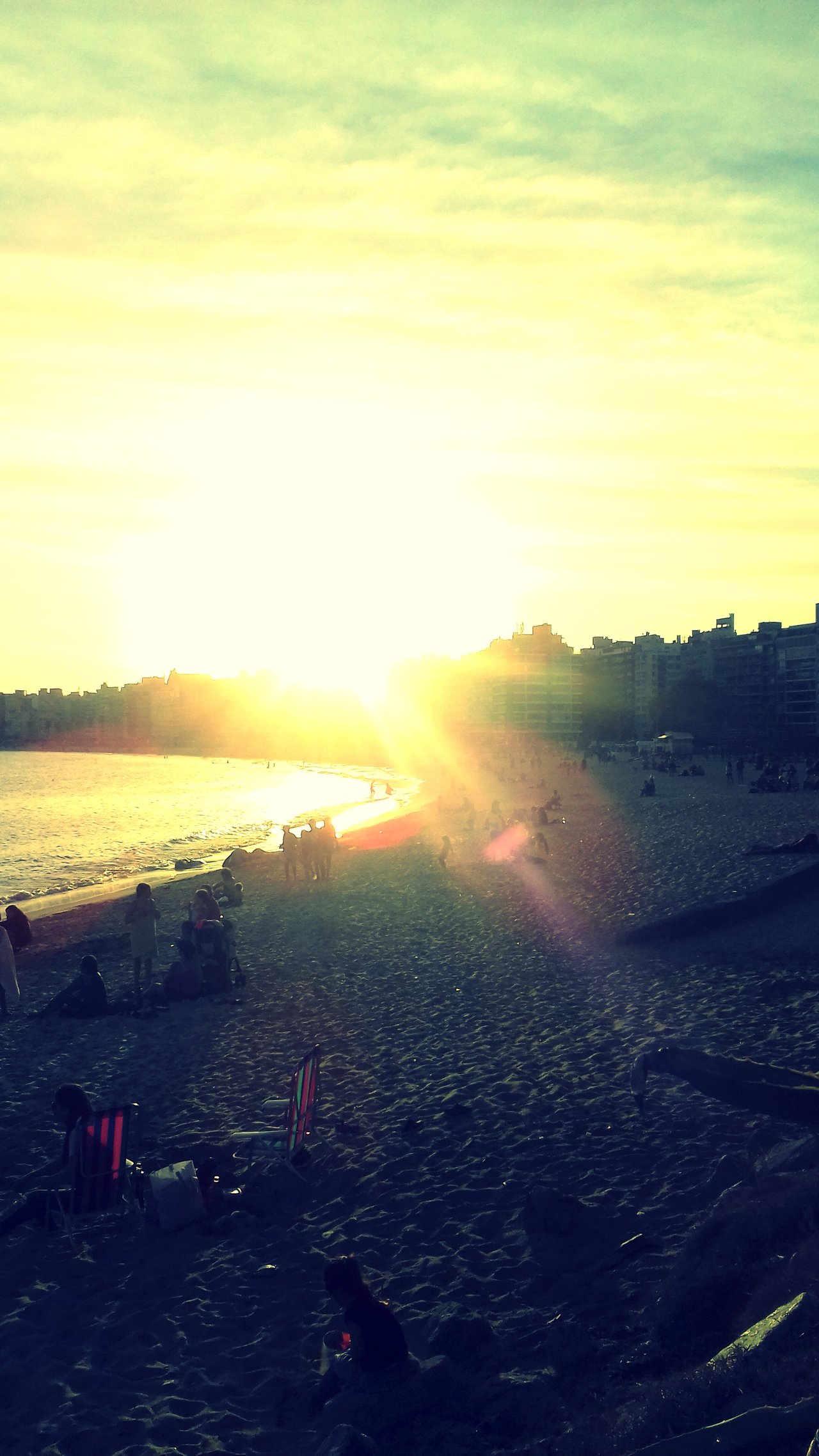 Do you live up to them?
Or do you create new dreams?
...
In my case...I'm a forever dreamer.
I shall never stop dreaming and already now I'm working on accomplishing my new desires.
But along the way, I never forget...to be grateful! For where I am and the journey I went through to get here.