Hello Again!
I have just wrote about my dream from Monday night, Now I have last night's dream for you. This one is a little bit similar to the first dream on Monday, but let's see what you think about it.
Tuesday 12th March 2019
First of all I dreamed I was in my local pub with my husband and I bumped into my ex. I don't recall him being with his partner, but he was looking at me and I tried not to look at him. All I wanted to do was show off my ring and that I was having a great time with my husband and others.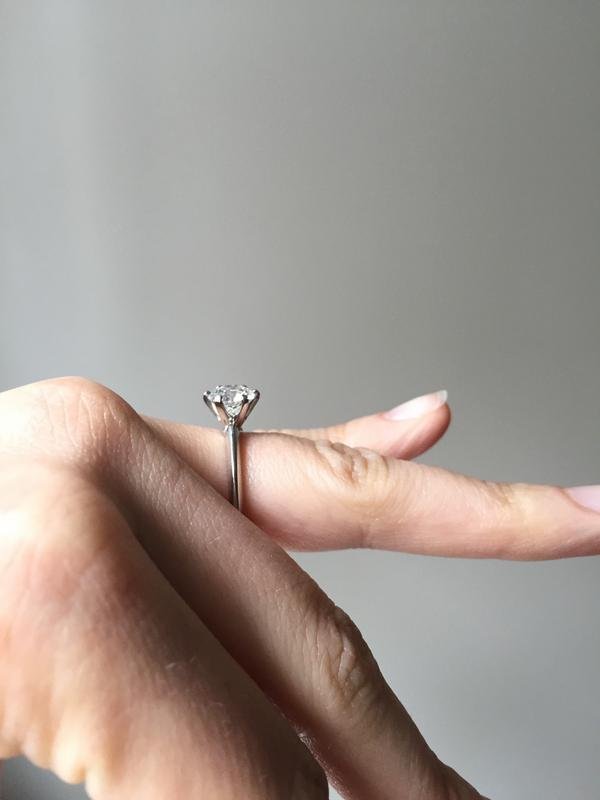 Then I dreamed my ex was at my house. I could hear shouting and my ex had turned up out of the blue. He was shouting at my husband but I don't know what he was shouting about. All I remember was that when I went to investigate what was going on, I saw that my house had looked like it had been in a tornado or earthquake or something. Half of my walls were gone or damaged, my roof was in pieces and I saw a supporting beam that had been 'karate chopped' in half. I knew my ex had done that to the beam. When I saw him I shouted "What the hell are you doing here???!!! Get out!!!" He refused to leave and was begging me to take him back. No way, José!! Then my thoughts turned to my cat because he was a house cat and I was worried that he had gone missing. I was calling for him. He was hiding in the rubble. I managed to put his harness on him so he didn't go wandering off or go missing for good.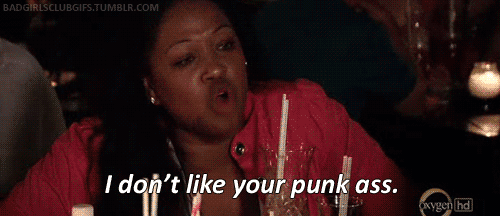 So this is the second dream in a row where I have had dreams about damaged houses. For those of you who read Monday's dream, you will know I had this about my neighbours house. God only knows why I dreamed about my ex in 2 separate scenarios. I have no feelings for him whatsoever and we have been apart now for almost 10 years! I would never take him back after what he did. I love my cat a lot and I would be devastated if anything happened to him or he went missing and never came home. He's my life, so is my husband, I'm happy so why did I have this dream??
If you enjoyed this dream, why not read my diary.
Dream Diary
March
11/3/19 | 6/3/19 | 5/3/19 | 3/3/19
February
No posts
January
13/1/19 | 9/1/19 | 7/1/19 - Part 2 | 7/1/19 - Part 1 | 2/1/19 | 1/1/19
November
No posts
October
22/10/18 | 17/10/18 | 16/10/18 | 12/10/18 | 9/10/18 | 8/10/18 | 7/10/18 | 6/10/18 | 2/10/18 | 1/10/18
September
30/9/18 | 19/9/18 | 18/9/18 | 16/9/18 | 11/9/18 | 10/9/18
August
31/8/18 | 23/8/18 | 22/8/18 | 21/8/18 | 20/8/18 | 19/8/18 | 18/7/18 | 17/8/18 | 16/8/18 | 15/8/18 | 14/8/18 | 13/8/18 | 12/8/18 | 6/8/18 | 2/8/18 | 1/8/18
July
31/7/18 | 30/7/18 | 29/7/18 | 23/7/18 | 22/7/18 | 19/7/18 | 18/7/18 | 17/7/18 | 16/7/18 | 15/7/18 | 12/7/18 | 11/7/18 | 10/7/18 | 9/7/18 | 8/7/18 | 5/7/18 - Part 2 | 5/7/18 - Part 1 | 4/7/18 | 3/7/18 | 2/7/18 | 1/7/18
June
30/6/18 | 29/6/18 | 28/6/18 | 27/6/18 | 26/6/18 | 25/6/18 | 24/6/18 | 20/6/18 | 19/6/18 | 18/6/18 | 17/6/18 | 15/6/18 | 13/6/18 | 12/6/18 | 11/6/18 | 10/6/18 | 9/6/18 | 8/6/18 | 6/6/18 | 5/6/18 | 4/6/18 | 3/6/18 | 2/6/18
May
31/5/18 | 30/5/18 | 29/5/18 | 28/5/18 | 27/5/18 | 25/5/18 | 24/5/18 | 23/5/18 | 22/5/18 | 21/5/18 | 20/5/18 | 19/5/18 | 18/5/18 | 17/5/18 | 16/5/18 | 15/5/18 | 14/5/18 | 13/5/18 | 12/5/18 | 10/5/18 | 9/5/18 | 7/5/18 | 6/5/18 | 4/5/18 | 3/5/18 | 2/5/18 | 1/5/18
April
30/4/18 | 29/4/18 | 25/4/18 | 24/4/18 | 23/4/18 | 21/4/18 | 17/4/18 | 16/4/18 | 15/4/18 | 14/4/18 | 13/4/18 | 12/4/18 | 11/4/18 | 10/4/18 | 9/4/18 | 8/4/80 | 7/4/18 | 6/4/18 | 5/4/18 | 4/4/18 | 3/4/18 | 2/4/18 | 1/4/18
March
31/3/18 | 30/3/18 | 29/3/18 | 28/3/18 | 27/3/18 | 26/3/18 | 25/3/18 | 24/3/18 | 23/3/18 | 22/3/18 | 21/3/18 | 20/3/18 | 19/3/18 | 18/3/18 | 17/3/18 | 16/3/18 | 15/3/18 | 14/3/18 | 13/3/18 | 12/3/18 | 11/3/18 | 10/3/18 | 9/3/18 | 8/3/18 | 7/3/18 | 6/3/18 | 5/3/18 | 4/3/18 | 3/3/18 | 2/3/18 | 1/3/18
February
28/2/18 | 27/2/18 | 26/2/18 | 25/2/18 | 24/2/18 | 23/2/18 | 22/2/28 | 21/2/18 | 20/2/18 | 19/2/18 | 18/2/18 | 17/2/18 | 16/2/18 | 15/2/18 | 14/2/18 | 13/2/18 | 12/2/18 | 11/2/18 | 10/2/18 | 9/2/18 | 8/2/18 | 7/2/18 | 6/11/18 | 5/2/18 | 4/2/18 - Part 2 | 4/2/18 - Part 1 | 2/2/18 | 1/2/18 - Part 2 | 1/2/18 - Part 1
January
30/1/18 | 29/1/18 | 28/1/18 - Part 2 | 28/1/18 - Part 1 | 26/1/18 | 25/1/18 | 24/1/18 | 23/1/18 | 22/1/18 | 21/1/18 | 20/1/18 | 19/1/18 | 18/1/18 - Part 2 | 18/1/18 - Part 1 | 17/1/18 | 16/1/18 - Part 2 | 16/1/18 - Part 1 | 15/1/18 | Weird Dream 4 Years Ago | 14/1/18 | 13/1/18 - Part 2 | 13/1/18 - Part 1 | 12/1/18 - Part 2 | 12/1/18 - Part 1 | 11/1/18 - Part 2 | 11/1/18 - Part 1 | 10/1/18 | 9/1/18 - Part 2 | 9/1/18 - Part 1 | 8/1/18 | 7/1/18 | 6/1/18 | 5/1/18 | 4/1/18 - Part 2 | 4/1/18 - Part 1 | 3/1/18 | 2/1/18 - Part 2 | 2/1/18 - Part 1 | Weird Dream 4 Years Ago | 1/1/18 New Years Day