Just trying some new HQ 5.1x4.1x3 props that I got and I must say I'm impressed. These babies rip hard!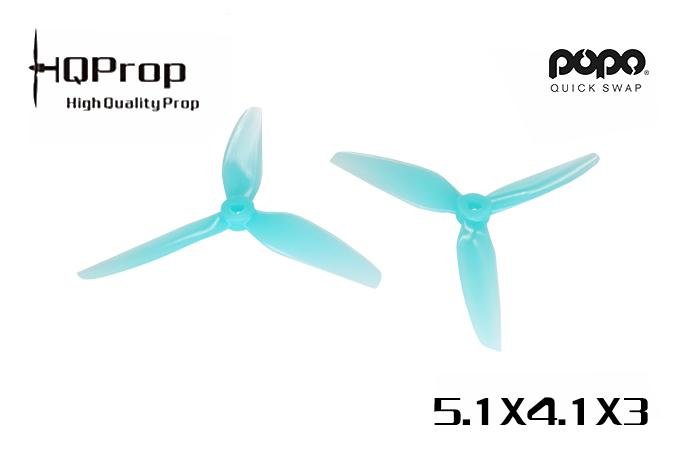 I normally use Dalprop Cyclone T5046C (5x4.6x3) props, but this build is quite light and only has Cobra motors CPL2205 2500KV, which are not very powerful, and the Cyclones are a little heavy.
Using the HQ, I gained punch, top speed, grip and lost a few grams!
Anyway, I hope you enjoy it. ;)