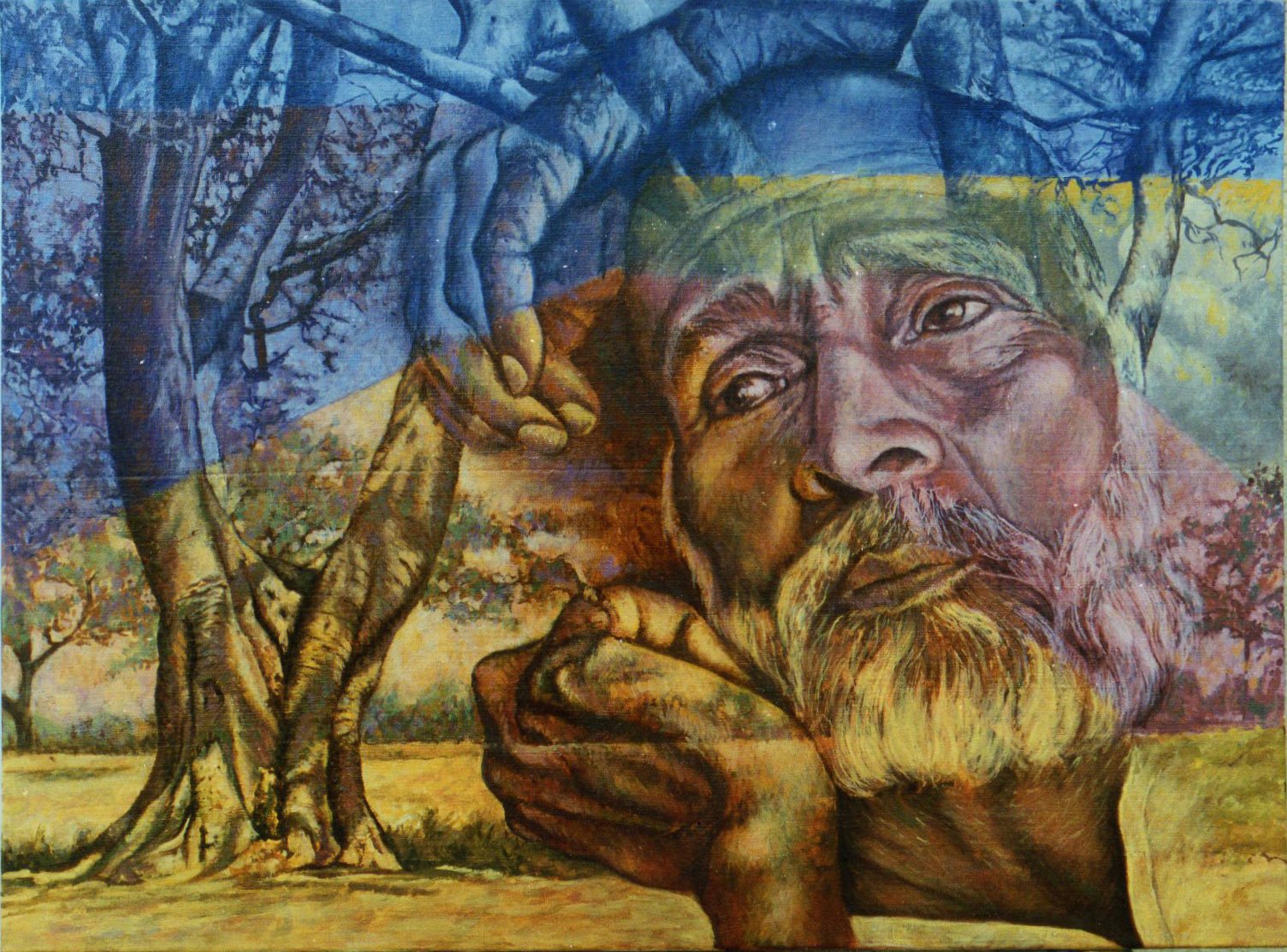 Although I never physically met this amazing man, I read and heard so much about him that I felt he was part of my life.
He was called Babuji, and he dedicated his life to the spiritual well being of humanity. I discovered India after his death in 1983, so the opportunity to actually meet him was lost. But when I painted portraits of him, I felt like I knew him.
"We remain entangled within the snare of Maya, without any hope of emancipation until we divert our attention to the unchanging reality at the root." Babuji
Hope you enjoyed the post.
My website: www.kathleenscarboro.fr