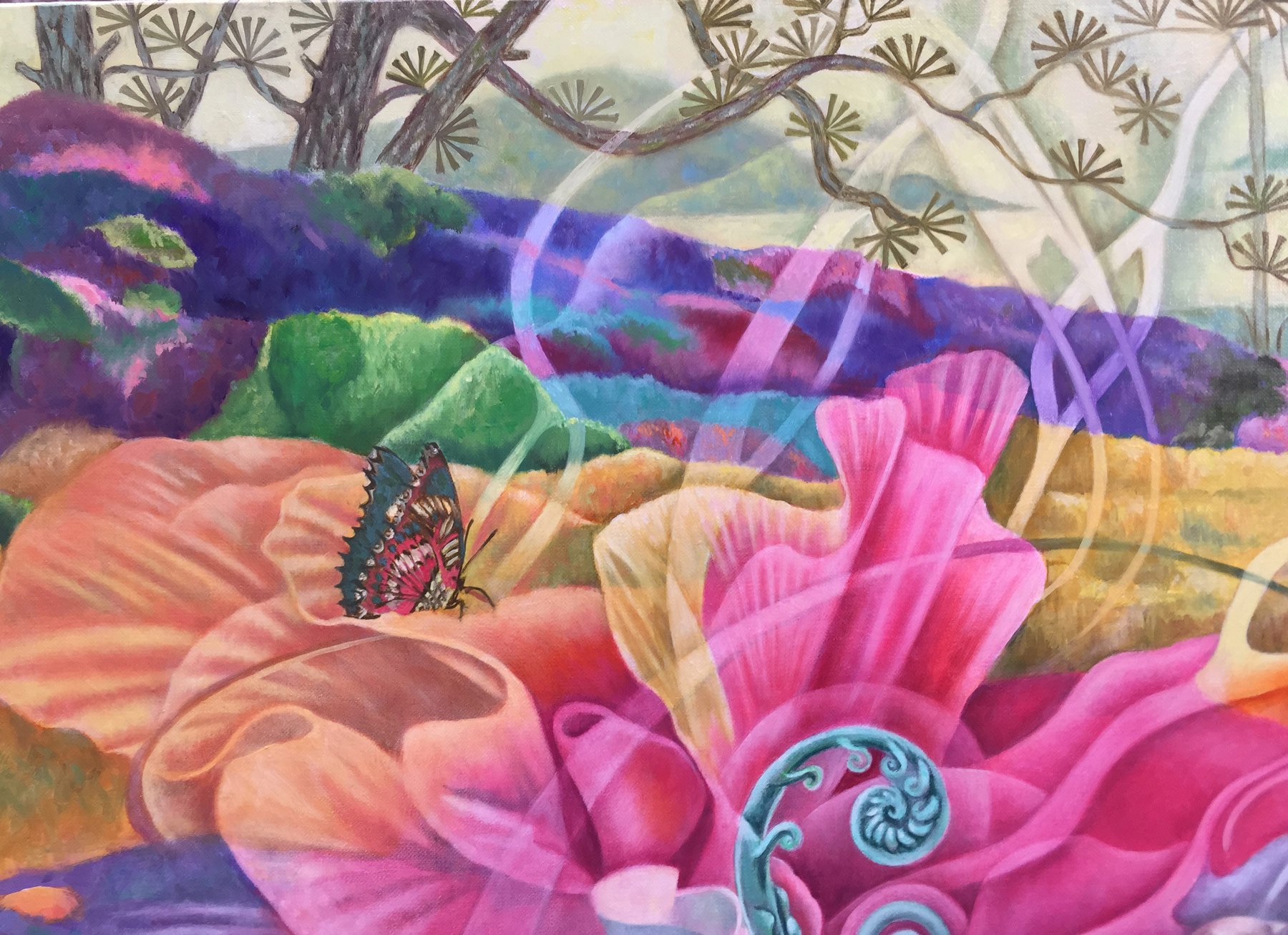 Here is a section of a painting I am currently working on. As in many of my paintings, there is inspiration from a number of my favorite artists, including Gauguin for color. I go back and forth between and alla prima approach in some areas, glazing in others...enjoying the process.
I will post progress photos as time passes.
Hope you enjoyed the post, thanks for stopping by.
My website: www.kathleenscarboro.fr