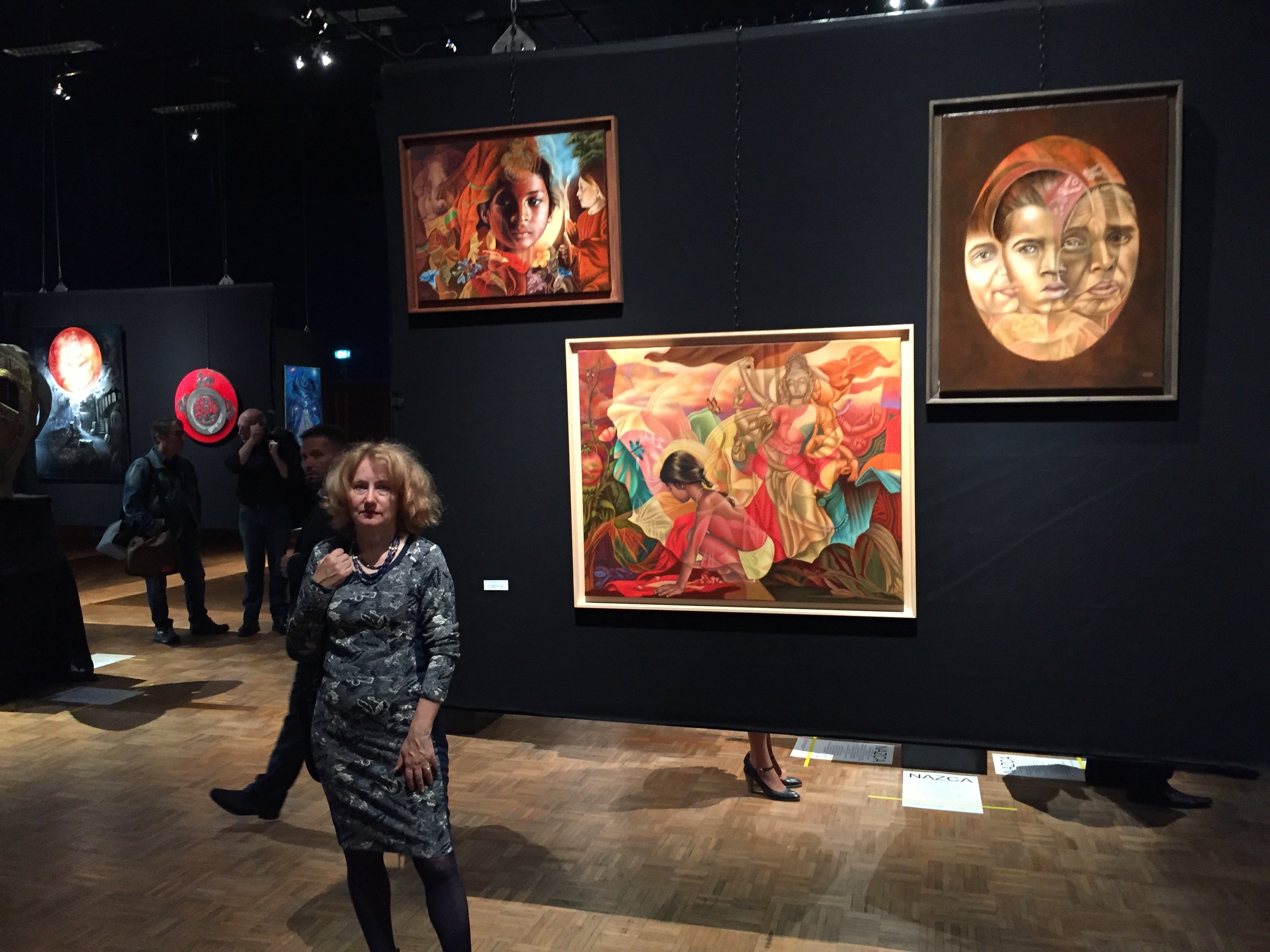 Chimeria is a biannual art show that takes place in Sedan France. It is an exciting rendez-vous for visionary artists from all points of the globe. It is also a great occasion for the artists to reconnect and socialize a bit. The show is huge and spread over three exhibit venues, including the castle of Sedan. I have heard the castle is haunted, but I must be impervious to ghosts and slept like a baby the one night I spent there...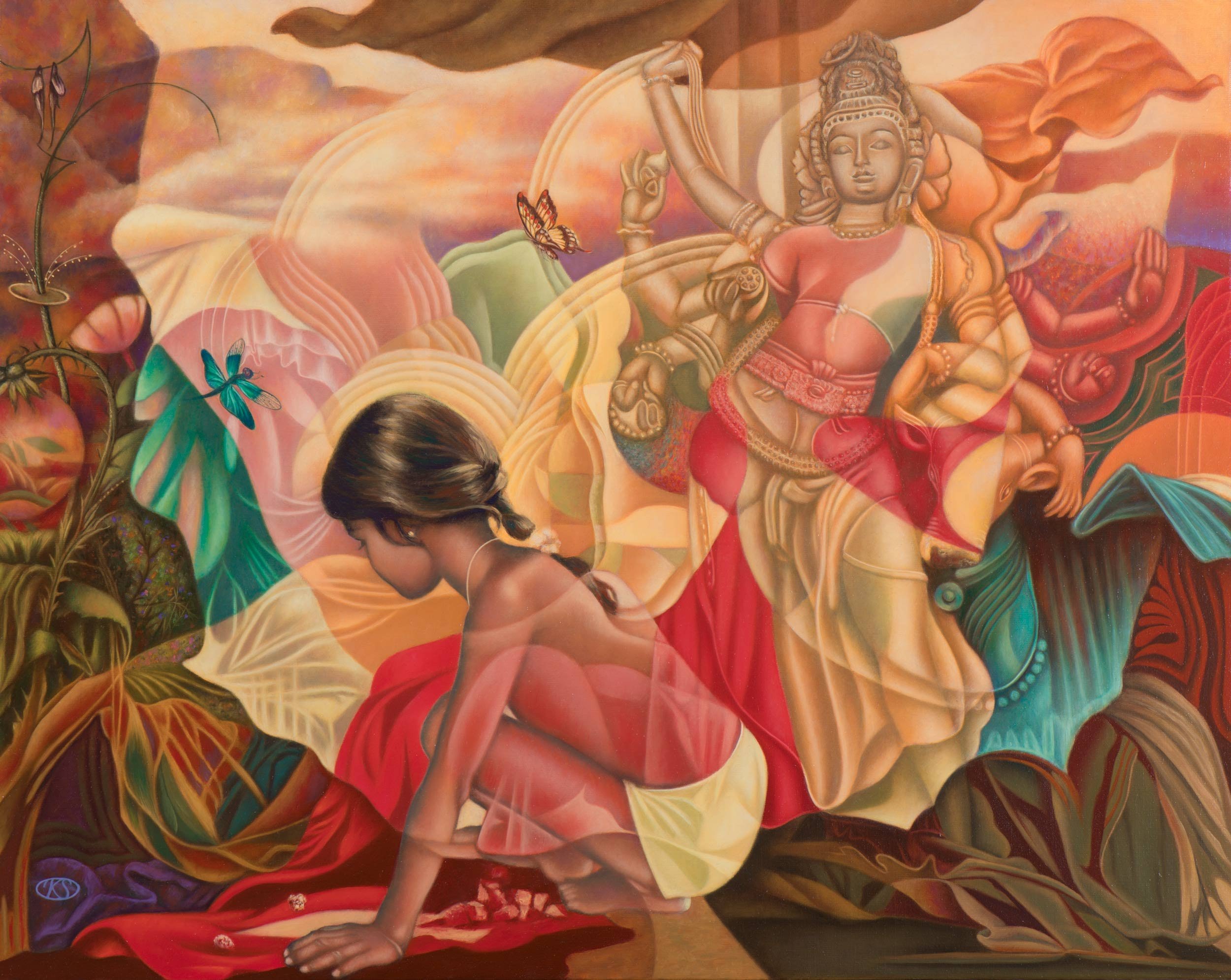 "Playground of the Gods" oil on canvas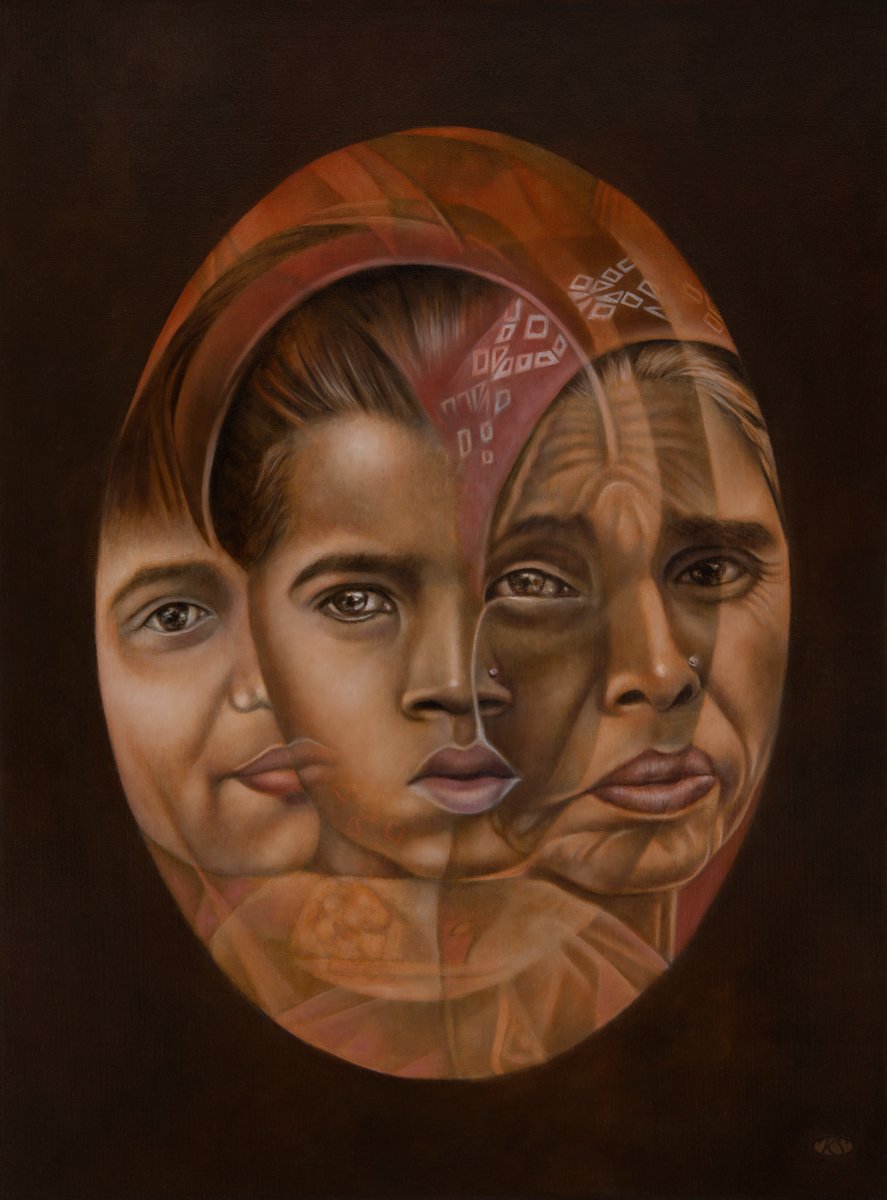 "Persona" oil on canvas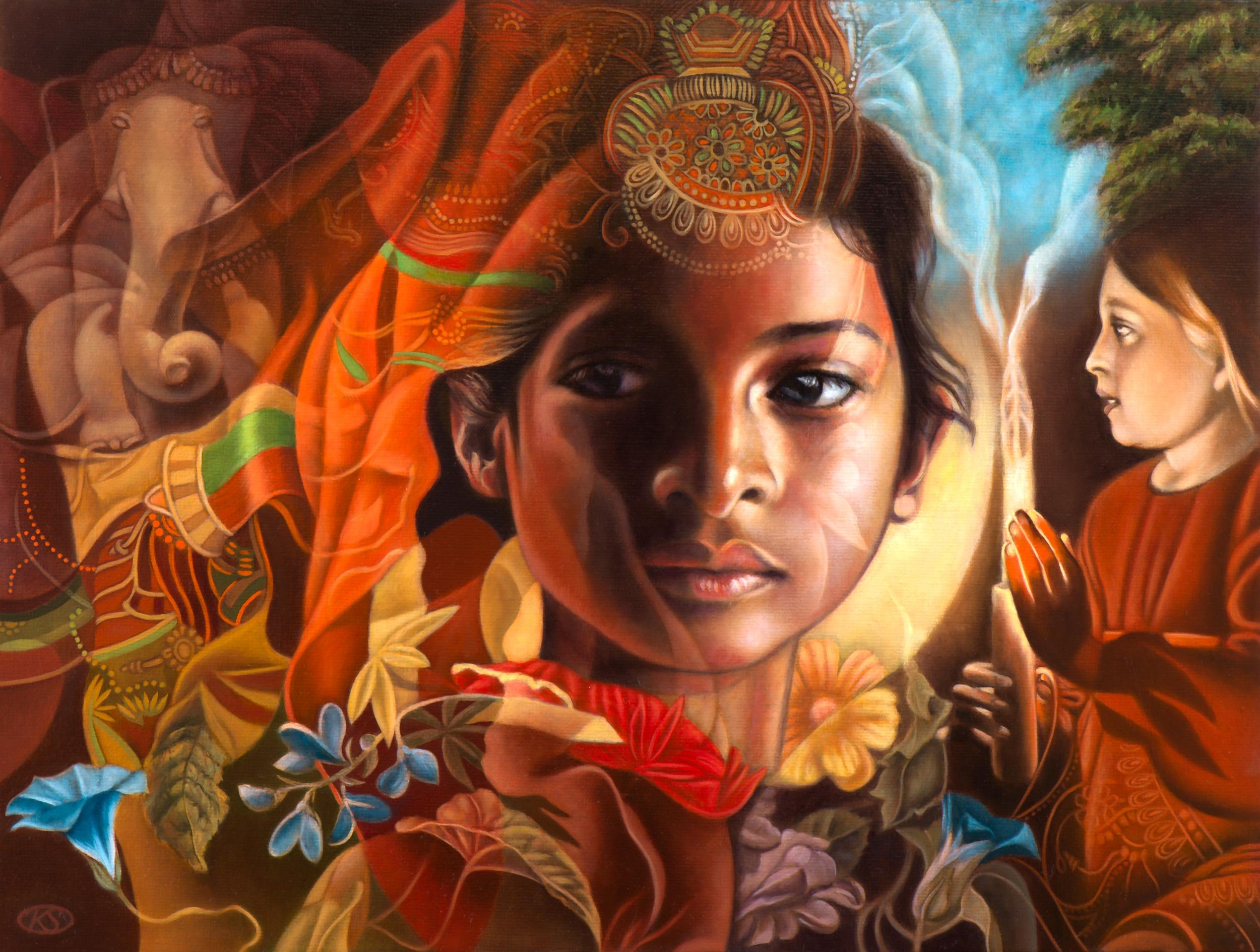 "A Glimmer of Hope" oil on canvas
To see more of the show, you may check out @thermoplastic's photo reportage here: https://flic.kr/s/aHsmtZmKDv
Hope you enjoyed the post; best to all.
My website: www.kathleenscarboro.fr