What was your last opportunity? Hard to say right? They present themselves constantly. I used to be that person who saw no opportunity for myself. Looking back, I can't believe I was so blind! How did I not see them? I was an unknown participant none the less.
OPPORTUNITY is often thought of as a positive event presenting itself to you. Don't get me wrong, it is. But it's not always that new job, new relationship or new home. Lately, for me, the opportunities are personal growth opportunities.
For instance, I'm having troubles with a neighbor. Not just a little trouble. She has bullied and threatened my children twice in two years. Of course, we all know what happens when you poke the Mama Bear. My first reaction was pure rage.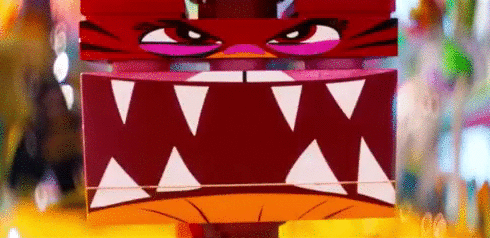 giphy
Which, when dealing with a psychological bully, did not help. I only gave her more fuel for her hate.
As the tension has increased between our two households, I have been pressed to find some sort of resolve.
---
This conflict has presented an opportunity to my family.
---
An opportunity to show kindness & empathy for a suffering human. No one is this angry for no reason. She has been our neighbor for 12 years. Hell, we used to be friends! But over the years, I have watched her suffering increase. She is now morbidly obese, the loud arguments with her husband easily heard inside my home and I cannot recall the last time a saw a smile in their yard.
Misery loves company. She is miserable, and is being so kind as to try to share it with my family.
So, I am taking this opportunity to empathize with her pain. Instead of battling her insanity, I will show love. It is not easy. The sight of her sends my mommy instincts into overdrive instantly! Instead, we will just ask how we can be of service. When she storms over to MY house to retrieve HER cat from my porch and yell at us for having a cat... I will just smile & not react to the ridiculousness.
It is a great opportunity.