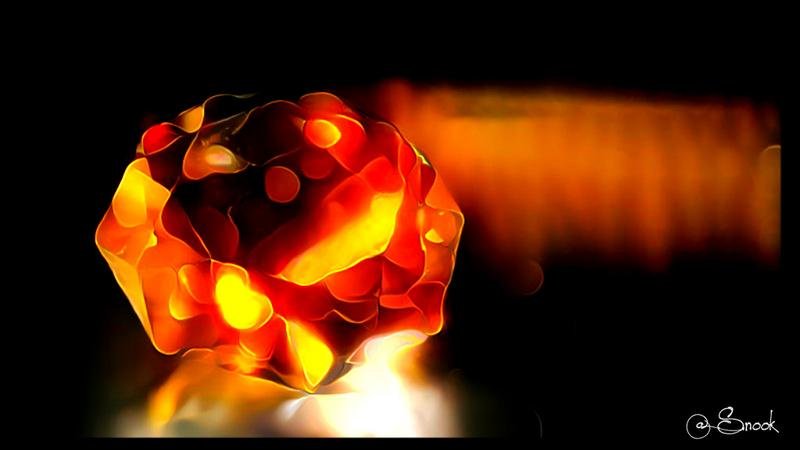 ---

---
Looking back over my life I can still hear the song by Pink Floyd, Shine on You Crazy Diamond and I teleport back to my teens. A smile reaches my face and my eyes close slowly.
To be so free and full of life. To be so confident that everything in life would turn out just how I wanted. I reconnect with that young soul. We mesh, smile, and dance.
Smelling the air takes on old meanings as my body sways back and forth to the music that fills my headphones. Euphoria fills my soul. Endorphins, long silent, come alive. Blood moves faster through my veins. The music reaching deep into every blood vessel.
---

---
Calming, yet alive.
---

---
The sound of horns, in the distance, brings old souls together. Dancing. Faces tilted. Lips touching. Tasting the salt from a neck. Bodies entwined deep into the music. The wonder of life making itself known.
Actions slow, music sinking deeper into your souls. Hands skim over skin. Feeling, touching, remembering. Dancing as old as time. Life takes on true meaning while breathing in the soft blanket of damp air the fog has wrapped you in.

---

---
Twirling in place.
Head threw back.
Feeling your soul awake, alive, free, laughing.
Pure joy.
---

---

It will end. Embrace it fully. Letting go of all earthly restraints. Jubilation. Transported to another world. Your soul leaps free. Skimming clouds. Dancing in the stars above. Free. Shining. Like a diamond in the sky.
In charge of your life. In charge of your world. Laughing one last time, you chase a shooting star across the sky.
Hearing the final horns calling you home. The time has come. Reality.
Eyes open slowly. Blink. Calmness still in your grasp. Breathing deep. Thanking God for the freedom you witnesses...

Memories...
---
Some Shine like a diamond in the sky with just one cord heard.
---

---
Shine On You Crazy Diamond (Full Length: Parts I - IX) - Pink Floyd
---

---
I was asked to make a post this week for:
The word of the week from the Buddy Up community is Shine.
The things that come to an individuals mind when we hear a specific word can bring up many different things to many different people. All are right and none are wrong. It is what comes to mind when a word is mentioned. Write what comes to your mind when you hear the word SHINE in a post. Use the tag #dropintheocean on your post.
A show is hosted in the Buddy Up server and the posts created for the word of the week are presented. https://discord.gg/rj6Uupq The show typically lasts for one hour. ~@thehive
All Photos found here
---

---
Make someone smile today. It can not hurt you.
---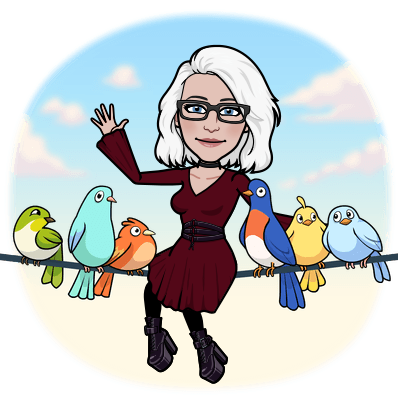 Love,
Snook
---

---
Steem Witness's I support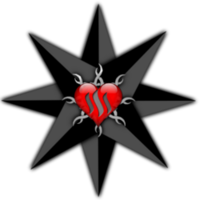 Sweet footer made by @enginewitty!
---
Posted from my blog with SteemPress : http://www.snookat.com/blog/shine-on-you-crazy-diamond/
---