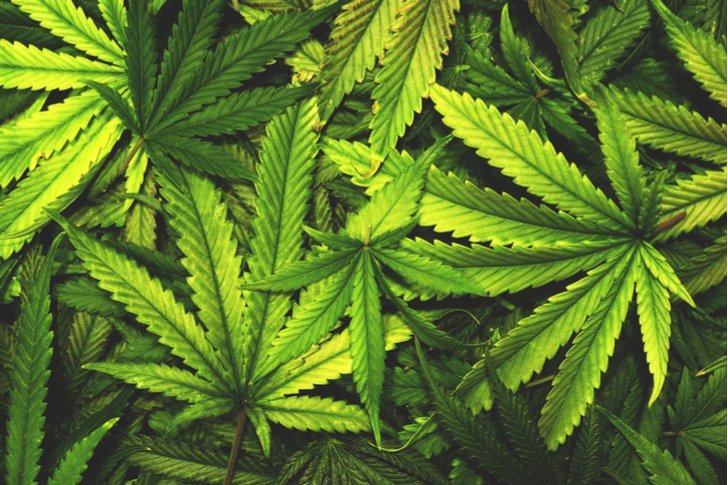 Finally! The dapp market is growing, Bringing new and exciting dapplications! Although it is still in early release, DrugWars Is already very polished and absolutely addicting to play! Stop what you're doing and sign up now, you will thank me later. Oh, and did I mention you can earn rewards paid in Steem daily? This is the beginning of something very special as developers are moving to this platform and that means all the early adopters will be handsomely rewarded. Hold onto your butts!
Start playing now : https://staging.drugwars.io/#!/ref/@abrockman
More info from the developers
Why DrugWars?
At FutureShock we love building apps and we love to build useful thinks like our queen platform Fundition.io, but we also love games, as you noticed with the beta of Ongame.io, and one more time we wanted to build something amazing on Steem and for its community (beside all crypto/game lovers). Inspired by the original DrugWars game that you may have played 20 years ago this is a new generation browser game based on blockchain, with a social, strategic aspect and many other features.
How it works?
DrugWars is comparable to some pretty old games that you may have played on the web. You can upgrade/add buildings in your city and try to steal the DRUGS of your opponents. One of the most interesting parts of DrugWars is probably the rewarding mechanism, each time a player spends some STEEM in game, the fund goes to the dealer, the dealer puts 80% of that amount in the bank pool which is the @drugwars account.
Each day at midnight UTC, 8% of the total pool is distributed to players.
7% is delivered to all players depending on their drugs production.
1% is delivered for whom who invested in the next heist.
Free to play?
Yes! DrugWars is totally free to play, everything that you can buy with STEEM currency can be also bought with in-game resources. Want to earn even faster? Just use your Steem.
Start playing now : https://staging.drugwars.io/#!/ref/@abrockman
Happy to answer any questions in the comments below!