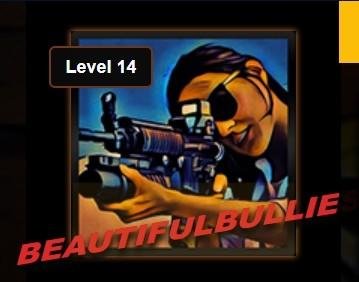 Battles have been running for a few days now and the developers appear to have settled on a system, or at least for today there have been no major changes to the game play for 12 hours, so we live in hope!
Battles are certainly much more fun than continually upgrading. Do you have a raiding system yet?
I have seen a few different approaches.
The one that seems to work the best is attacking accounts without an army.
Our units can only carry so much product back with them, so you have to send more troops to bigger raids.
The other side to that is although ninjas can get to the battle fast, they can't carry a great deal. so for a big raid, it might be better to send in bouncers instead.
Another complication is if the person you are attacking has an army due home before your troops arrive, you could loose everyone you send, so it is probably not wise to send all of your troops at once.
Defence - Don't forget to leave someone at home to defend your stash! That is if you haven't already invested/spent it.
I have spent a few hours raiding this morning and way to long on it yesterday, so I think I will have some time off this afternoon!
Let me know what you think to the battle system below!
Much love, Cheryl
BTS address: bb-bulldogs
Btw, If you still haven't signed up to the DrugWars game, you can join here for free:

A huge thank you to @zord189 for my bouncing bullies signature!