I'm wondering about creating our own gang, but in the other hand we could just join a existing gang ... dunno whats better...
on drugwars forum:
What can a Gang do?
We advise all the Gangs to prepare a strategy and a cohesion to grow together so that you will be able to accomplish all the upcoming missions as it will require cohesiveness, understanding, and loyalty.
Gang members will be able to protect each other from attacks and intruders.
Moreover an internal chat will be opened for the gangs so that all the members will be able to communicate and brainstorm strategies together, as well as taking important decisions.
Speaking of missions, prepare to achieve missions from Drugwars-is-too easy to Oh-hell-no-damn-you-world level.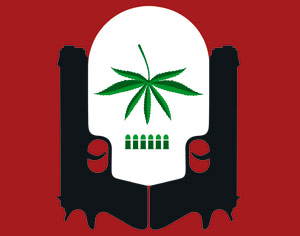 Any suggestion?
Any idea for a cool gang name?
atm i'm thinking to keep playing solo and see how the game evolves.
@beiker <3