A Dutch video game company Komodore64 has organized an event "K64 Blockchain game expo" in Hague, the Netherlands on 29th of June and the Drugwars team was there. We met some amazing new people, promoted our work with Fundition and Drugwars, talked about steem blockchain and, of course, had a lot of fun with trying out all the games available. It was an educational experience that gave birth to many new relations and ideas.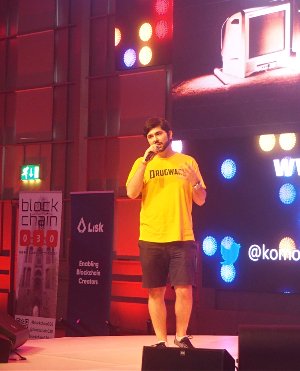 Our developer and CEO Hightouch gave a talk about Drugwars and some other projects that Futureshock is working on such as Fundition, the first crypto-based crowdfunding platform. Promotional activities like this one are very important to spread the word about our work. We are still pretty much in the developing process and have a game that is in the "early access" stage. This means that we are spending more time on the development of the game than we are on promoting it so these kinds of events come in handy to take a pause, take a step back and look at everything that we have done so far. We have done a lot. We are grateful to Komodore64 and their event that allowed us to step into the spotlight and share our work with others. To learn more about the event, visit its website here:
Komodore64
.


A lovely little surprise that we have gotten is the fact that most of the people already knew who we were. Drugwars is not some new and small game that no one has heard of. Those days are long gone. People at this event were very much familiar with the game, many of them are playing it. From organizers to participants, we received warm welcomes and congratulations on our work that has been done so far. Here are some images to show you how the event looked like...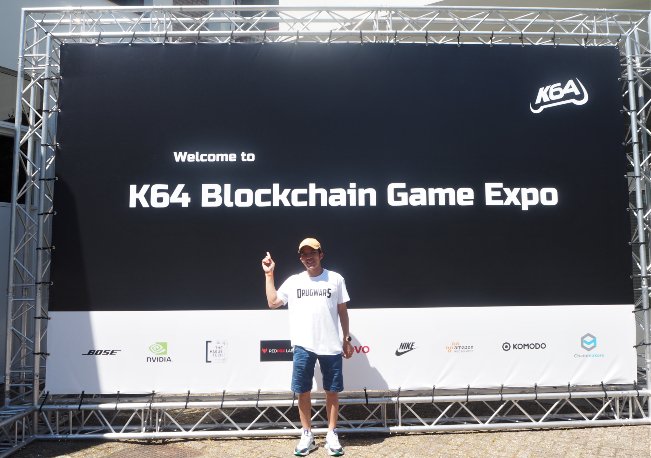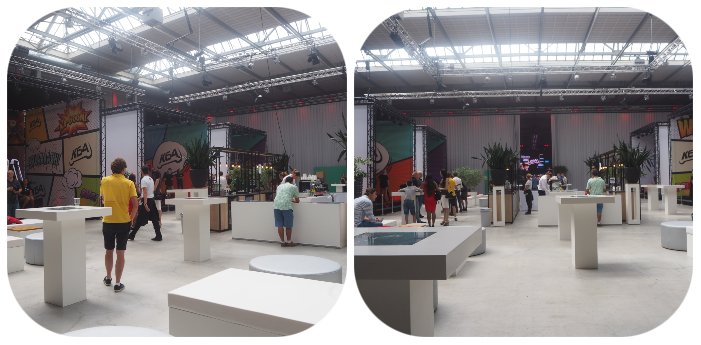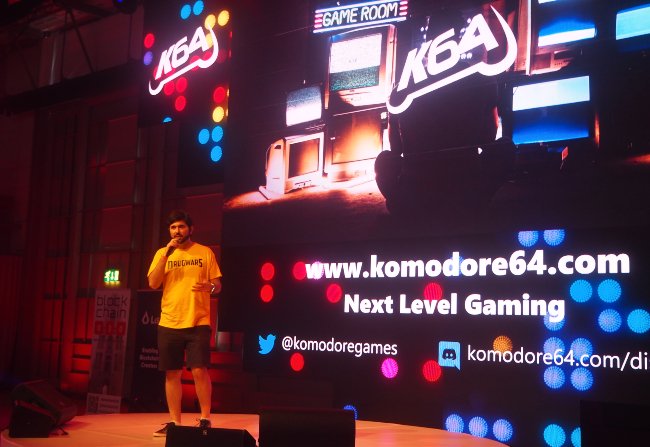 The organizers of the event created the after-movie that features all the speakers and gives you a look at the atmosphere. Naturally, you can see us in it too. The video is below and since they announced how there will be more videos in the future, be sure to follow there youtube channel:
Komodore64
.