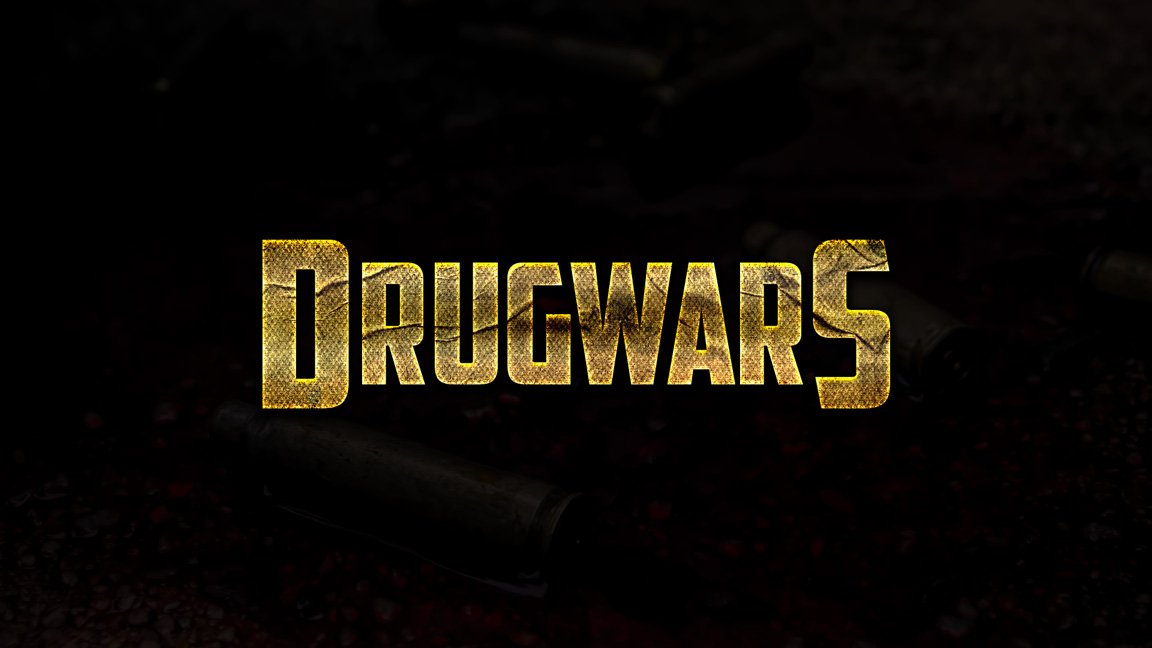 Hello and Welcome to Drugwars.io !
After a long waiting, Battles are back again with the new client and we are now officially on Drugwars.io.
Battles Related.
You can now directly choose your opponent by entering the username in the "select your target" field. You can check a profile on https://drugwars.io/@drugwars (you must be logged to see players profile)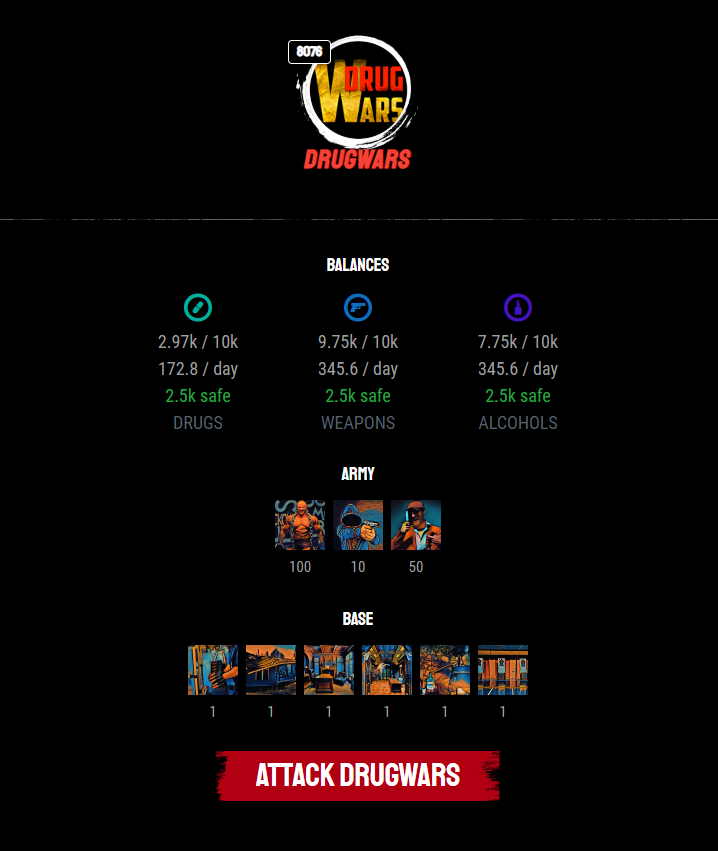 Don't forget to also send a threatening message to scare your opponent (optional but highly advised).
Cost Adjustments: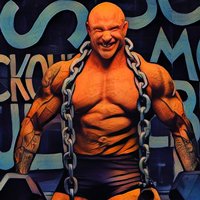 Bouncer: 500, 800 > 1400, 1600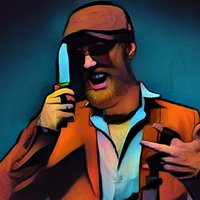 Knifer: 1000, 200 > 3000, 800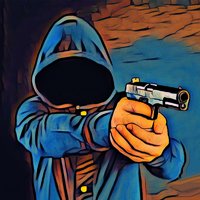 Gunman: 2000, 3000 > 3600, 3200
Units capacity adjustment:
Bouncer: Attack 6, defence 8 > Attack 6, defence 10
Knifer: Attack 10, defence 4 > Attack 12, defence 5
Gunman: Attack 30, defence 10 > Attack 25, defence 12
Welcoming new units!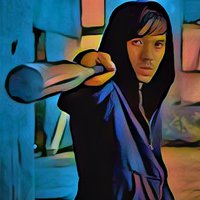 Rowdy: 1000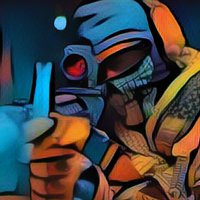 Sniper: 3000, 5600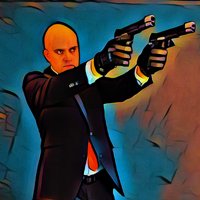 Hitman: 10000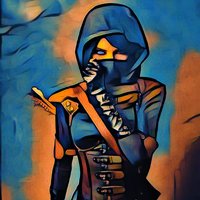 Ninja: 7000, 7000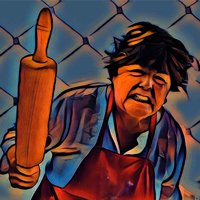 Big mama: 9000, 12000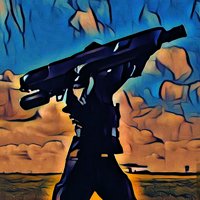 Bazooka Guy: 15000, 13000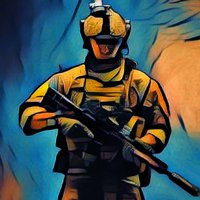 Mercenary: 19000, 14000
Notice About the Shield:
After suffering a defeat, a 12 hours shield will be automatically activated, but it will disappeared once you attack another player within the 12 hours.
V2 and V1 coexistence
(V1: https://staging.drugwars.io
V2: https://drugwars.io)
As you've noticed, some informations from the V1 aren't shown yet on the V2, which is why we aren't closing the access to the V1 for now. We will work the next few days to display all of the informations from the V1 to the V2.
For now.
Suggested enemies are coming back, in the meantime have some fun by attacking your sworn enemies on the Steem Blockchain, friends, families, spouse etc.
200 population rule is not applied yet.
You need to wait one minute in between each battle you'd like to launch.
Before attacking someone, don't forget to check for his resources and defense simply by clicking on the player's name.
There is a channel #ideas on the Drugwars discord, all of your ideas to improve the game are welcomed there.
Good luck DrugLords and don't forget all is fair in love and DrugWars!