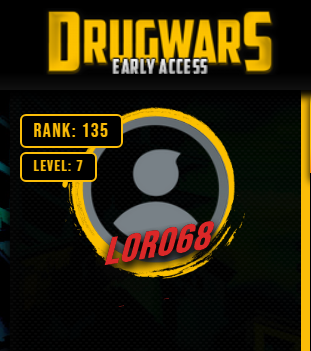 Dear friends
this is my updated position, but after new game updates, it will take me really too much efford to reach again the top 100's.
I think the @drugwars team did a nice thing increasing the storage quantity, but I think they made mess with this thing of territory.
So what I should do to rise again my production quantity?
Is better taking new territory and be in the middle of the war or being paceful with my own place?
You know @drugwars team wanted to make more war than quite game, so I am worry to follow their advise, what do you think?