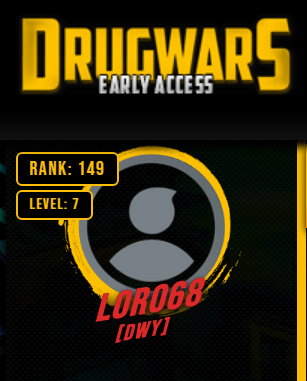 Dear friends
my last step on @drugwars sent me near to the top 100, but more changes are happening and it make me disturbing.
Last update from developers, show that now @drugwars is no more using steem blockchain, so we will not be able to confirm any kind of movement in this game, so where all will be register?
It is true that now the commands are more quickly, but so what means, that steemit blockchain have an engine like fiat panda and new drugwars engine it is like ferrari?
I do not know, it makes me many doubts and now @drugwars can be still a dapps if they do not use steem blockchain?