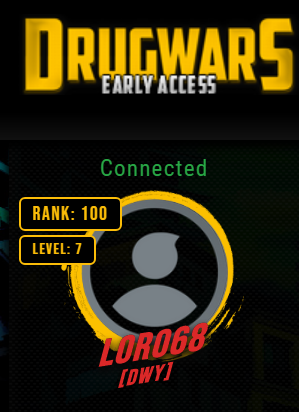 Dear my friends
finally here I am, even just for a day, in the top 100 users in @drugwars.
This rising positins I hope will not end, but of course this result make me very satisfied.
I would like to say thank you to our gang boss, which is managing alliance with the most dangerous gangs in order to keep quite for all members.
I would like to say thank you to user @intellihandling, which sold me 500 futures for 2.5 steem but after he sent me 3 steem through Steem-bounty , so pratically I've got 500 futures and 0.5 steem without problems...
I see from the last post people want join my gang, so I can ask to our boss, bu please give me info by comment.