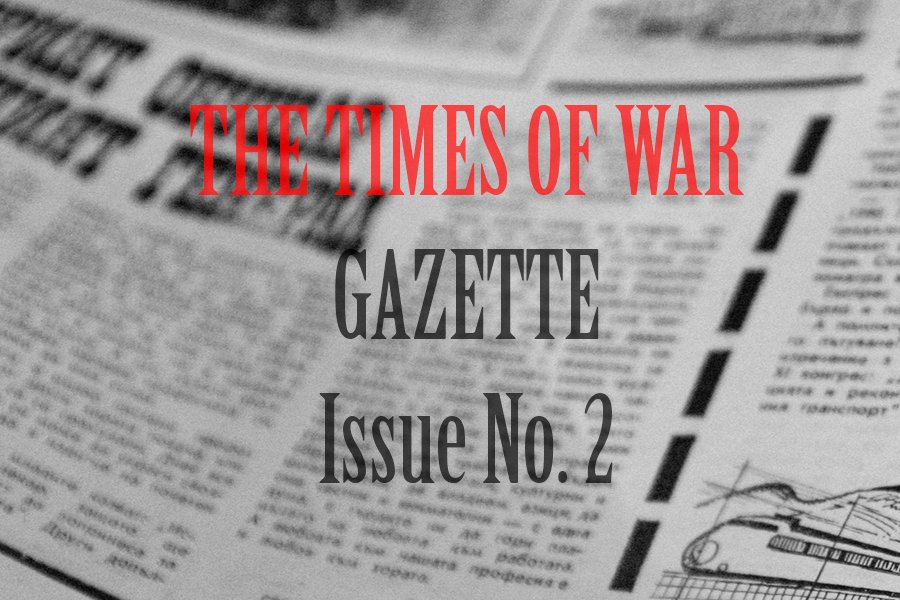 Chaos on the Streets as New Layers of Reality Settle In
Gangster Mobs Frozen in Indecision
Back to:
Issue #1
Current Events:
(we mean so last week, but also, yeah)
As the spell of peace was broken (must have been the Olympics - the entire Gazette staff could deduce no other legitimate reason) armies of thugs took to the streets at midnight like Halloween trick-or-treat-ers, only with steel instead of pumpkin. Then, for a while, nothing happened. Imagine an eager teenager having a hooker undress on the same bed, for the first time after years of meticulous planning and sublimation, dedicated to this precise moment... finding out that extreme stress and even more extreme quantities of alcohol, drugs and MOBAs might completely block certain assumed capabilities. That was not exactly the case but it might feel good imagining it if you're sick enough, right?
While we're on the topic, if you do feel sick, remember, The Times of War Gazette also runs a drugstore below the headquarters where you can find anything. Including a retro VW... well not that retro, rather a Golf III but rusty enough to look vintage. Not cheaper than what the competition has to offer since we don't want to attract too much attention...
Right! Street chaos!
Or, should we say, the chaos of not doing the mayhem that was supposed to be done. Why? Nobody knew who their enemies were or where to find those enemies. Last week's arms race turned out to be another bubble. But with bullets instead of air inside.
This is why municipality workers have been sweeping unfired bullets all morning long and trashing those in bins, behind bushes, under boulders, park benches, sewers, automobile exhausts, city bus exhausts... They were even forced to install exhausts on electric trams so that they have more places to trash even more unfired bullets. Also swords. Those wouldn't fit the exhausts but, oh, how they would sink in the river! Splendid!
Our reporters were able to provide interviews of would be bouncers on their way out of the offices of a few of the leading casting agencies. Check out these personal stories of disappointment:
"They said they won't hire me even though I seemed perfect for the job. AFTER!I invested in a monthly fitness club subscription card and a new chain to idly fling! Why? Because they had promised less money but now the standard became too high and they had to offer more than twice the amount as a salary. Obviously, I had no right to work for less now. But suddenly they didn't have the money at the moment. Their clients did not know where to steal it from yet. So, I have to wait and what if my card expires before I get hired? To make things work, some colleagues of mine have their old contracts and work for pennies! How come they have the right and I don't? I want to sell that eight-pack and those biceps cheap, too! Take a look at that neck! Can you smell it? More than qualified but unemployed..."
Simply heart-breaking.
A couple of days and the situation improved, though. For some, at least. Here's the point of view of a retired lady, observing night and day activities from her porch:
"Oh, I see this young boy, in tight dark-colored pajamas or a dancing suit, going down the street, running faster than my old man on a bicycle. Then going back, pulling a shipload of products - what looked like flour, but also booze - dozens of crates of it and so many guns, I hope they were plastic...they must have been since he was pulling enough to arm a battalion. And he did not tire, he kept on running up and down, carrying wagons of the stuff on his young shoulders. Then on the following day I see him doing almost the same, except that he is carrying only a single box in his hands. Then there were more of his friends joining, they moved in groups of ten now or a hundred now. While it was obviously more efficient moving mountains alone, I do enjoy watching hundreds of young men in tight suits..."
While brave entrepreneurs combat the unemployment problem, lots of people still bump into each other in the streets, chest in chest or army in army and keep chanting "No targets. No targets."
Bakeries look unwelcoming with angry cooks staring at you from across the square, the occasional laser sight beam peeking from behind their shoulders. Surrealism is definitely on the rise these days. How will it unfold? There is more than enough lodging for those looking to sleep with the fishies these days but not being able to order a pizza without risking being whacked on the head or garroted on the queue in front of a liquor store might scare a lot of the tourists away.
Wanna visit? We provide a ticket to the city of surrealism while its Reality Layers are still being defined - in a link below this most objective article of ours. Using it you also fund the future issues and media monopoly of 'The Times Of War' Gazette. Remember! Each subscription is like buying a coffee to a hard working journalist.
---
Free Announcement
(meaning an employee is staying late, choosing work over the stressful family life)
We're looking for good-looking, smiling, energetic, motivated young people with decades of experience, ready to work for their portfolio until business runs smooth and we're able to promise them actual money. It's all about the thrill of the ki... the hunt (for news, that is, definitely for news - there's no need to hunt for attractive persons outside our offices - we will eventually have those in here). It's a bonus if you are willing and able to fetch a pizza from across the square full of zombies undecided thugs (don't look them in the eyes but also don't spill their coffee). We're also looking for messengers ready to maybe perish a little on delivery. It's life consuming but at least we have a way of sending message to anybody now, anybody we can identify on that square and nearby alleys. Come, join our team and build the future for yourse!
DO NOT PUBLISH
The link we promised: https://staging.drugwars.io/#!/ref/@manoldonchev
Yours,
Manol Donchev,
editor
Editor in Chief for 'The Times Of War' Gazette (I asked Mamma, she confirmed it's understood. No need to type it)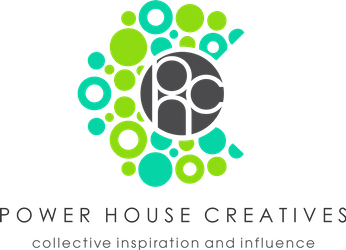 link
Image by @ediblecthulhu