As an early adopter of DrugWars game (I am playing it from the first day) and also "investor", I saw a lot of stuff around the game… some good, some bad… But, when I saw today's post named New era of mass adoption has started in announcement section of Discord I've got a little bit upset… Just to clarify… I often critic things (maybe too much), but usually those critics are constructive… and.. on the other side, I am very sensitive on injustice... I hate it and I say it loud :)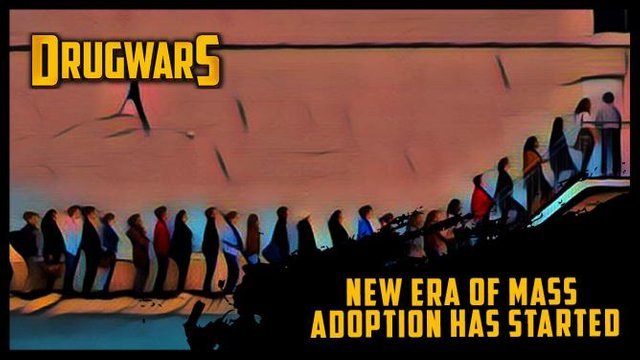 Let's recap some things about DrugWars.
They started the game pretty clumsy, but hey… It was decentralized game… It was half-product and far from a finished game, but majority of the people on Steem community wanted to give them a chance and support it… Ingame purchases pumped, money was flowing into the pockets of developers (part of the money went back to investors, to be honest), they start to adding new features into the game and everything was like in a paradise…
Battles were implemented and then the problems started… Firstly, there was an army of bots attacking inactive players and heisting over 70% of the daily prizes.. Secondly, some people which can't accept losing a battle in the game spread the negativity and rage on people outside the game, flagging post of the enemies?!?! These problems were solved with isolating bots with ingame tweaks and the second problem was solved by possibility of changing your name in the game…
And than we got the first MAJOR slap from developers… They decided to change ingame currency from STEEM to FUTURE tokens… I still don't know how the community swallowed that, but devs continued with game development…
Today, they came out with announcement that they "fasten-up" the game with removing custom JSON operation and implemented possibility to play the game by login in (or signing up) by Facebook account, Google, or Vkontakte, but we "can still use your steem account by signing it via steemconnect"… YAAAAY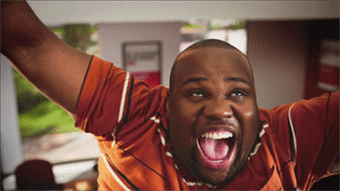 Also, they have removed "sharing to steemit" option because "is not really adding value to the platform" suddenly! It is interesting that when they needed new players from Steem platform and free advertising, that sharing was ADDING THE VALUE, and now it isn't?!
Okay… Let's forget about all of this… Next thing… Now, you can buy FUTURE tokens with Paypal! Okay, that sounds pretty cool, but lets make some conclusion...
DrugWars was created on STEEM blockhain and developed thanks to STEEM community.. It used feedback from us (and it still use it) and it using STEEM blockchain for running their game… On the other side, after all this changes, what are they contribute to the STEEM? I don't know about you, but I am feeling like a crap after all this… They were milking the cow until they need it, and now they are rising the price of FUTURE token (instead of Steem) by accepting Paypal payments for it… They do not spread awareness for Steem at all (login from FB, Google…) and the game has ZERO decentralization which was the idea from the start... The whole story starts to look like Dlive… And we know how that finished...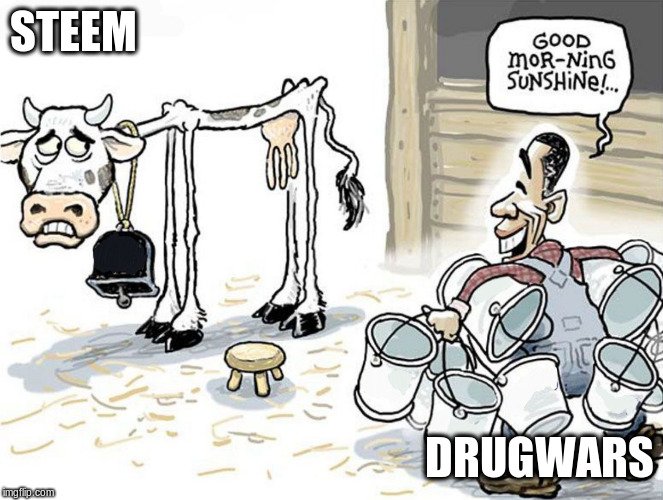 What do you think? Are we just cows used until the last milk drop, or these kind of business doing it right?
.:. .:. .:. .:. .:. .:. .:. .:. .:. .:. .:. .:. .:. .:. .:. .:. .:. .:. .:. .:. .:. .:. .:. .:. .:.
Don't forget to follow, resteem and browse my steempage to stay connected with all the great stuff!

Join SteemSavvy.com and Discover STEEM Blockchain